Dame Penelope Alice Wilton nasce il 3 giugno 1946 a Scarborough, nello Yorkshire, in una famiglia immersa nella cultura teatrale: la madre è ballerina e attrice, e i nonni materni – ex attori – posseggono dei teatri. Di conseguenza anche lei decide di intraprendere la professione, studiando recitazione al Drama Centre London dal 1965 al 1968, per poi debuttare a teatro l'anno successivo. Nella sua carriera sul palcoscenico ha ricevuto 5 nomination agli Olivier Awards, per Man and Superman  (1981), The Secret Rapture (1988), The Deep Blue Sea  (1994), John Gabriel Borkman (2008) e The Chalk Garden (2009), per poi vincere con Taken at Midnight nel 2015.
Nel 1972 comincia a recitare in tv in Mrs. Warren's Profession, mentrealtri suoi lavori comprendono la sitcom Ever Decreasing Circles (1984–1989),The Borrowers (1992) e The Return of the Borrowers  (1993), Five Days (2005), Half Broken Things (2007), The Passion (2008), il ruolo di Isobel Crawley in Downton Abbey (2010–2015), e After Life (2019-in corso); anche se ovviamente noi Whovians la ricordiamo principalmente come Harriet Jones, la donna di cui tutti sanno. Russell T Davies la include del revival della serie dopo aver lavorato con lei in Bob and Rose (2001), e scrive il ruolo di Harriet apposta per l'attrice.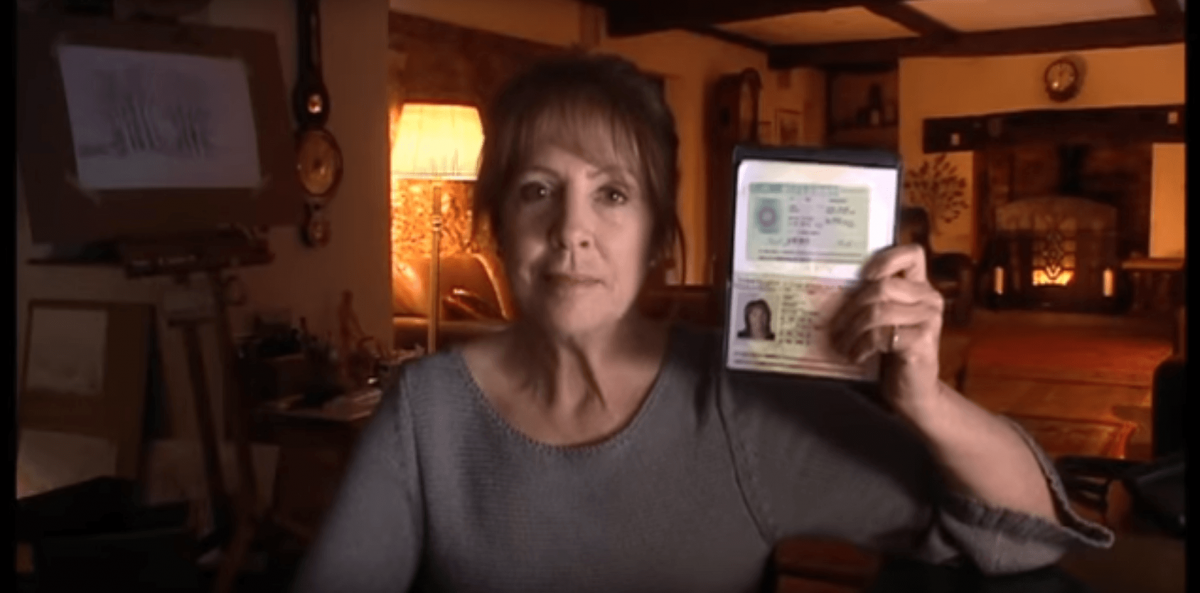 Parlando di cinema, Penelope recita in titoli come The French Lieutenant's Woman (1981), Cry Freedom  (1987), Iris (2001), Calendar Girls (2003), Shaun of the Dead (2004), Pride and Prejudice (2005), Match Point  (2005) e The History Boys (2006).
Wilton si è sposata due volte, la prima con l'attore Daniel Massey, dal 1975 al 1984, con cui ha avuto una figlia, Alice, e poi con un altro attore, Ian Holm, dal 1991 al 2001.
Consigli di visione:Match Point (2005).
Chris è un istruttore di tennis che lavora a Londra in un club con clienti molto facoltosi. Grazie all'amicizia con uno di loro, Tom, la sua vita diventa rapidamente in ascesa: comincia a uscire con la sorella di Tom, Chloe, e gli viene offerto un lavoro nella ditta dei loro genitori.
C'è solo un problema: Nola, la fidanzata americana di Tom, per cui Chris prova una passione immediata.
È meglio scegliere la sicurezza o i sentimenti? E quanto ci si può spingere in là per proteggere i propri interessi?
Match Point è il primo film di Woody Allen ambientato a Londra, un thriller psicologico e adrenalinico che tiene incollati allo schermo senza un attimo di tregua.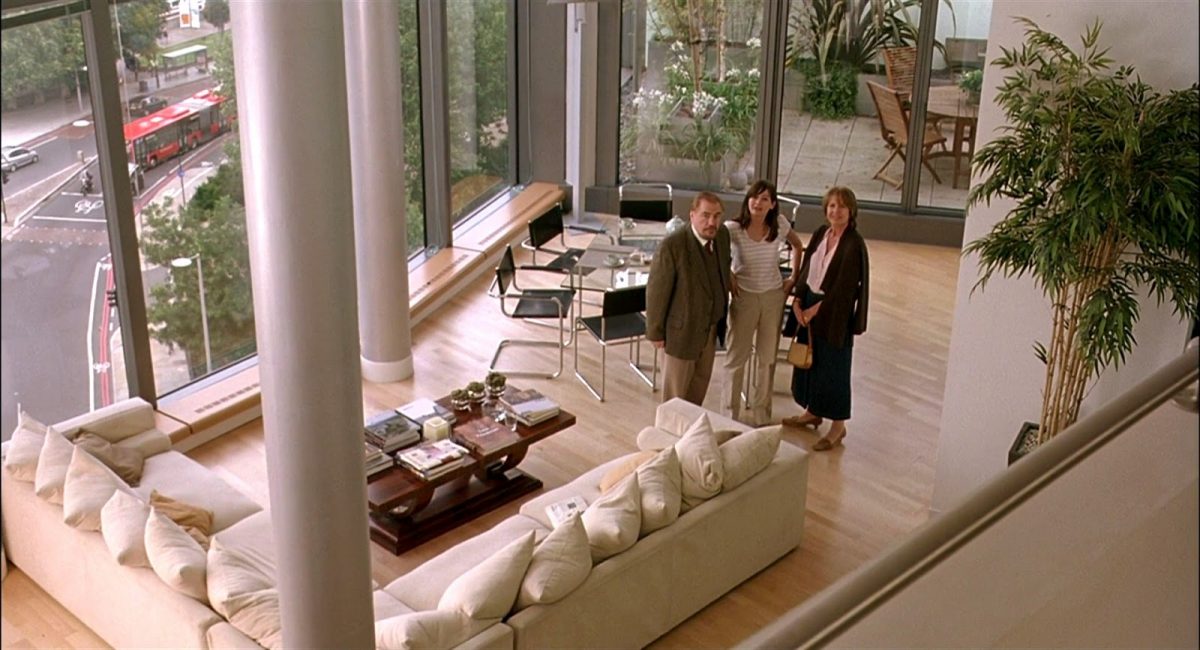 Comprende un cast stratosferico, i quattro personaggi principali sono infatti interpretati da Jonathan Rhys Meyers, Scarlett Johansson, Emily Mortimer e Matthew Goode.
Penelope Wilton interpreta invece Eleanor, la madre di Tom e Chloe.
Una piccola curiosità: in una scena possiamo anche intravedere Mark Gatiss che gioca a ping pong con Scarlett Johansson proprio quando Nola e Chris si conoscono.