5 previsioni dello staff su Revolution of the Daleks
Previsione di Amy Res ed Eleven:
Jack bacia tutti gli altri protagonisti, il Dottore in particolare.

Sappiamo già come Jack sia particolarmente espansivo, e la sua lunga assenza da Doctor Who (cameo nella scorsa stagione a parte) potrebbe averlo reso ancora più… affettuoso. Il bacio che ha dato a Graham quando lo ha confuso con il Dottore potrebbe essere indicativo di cosa farà quando incontrerà finalmente 13.
Nel trailer vediamo anche che Yaz lo rimprovera per qualcosa… forse proverà a essere "coccoloso" anche con lei e/o Ryan? Insomma, nulla è escluso con il Capitano Harkness nei paraggi!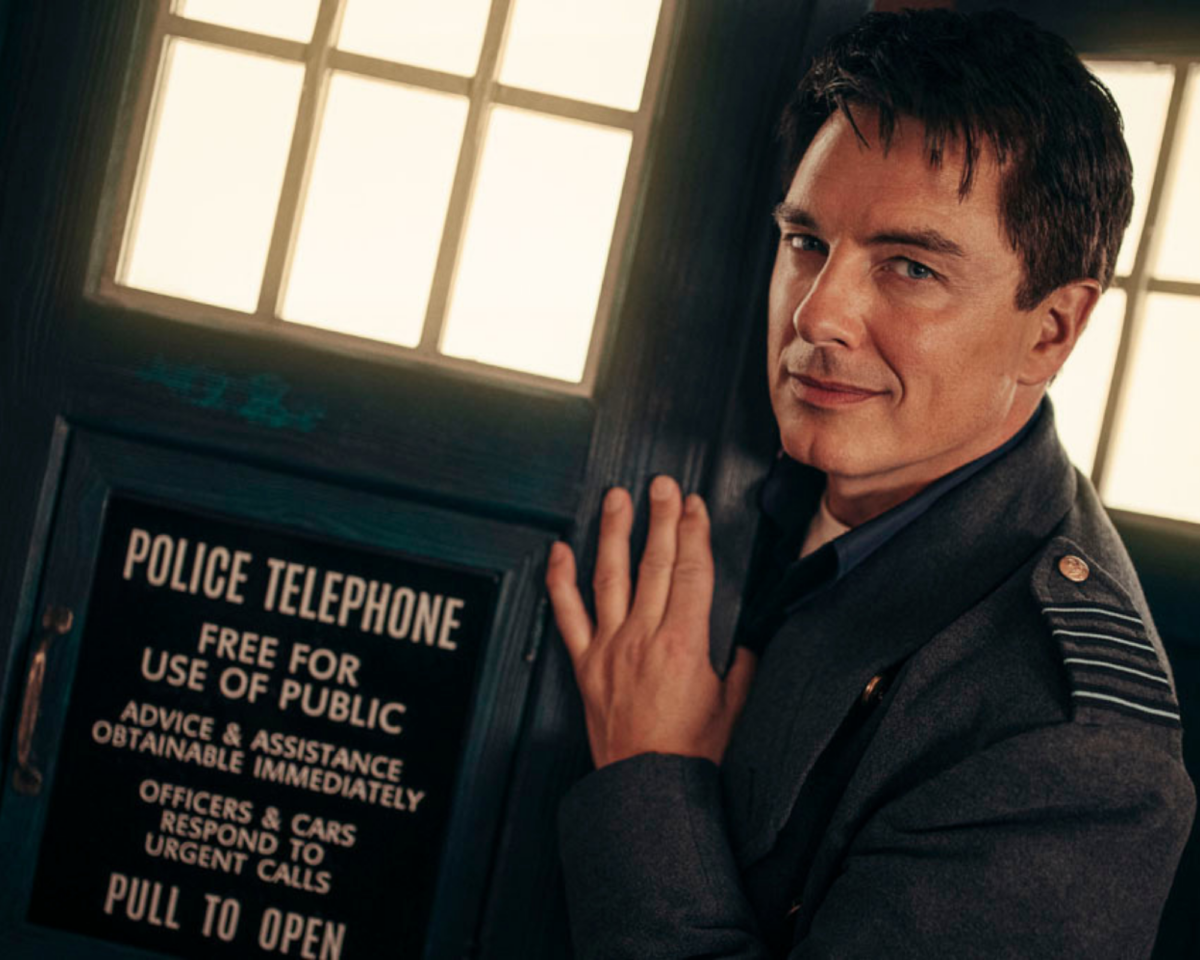 Previsione di Amelia Pond:
Yaz sarà decisiva nella vittoria contro i Dalek… o comunque nella risoluzione dell'episodio.

Nella prossima stagione, la ragazza dovrebbe assumere lo status di unica companion di 13, di conseguenza sia il suo screentime che la sua importanza dovrebbero aumentare… magari la sua consacrazione comincerà proprio in Revolution of the Daleks, in cui utilizzerà il suo indubbio sangue freddo e le sue capacità in modo determinante.
Mai come ora è importante che mostri di essere in grado di affrontare qualunque situazione da sola!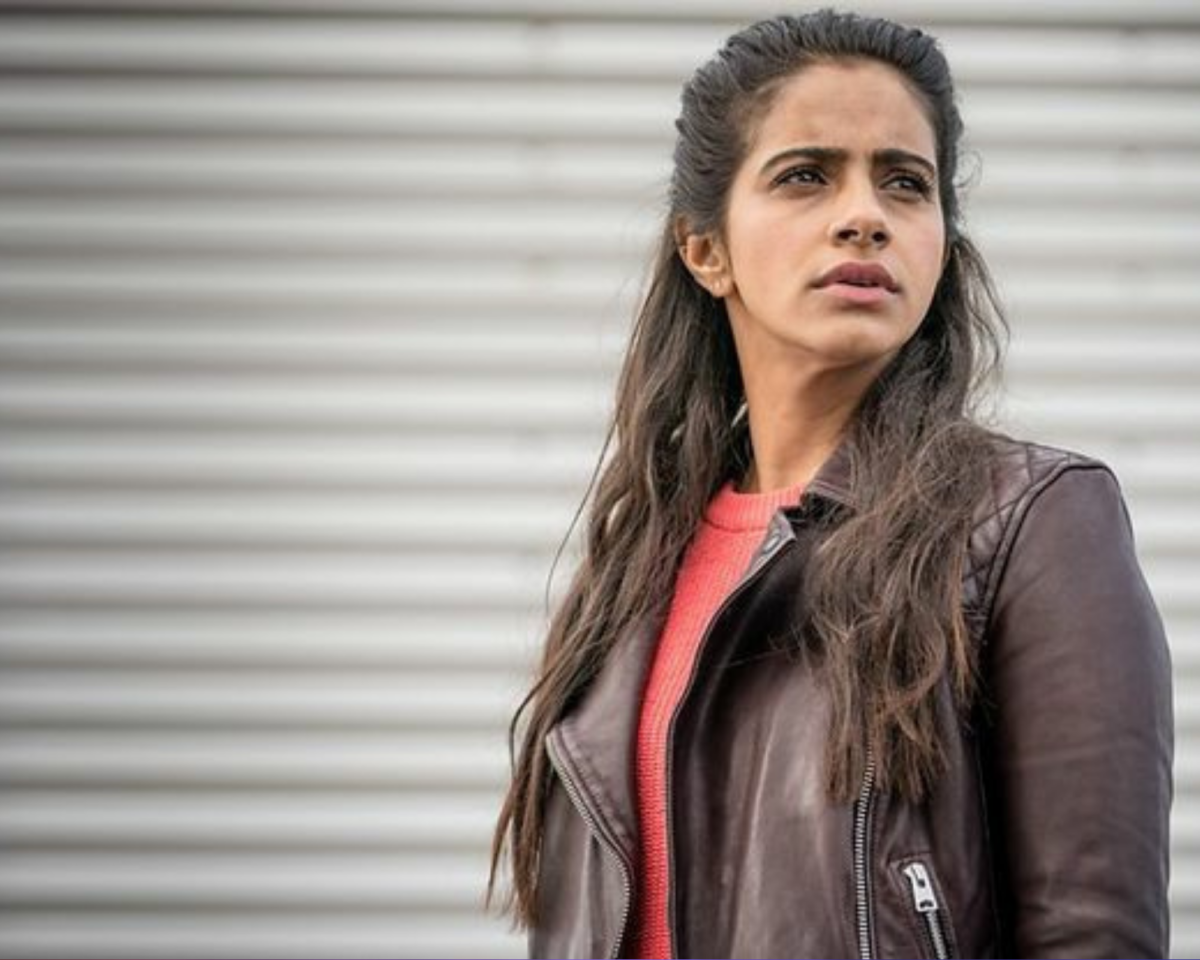 Previsione di Brig:
Il Dottore indosserà per quasi tutto l'episodio la divisa carceraria, e non il suo solito outfit.

È raro vedere il Dottore in trappola (e generalmente non conviene mettercelo, come viene ribadito più volte), tuttavia la situazione spinosa in cui si è trovata 13 al termine della scorsa stagione pare decisamente complicata. Catturata e incarcerata dai Judoon, dal trailer sembra che passerà parecchio tempo dietro le sbarre (ma si sa che i trailer talvolta ingannano); è quindi piuttosto probabile che per questo episodio la divisa rossa da carcerato sostituirà in prevalenza, se non del tutto, maglia a righe e bretelle.
Potrebbe rindossare il suo outfit consueto giusto alla fine, quasi a simboleggiare il termine della crisi e un lieto fine… o almeno lo speriamo.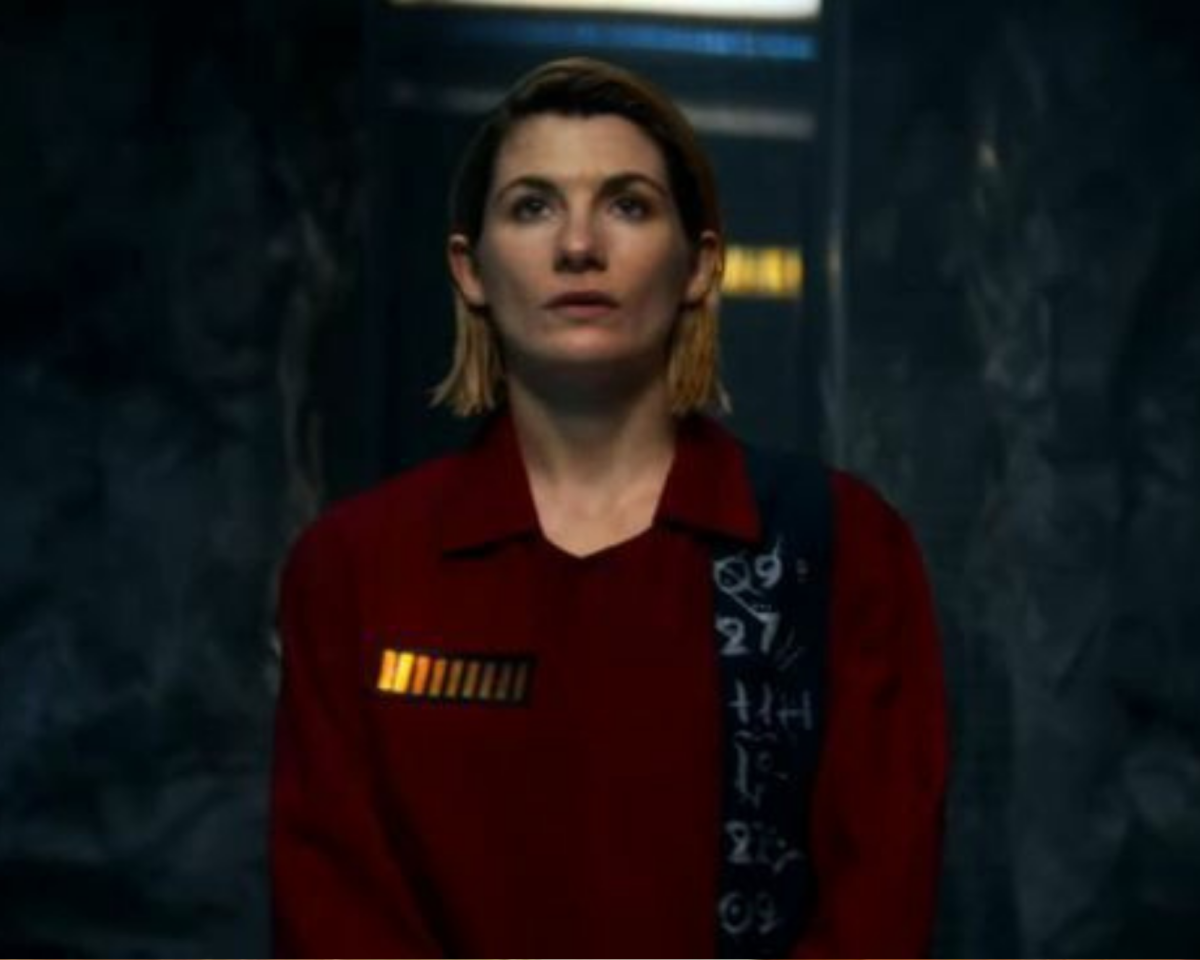 Previsione di Elisa:
Verrà finalmente spiegato come Jack diventerà la Faccia di Boe.

Sarebbe un ottimo modo per legare l'episodio con le vecchie stagioni! La Faccia di Boe è rimasta per lo più un mistero, e il passaggio da affascinante Capitano a faccione in una teca è piuttosto inquietante anche solo da immaginare.
Sembra improbabile che facciano trasformare fisicamente Jack in Boe proprio in Revolution of the Daleks – visto che John Barrowman pare sempre entusiasta a tornare nella serie, anche in futuro – ma non è escluso che possano fare un accenno più o meno indiretto al suo cambiamento finale.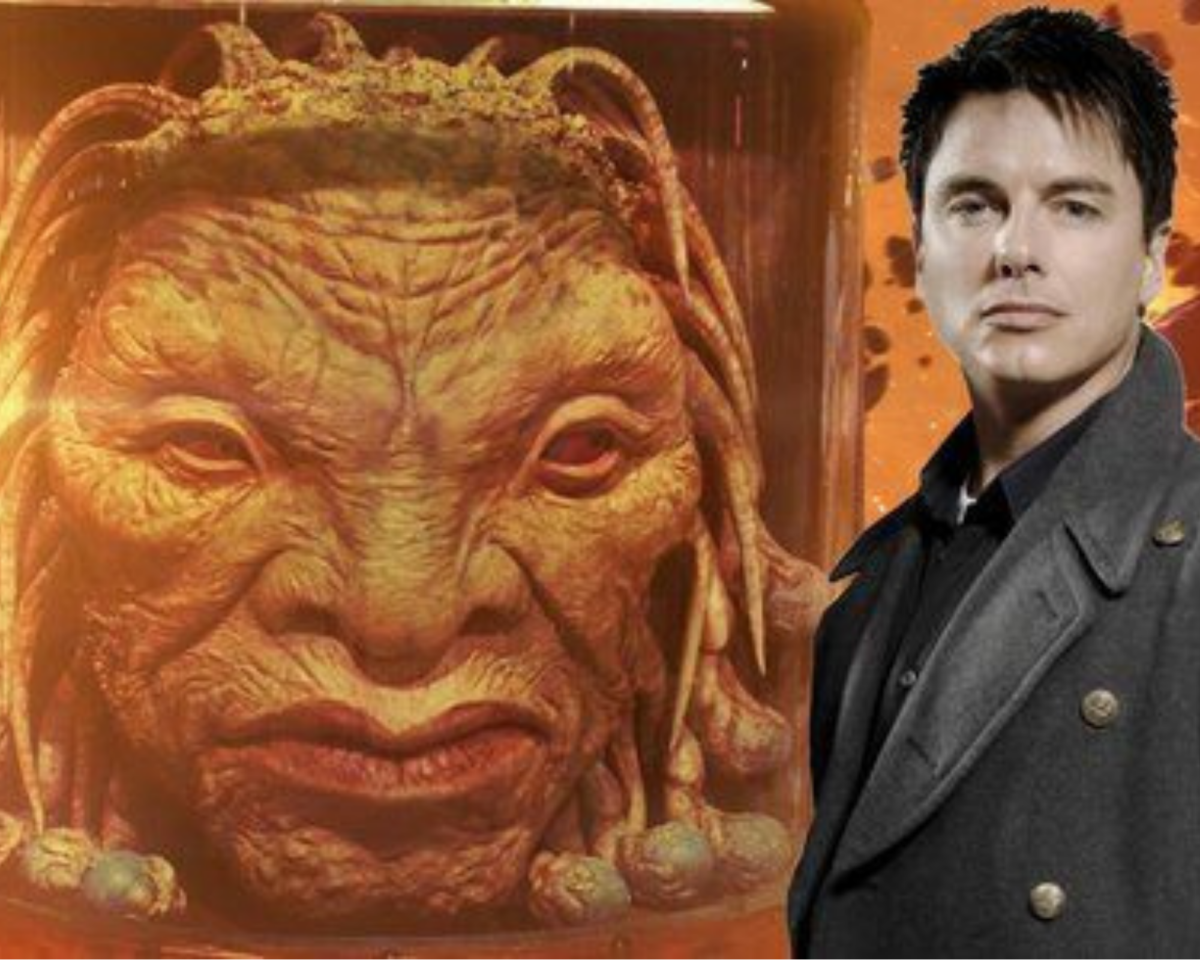 Previsione di Amelia Pond:
Graham si sacrificherà per salvare gli altri.

Veniamo alle note dolenti. Sia Bradley Walsh che Tosin Cole lasceranno la serie al termine dell'episodio. Certo, non è detto che la loro sarà una fine tragica… ma è anche vero che Doctor Who negli anni ci ha abituato a una certa dose di sofferenza. Graham è un uomo gentile e buono, per cui purtroppo non facciamo fatica a immaginarlo a dare la vita per salvare quelle degli altri. Per lui di certo sarebbe anche un modo per onorare la memoria di sua moglie Grace, scomparsa in circostanze simili.
Per cui, sicuramente, questa previsione è molto plausibile… però ci piace anche immaginare che sia lui che Ryan lasceranno il Tardis spontaneamente… e tutti interi!