5 location di Doctor Who da visitare assolutamente… appena si potrà.
Caerphilly Castle
Un castello ampio e suggestivo nella periferia di Cardiff, location di tantissimi episodi, tra cui Vampires of Venice, Nightmare in Silver, Robot of Sherwood e The Magicians Apprentice. Per saperne di più, click QUI!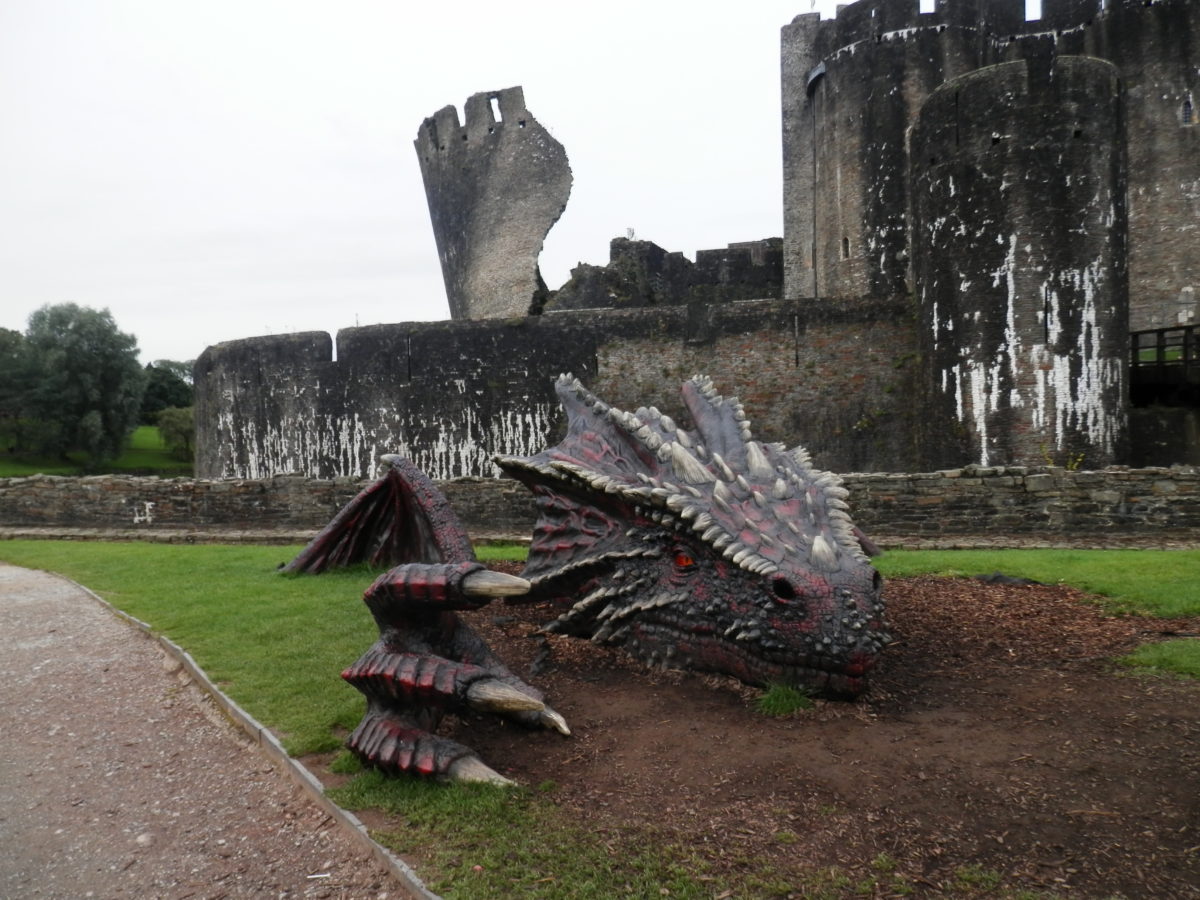 2. The Tower of London
Ok, si farebbe prima a citare Londra in generale… però nella Torre c'è la sede della U.N.I.T., mica bruscolini!!!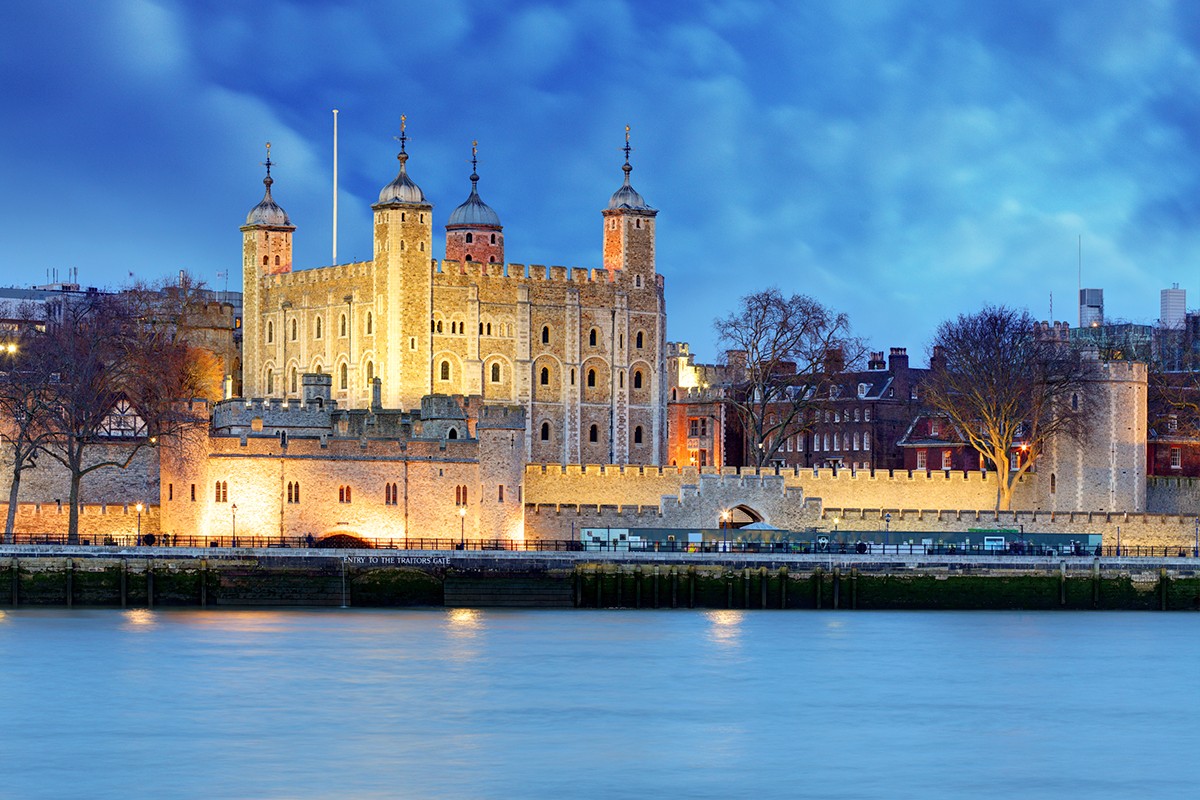 3. Southerndown Beach
Torniamo in Galles, alla Bad Wolf Bay! Perchè… no, non è davvero in Norvegia. Sulla stessa spiaggia hanno anche girato scene di The Time of Angels/Flesh and Stone e di Dinosaurs on a Spaceship!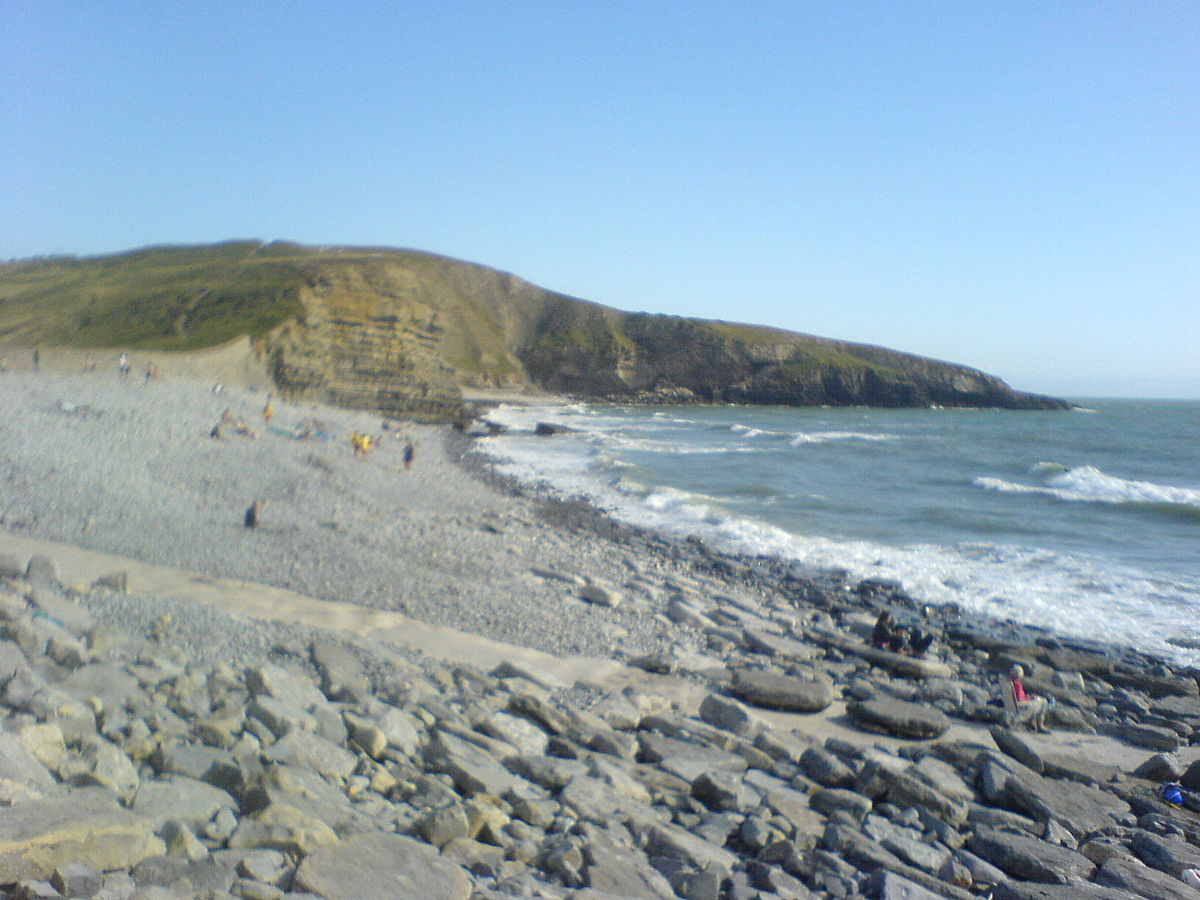 4. Central Park
The Angels Take Manhattan era cominciato con un pacifico e tranquillo picnic nella Grande Mela… ma le cose sono precipitate in fretta.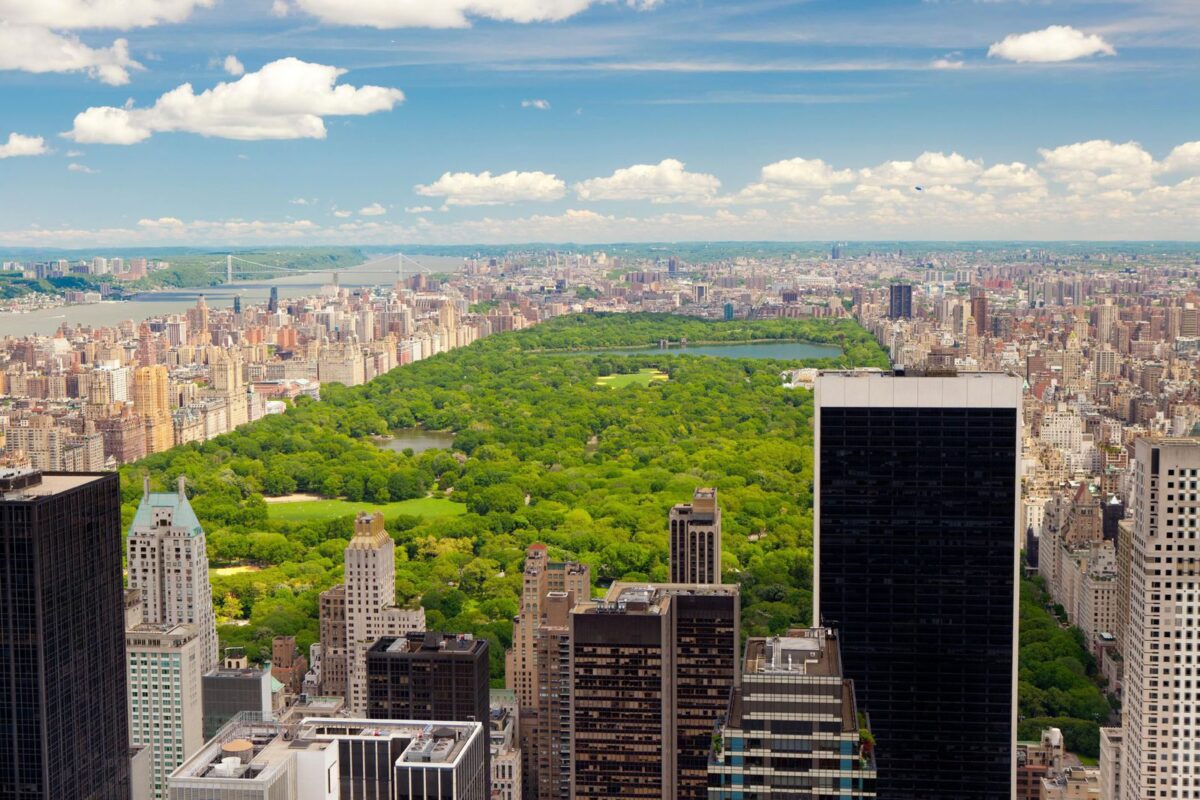 5. Ciutat de les Arts i les Ciències
La futuristica colonia umana che vediamo in Smile… esiste davvero! L'episodio infatti è stato girato nella Città delle Arti e delle Scienze, un complesso architettonico di Valencia!