5 titoli originali (+1) tradotti in modo… curioso.
1) Bad Wolf/Parting of the Ways: Padroni dell'universo parte 1 e 2
Il titolo originale rimanda al mistero che ci ha seguiti per tutta la prima stagione, promettendoci una risposta… che in realtà arriverà solo nell'episodio successivo, massima suspence! Il titolo italiano… boh.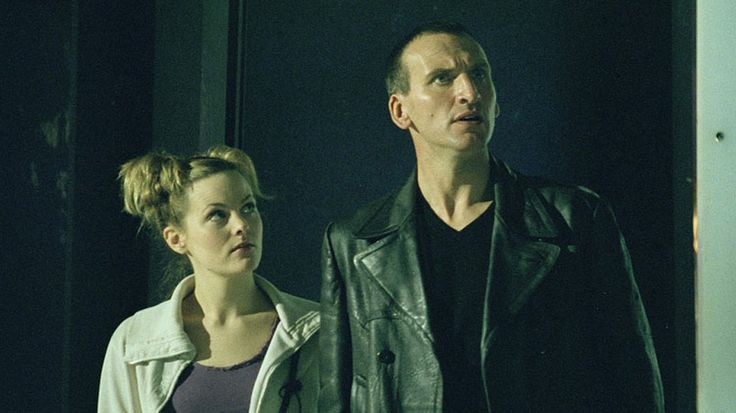 2) New Earth: La vendetta di Cassandra
Sì, ok, è l'episodio in cui Cassandra vuole vendicarsi. Però un titolo così sembra davvero uscito da un cartone animato.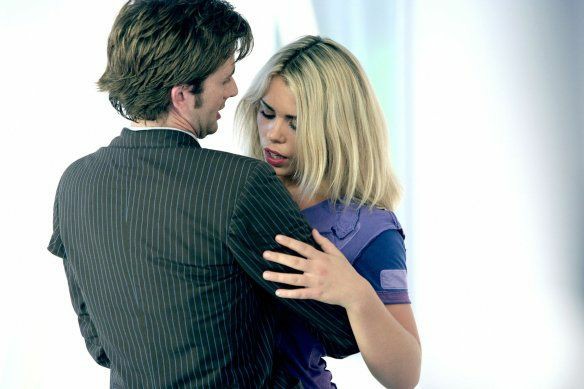 3) The Idiot's Lantern: La trasmittente
Incommentabile 💔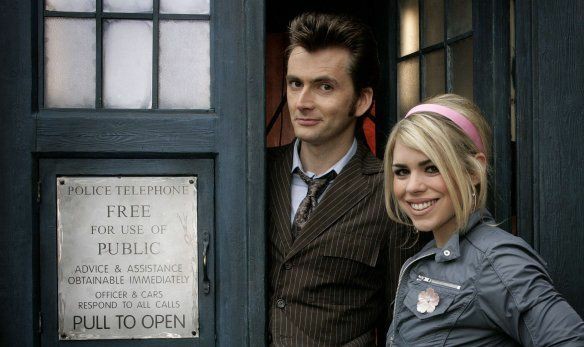 4) The Unicorn and the Wasp: Un caso per Agatha Christie
L'effetto cartone animato che ritorna. C'è Agatha e c'è il caso da risolvere, ok, ma un po' di creatività in più non sarebbe guastata. In alternativa, sarebbe bastato tradurre il titolo originale.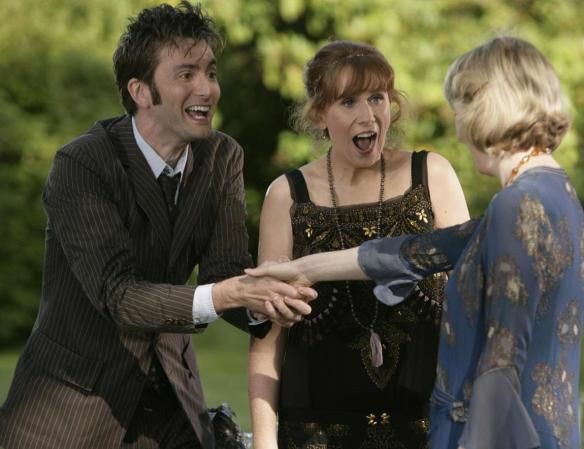 5) Flatline: I graffiti di Bristol
Un titolo misterioso trasformato in un manifesto del turismo inglese. Parzialmente perdonato perché i veri graffiti di Bristol sono davvero molto belli.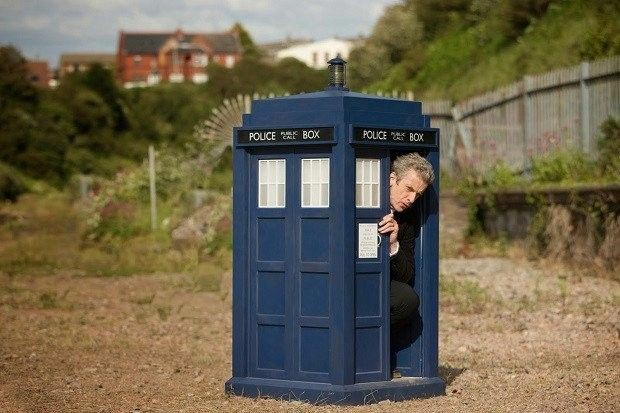 +1) 42: Impatto solare
Il titolo italiano è effettivamente attinente all'episodio e nemmeno brutto… però si perde totalmente il riferimento a Guida galattica per autostoppisti. Molto male.