5 (+1) traduzioni particolari dall'inglese all'italiano in Doctor Who
1 Are you my mummy? In Mummy on the Orient Express c'è un riferimento a The Empty Child, ma in italiano è stato tradotto con "Ci sono di altri colori?", riferendosi alle bende.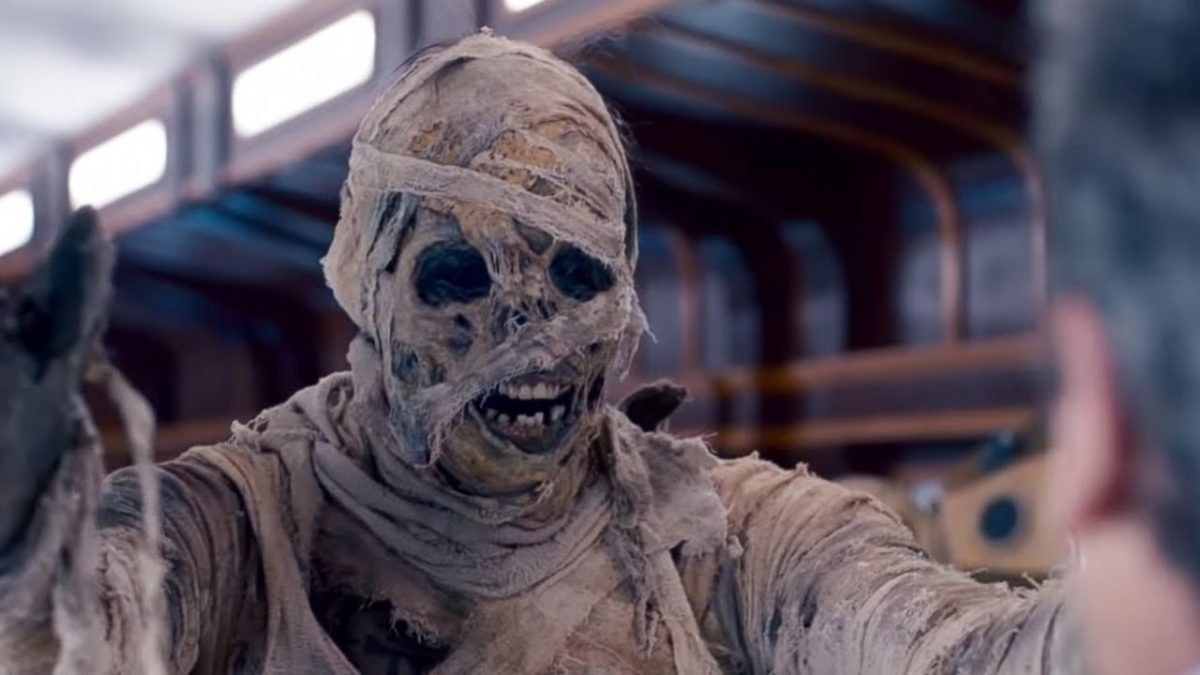 2 I have a duty to care. Questa è una frase che Capaldi dice spesso è che è importante per il suo percorso emotivo, ma in italiano viene tradotta sempre in modo diverso, facendo perdere il richiamo.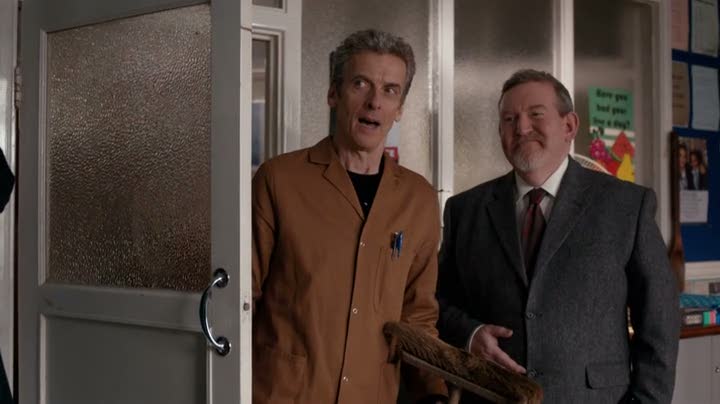 3 Oh brilliant! È la prima frase pronunciata da Jodie Whittaker come Dottore ed è considerata un po' la sua frase distintiva. In italiano però è stata resa con un anonimo "Oh che bello"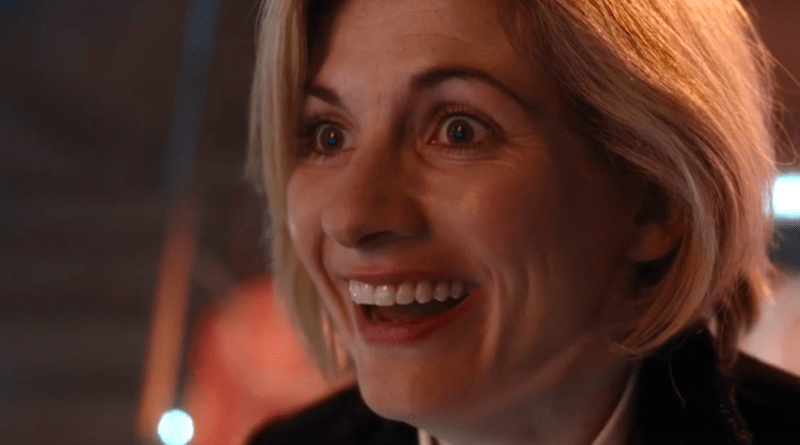 4 Dude! Il Dottore fa un concerto nel medioevo e si fa acclamare dallla folla. Per questo insegna loro a urlare "dude". Rendere in italiano tale acclamazione era molto difficile, devo dire che un non troppo fedele "bella zio" mi ha convinto, perchè rende l'idea di una cosa assolutamente assurda per delle persone nel medioevo e funziona come risposta ad un assolo di chitarra elettrica.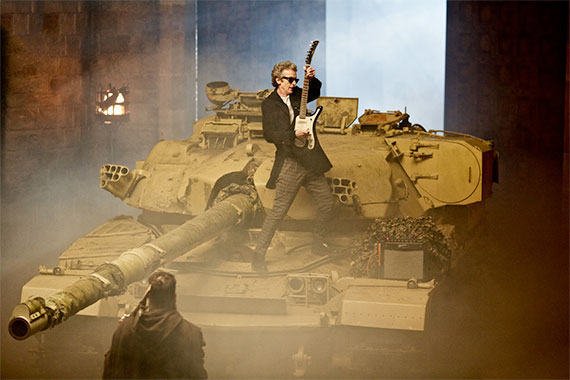 5 Twodis. Esseri che esistono solo in due dimensioni spaziali, il Dottore li chiama Twodis, che è un gioco di parole con la parola Due, Two. In italiano potrebbe essere una cosa come i "duetti", ma si è scelto un approccio diverso traducendo con "smidollati".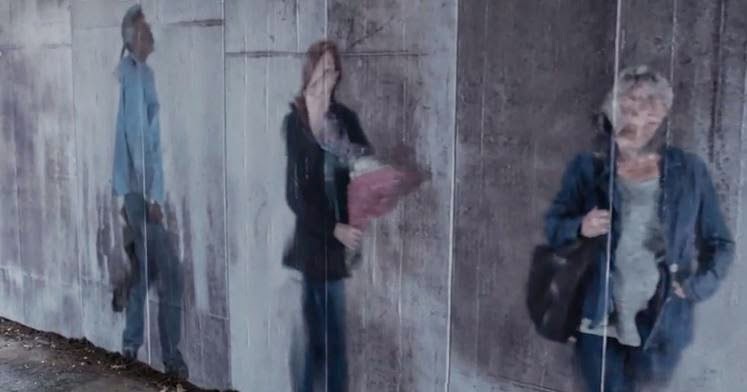 5+1 A tear in the fabric of reality. Quando si parla di traduzioni mal fatte dall'inglese, ad un whovian viene subito in mente questa frase. Significa "uno strappo nel tessuto temporale", ma è stato tradotto come "una lacrima nella fabbrica della realtà". Non poteva però finire nel vero elenco perchè l'errore è stato poi corretto per l'edizione in DVD. Posso dire che però la prima traduzione ha una certa strampalata poesia?