5 attori riciclati in Doctor Who
1 Vinette Robinson. La ricordiamo come Rosa Parks nell'omonima puntata, ma era già apparsa nella serie durante la terza stagione, nell'episodio 42. Curiosamente questo è un episodio scritto proprio da Chris Chibnall, che ora è showrunner della serie. Sarà una coincidenza?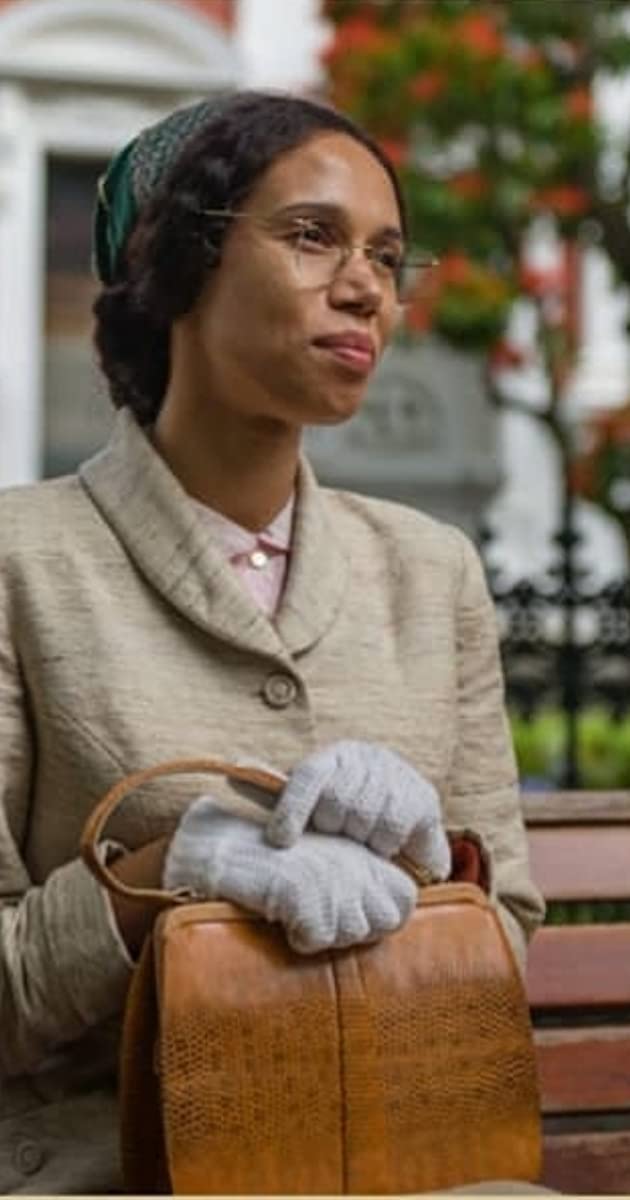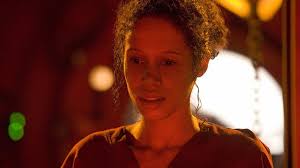 2 Freema Agyeman. Prima di interpretare Martha Jones dalla terza stagione in poi, Freema aveva interpretato una dipendente del primo Torchwood durante l'invasione dei Cyberman. Per giustificare l'incredibile somiglianza dei due personaggi ci viene detto che questa era la cugina di Martha, Adeola.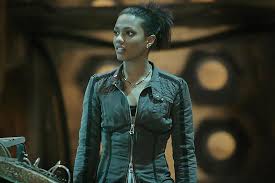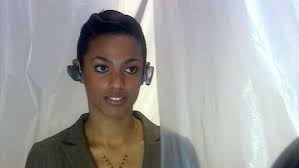 3 Karen Gillan. Siamo abituati a vedere Karen Gillan nei panni dell'esplosiva Amy pond, quindi siamo sicuri che riconosceremmo una rossa del genere in ogni ruolo, anche il più piccolo. Eppure quanti la ricordano in Fires of Pompei? Si, perchè tra le sibille c'era anche lei.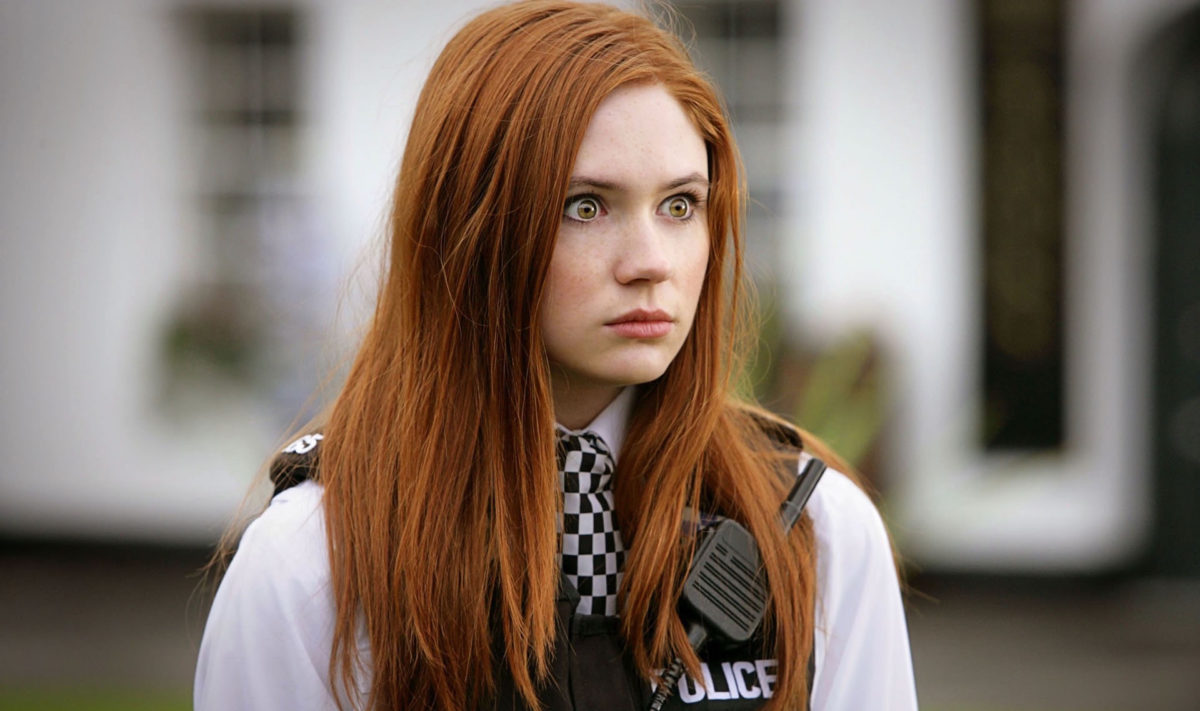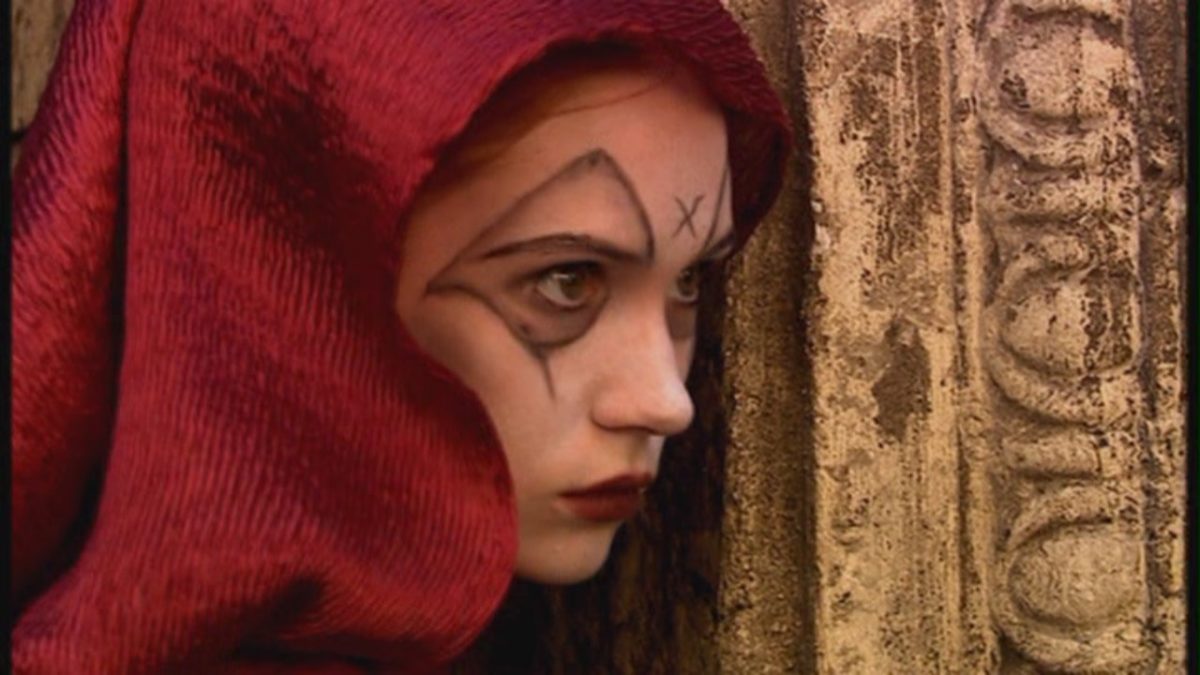 4 Mark Gatiss. siamo abituati a conoscerlo come scrittore delle puntate e come sodale di Steven Moffat, ma è anche un attore che spunta quando meno te lo aspetti nelle produzioni inglesi. In Doctor Who il suo ruolo più famoso è forse quello del capitano Letherbridge-Stuart in Twice Upon a Time, ma non dimentichiamoci la sua interpretazione come professor Lazarus in The Lazarus Experiment. Ma chi lo ha riconosciuto mascherato da Gantok in The Wedding of River Song?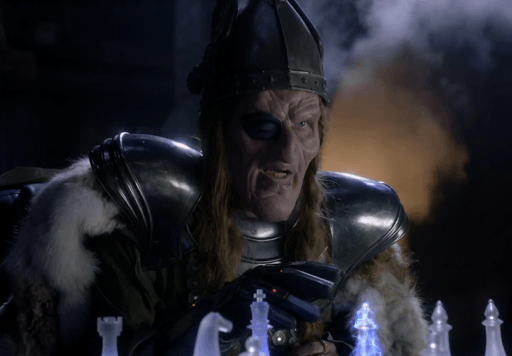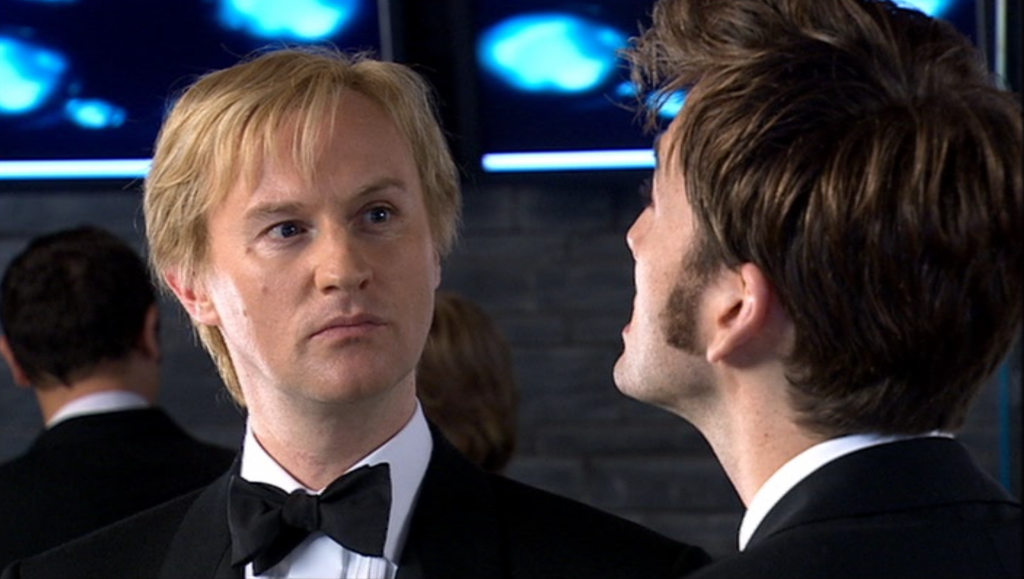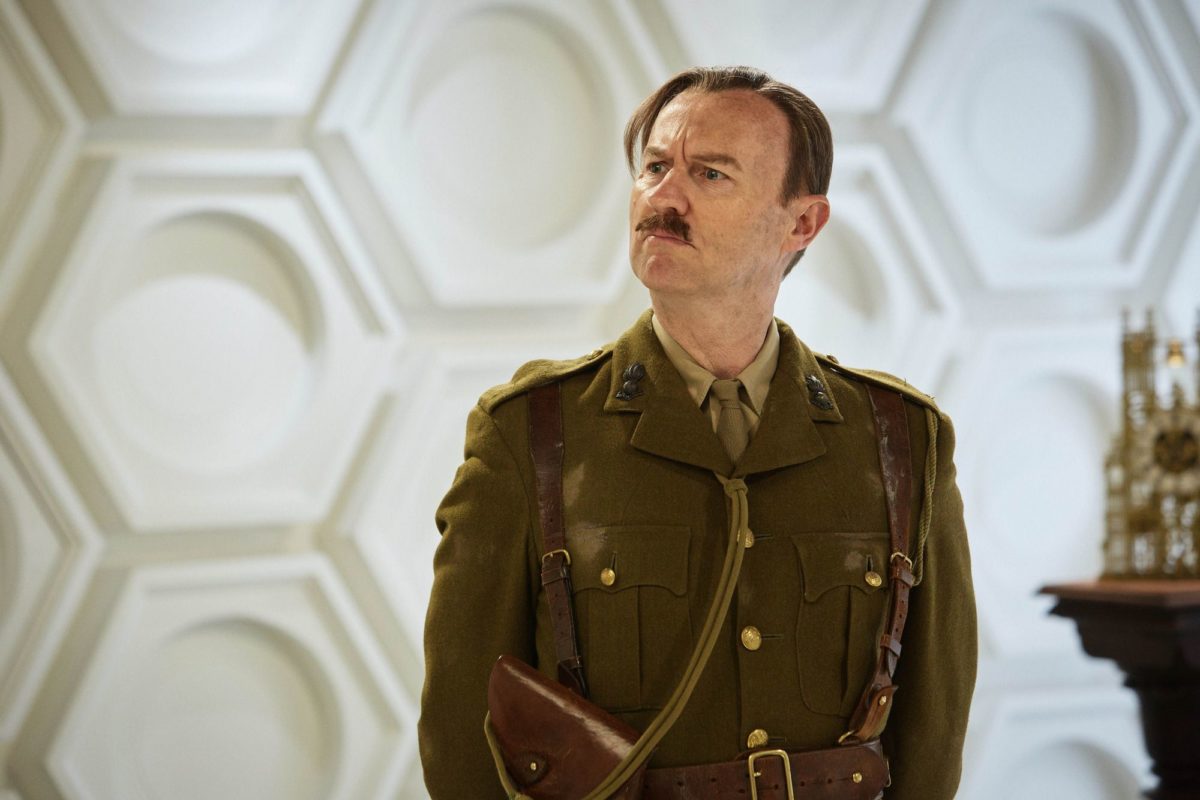 5 Peter Capaldi. Da dove prende la faccia il Dottore quando rigenera? Nel caso di 11, sceglie la faccia di un uomo che gli ricorda che a volte la scelta giusta è cercare di salvare almeno qualcuno, se non si può salvare tutti. E così giustifichiamo anche il doppio ruolo di Peter Capaldi, già visto come Caecilius in The Fires of Pompei. Diciamo che se la sono giocata bene.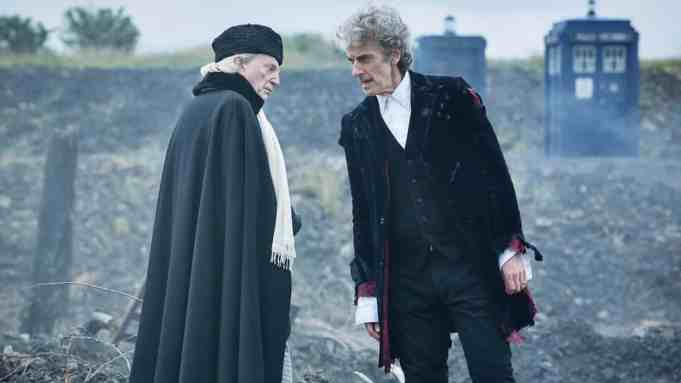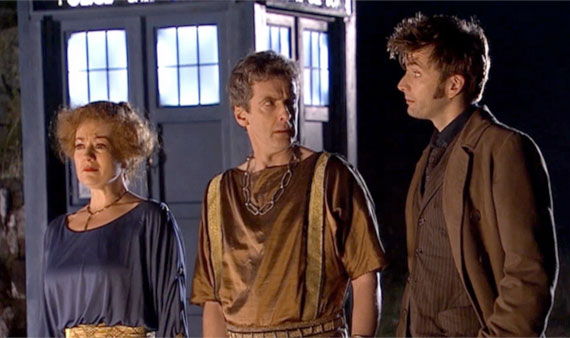 5+1 Peter Capaldi, di nuovo. In Doctor Who avrà avuto due ruoli, ma è comparso anche in Torchwood, come John Frobisher. Alcune teorie lo vogliono come discendente di Caecilius, voi che dite?