5 compleanni (+1) in Doctor Who!!!
Oggi è il compleanno del nostro Brig… per cui il TuesdayFives avrà proprio questo tema!!! Auguri Brig!!!
Il Dodicesimo Dottore: in Death in Heaven scopriamo che Missy ha deciso di regalargli l'armata Cybermen proprio perché compie gli anni… peccato che lui non ne abbia idea. A oggi non siamo del tutto sicuri se sia una strana bugia di lei o se lui sia DAVVERO smemorato.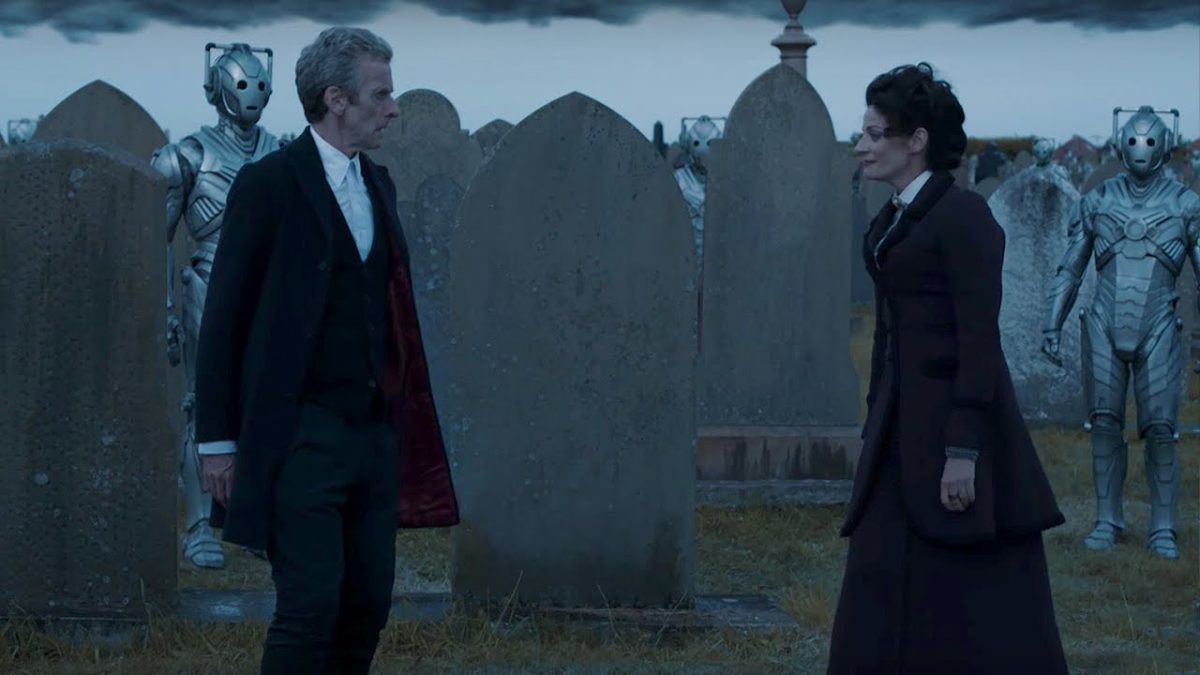 Umbreen, la nonna di Yaz: in Demons in the Punjab sono proprio le frasi dell'anziana signora durante la sua festa a dare inizio a tutta l'avventura nel passato!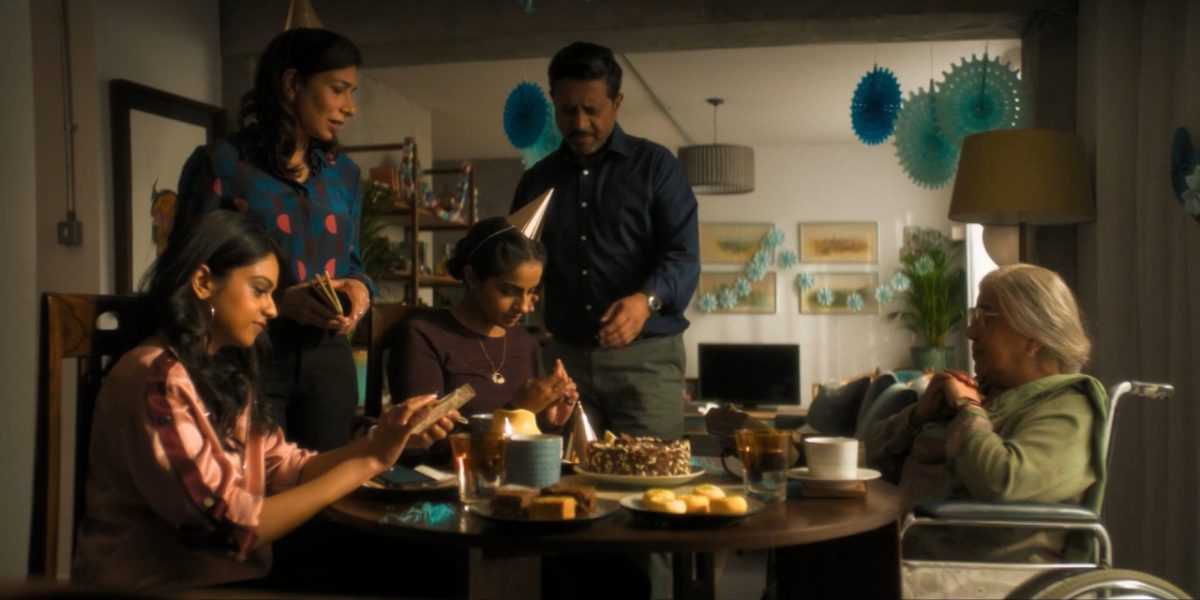 River Song: in A Good Man Goes to War, River racconta di un magnifico compleanno passato all'ultima fiera del ghiaccio sul Tamigi, e conclusosi con un concerto privato di Stevie Wonder… mica male! Aggiunge che proprio quel giorno non può aiutare Dottore&co a salvare la piccola Melody, appena nata… ma scopriremo il perché solo a fine episodio!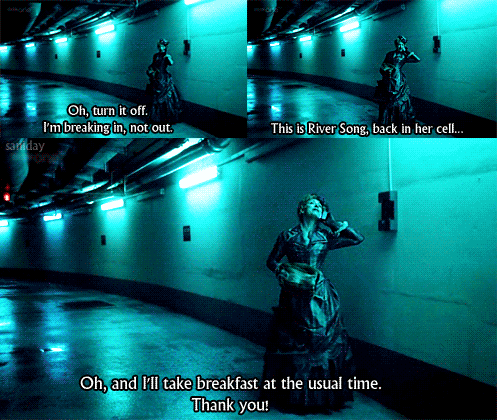 Clara Oswald: sempre in Death in Heaven, Clara riesce a restare in vita convincendo i Cybermen di essere il Dottore sotto falsa identità… finché non arriva CyberDanny a svelare il bluff. Tra le informazioni che scopriamo su di lei, c'è anche la data di nascita, 23 novembre 1986… Casuale? Proprio no!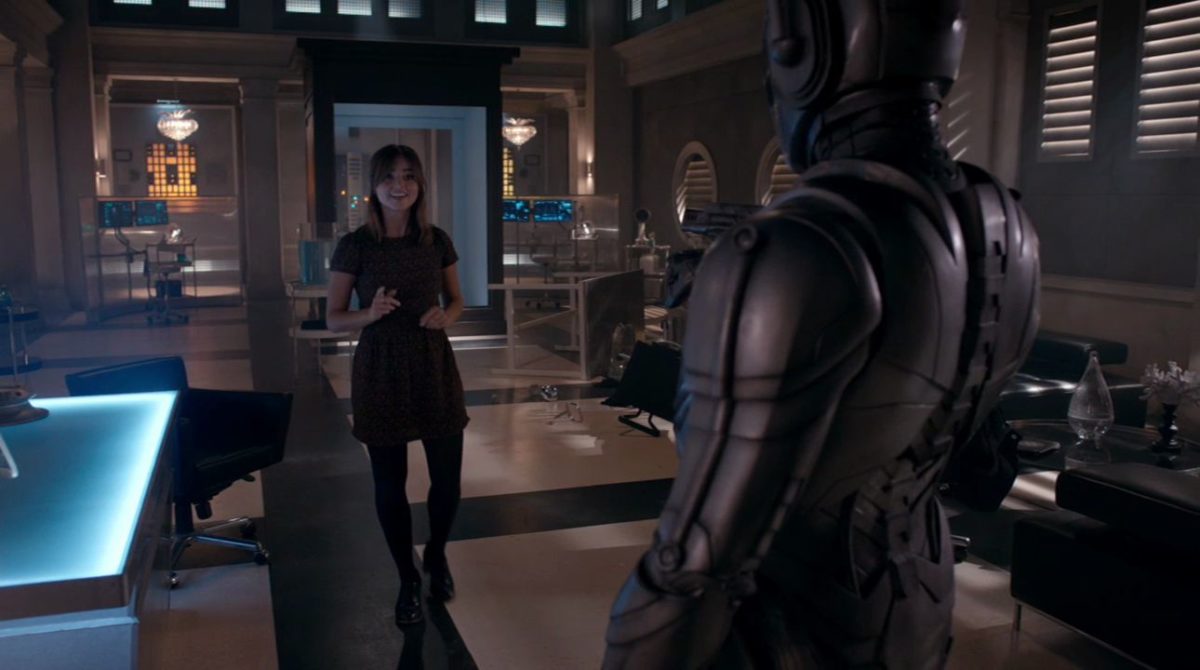 Ianto Jones: Nell'episodio Fragments di Torchwood, scopriamo attraverso dei flashback come Jack, Owen, Tosh e Ianto sono entrati a far parte della squadra. Quest'ultimo in particolare prova a farsi reclutare da Jack, che ovviamente cerca delle informazioni su di lui, tra cui la data di nascita: 19 agosto 1983.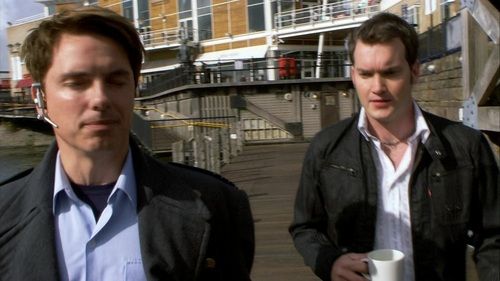 +1) Sylvester McCoy e Sophie Aldred. Vista la quantità di attori che hanno lavorato in Doctor Who, è normale che qualcuno sia nato lo stesso giorno… ma è molto particolare il caso degli interpreti del Settimo Dottore e di Ace che, oltre a condividere il compleanno, il 20 agosto, hanno anche lavorato insieme nella serie per diversi anni… il che ha portato a foto celebrative molto carine, come quella qui sotto!