Sarah Anne Jones nasce il 27 agosto 1978 a Middleton, nel Regno Unito. La sua famiglia è cattolica ed è formata da lei, i suoi genitori e il fratello maggiore Gary. Cresce in un'area rurale e studia alla Cardinal Langley Roman Catholic High School in Middleton, cominciando ad appassionarsi al mondo della recitazione; diventa infatti membro dell'Oldham Theatre Workshop e frequenta la Manchester School of Acting.
Quando comincia a recitare da professionista, a soli sedici anni, prende il nome di Suranne, lo stesso di sua nonna. Debutta in TV nel 1997 nella soap Coronation Street, per poi ricoprire piccoli ruoli in altre serie e pubblicità. Nel 2000 viene nuovamente contattata dai produttori di Coronation Street, questa volta per un ruolo di rilievo, Karen McDonald, che Suranne interpreta fino al 2004.
Successivamente ignora diverse offerte per dei reality show e recita in una serie poliziesca, Vincent (2005), per poi tornare al teatro con A Few Good Men, in cui lavora con John Barrowman, la pantomima Snow White and the Seven Dwarves, il musical Celebrate Oliver!, trasmesso dalla BBC, e la versione su palcoscenico del film Terms of Endearment.
Torna in tv interpretando un medico in Harley Street (2008), e una donna appena rilasciata dalla prigione in Unforgiven (2009); sempre nel 2009 appare in The Sarah Jane Adventures nel ruolo di Monna Lisa, ma la sua avventura nel Whoniverse è appena cominciata! Infatti nel 2011 le viene assegnato il ruolo di Idris, la versione umanizzata del TARDIS, in The Doctor's Wife, episodio di Doctor Who scritto da Neil Gaiman.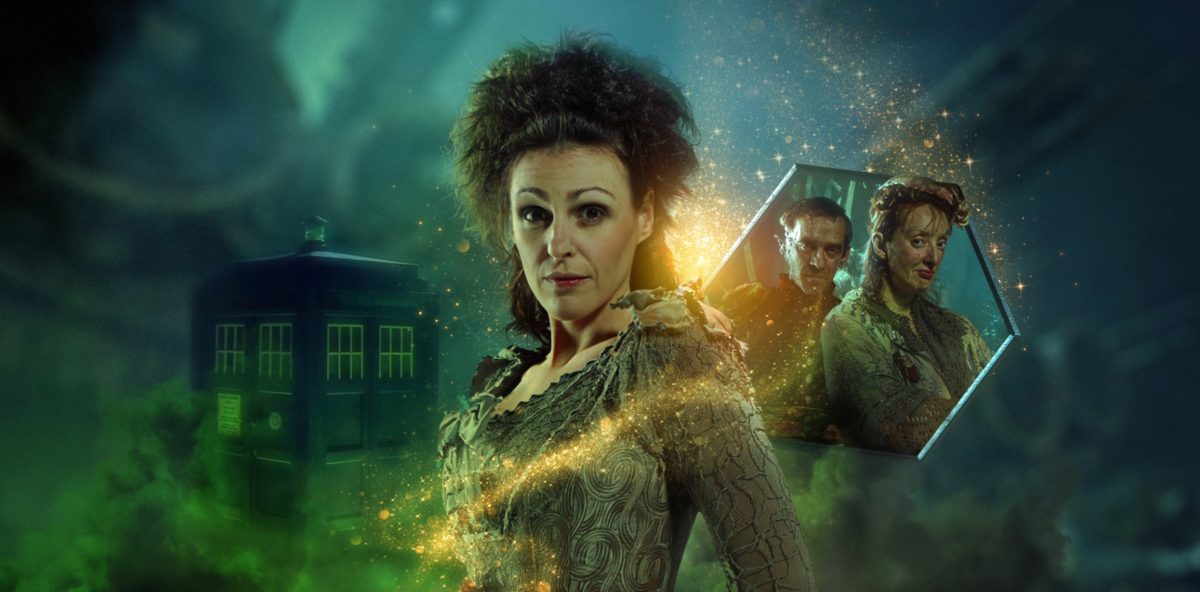 Nel frattempo recita in Five Days (2010), e nella miniserie Single Father (2010), con David Tennant; è poi protagonista in Scott & Bailey (2011-2016), una serie su due detective, Rachel Bailey e Janet Scott, andata in onda per cinque stagioni.
Altri suoi lavori televisivi sono A Touch of Cloth (2012), The Secret of Crickley Hall (2012), The Crimson Field (2014), Doctor Foster (2015-2017), Save Me (2018-in corso) e Gentleman Jack (2019-in corso).
A teatro invece recita in Beautiful Thing (2013), Orlando (2014) e Frozen (2018).
Suranne vive a Londra con il marito Laurence Akers (uno sceneggiatore), e il loro bimbo di quattro anni.
Gemma Foster, interpretata da Suranne Jones, è medico di base in una cittadina britannica; ha un lavoro appagante, una bella famiglia, molti amici. Una vita apparentemente perfetta. Un giorno scopre però un lungo capello biondo sulla sciarpa del marito, e in lei si fa largo il sospetto che l'uomo possa tradirla. Realizzare che la sua vita non sia poi così idilliaca le farà cambiare atteggiamento su molte cose, e le permetterà di scoprire lati di sé che non credeva esistessero.
Doctor Foster è composta da due stagioni di cinque episodi ciascuna e, per il momento, non ne è prevista una terza, ma la possibilità non è nemmeno esclusa del tutto.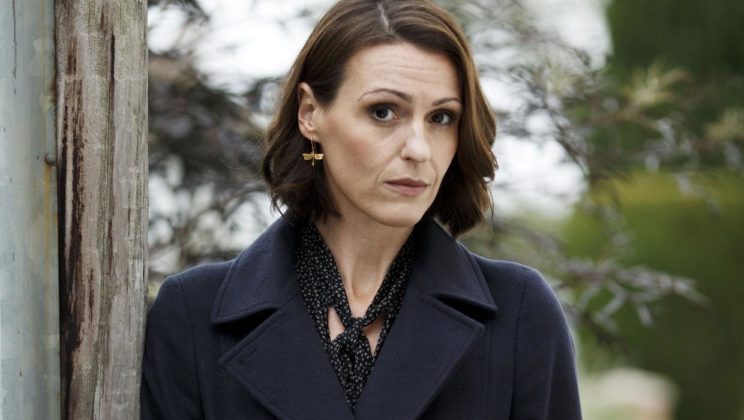 La serie, di cui è andata in onda la prima stagione lo scorso anno, è basata sulla vera storia di Anne Lister, una donna vissuta nel XIX secolo, di cui conosciamo la vita grazie al ritrovamento del diario scritto in codici, decifrato dopo anni di lavoro. Dire che Anne fosse anticonformista è un eufemismo: era una proprietaria terriera, gestiva le finanze di famiglia, e in generale aveva una libertà e un'autonomia che all'epoca erano solamente riservate agli uomini. La vicenda inizia quando Anne torna nella casa di famiglia dopo una delusione amorosa, e decide di distrarsi lanciandosi nel lavoro e negli affari… tuttavia in breve tempo si invaghisce della timida Ann (interpretata da Sophie Rundle). Sia la serie che Suranne Jones hanno ricevuto una nomination ai BAFTA, la cui premiazione si terrà il prossimo 31 luglio.