Rupert Graves nasce il 30 giugno 1963 a Weston-super-Mare, dove cresce e frequenta la Wyvern Community School… che abbandona all'età di 15 anni per scappare con il circo! Lavora per un po' come clown, poi in una fabbrica di scarpe, in una bottega di fish and chips e in un villaggio turistico, come animatore.
La sua carriera da attore comincia a teatro nel 1983 con gli spettacoli The Killing of Mr. Toad e Torch Song Trilogy, a cui seguono A Madhouse in Goa (1989), The Pitchfork Disney (1991), Hurlyburly (1997-1998), Closer (2000) e The Elephant Man (2002).
Al cinema recita in A Room with a View (1985), Maurice (1987), A Handful of Dust (1988), The Madness of King George (1994), Intimate Relations (1996), per cui vince il premio come Miglior Attore al Montreal World Film Festival, Mrs Dalloway (1997), V for Vendetta (2005), Death at a Funeral (2007), Made in Dagenham (2010) e il recente Emma. (2020).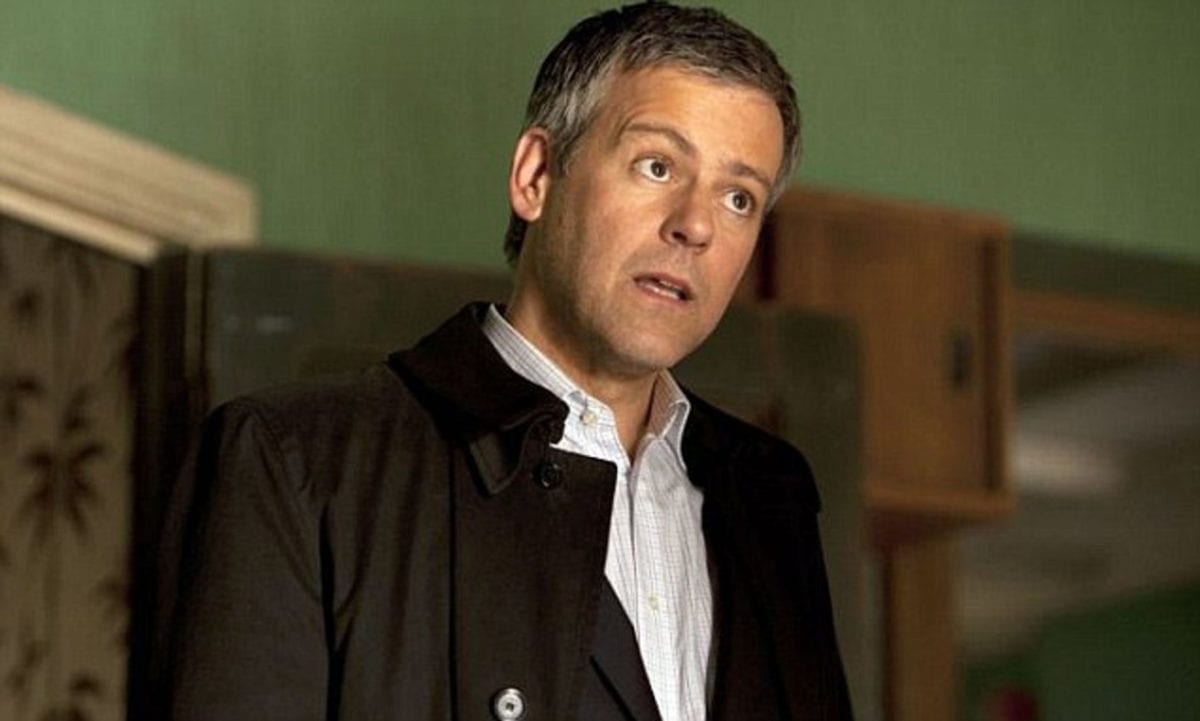 Nel mentre, la sua carriera decolla anche in televisione, tra film e serie: Puccini (1984), Inspector Morse (1992), 1914-1918 (1996), Cleopatra (1999), The Forsyte Saga (2002-2003), Charles II: The Power & the Passion (2003), Spooks (2005), A Waste of Shame (2005), Ashes to Ashes (2008), Waking the Dead (2008), Midnight Man (2008), Wallander (2010), Single Father (2010), Scott & Bailey (2011), The White Queen (2013), Last Tango in Halifax (2014), 12 Monkeys (2017). Dal 2010 interpreta l'ispettore Greg Lestrade nella serie Sherlock mentre, nel 2012, appare anche in Doctor Who, nell'episodio Dinosaurs on a Spaceship, in cui interpreta l'avventuriero Riddell.
Ruper Graves è sposato con la produttrice Susie Lewis, con cui ha 5 figli: Josef, Ella, Noah, Isaac e Zoe.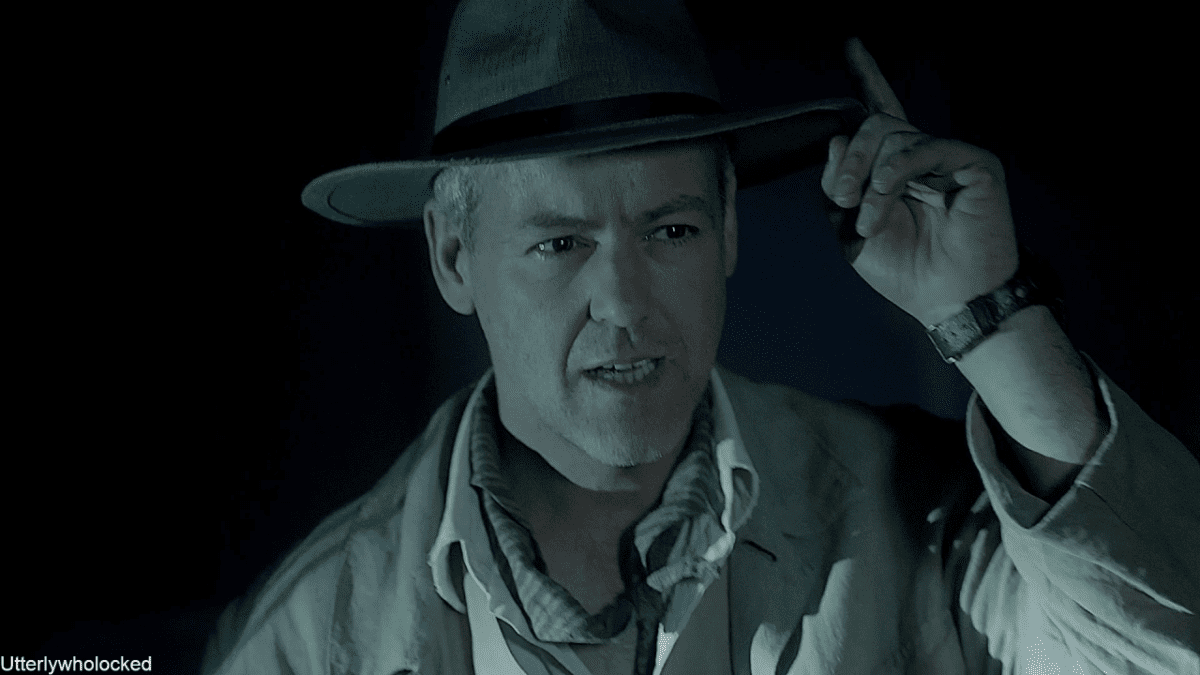 Tratto dal romanzo di E. M. Forster e diretto da James Ivory, Maurice è il racconto di crescita e formazione di un giovane, fino all'età adulta e alla maggior consapevolezza di sé. Maurice (interpretato da James Wilby), all'inizio del XX secolo, studia a Cambridge, dove conosce e si innamora di Clive (Hugh Grant, allora praticamente esordiente); la relazione tra i due è travagliata, tra la paura di essere scoperti (nel Regno Unito l'omosessualità era un reato) e i dubbi di Clive, che non vuole assolutamente perdere il suo posto di prestigio all'interno della società.
Non vi svelo di più della trama, ma vi invito caldamente a recuperare il film… e anche il romanzo!
Ruper Graves interpreta Alec Scudder, un guardiacaccia alle dipendenze di Clive; appare a film inoltrato, ma ha un ruolo piuttosto importante!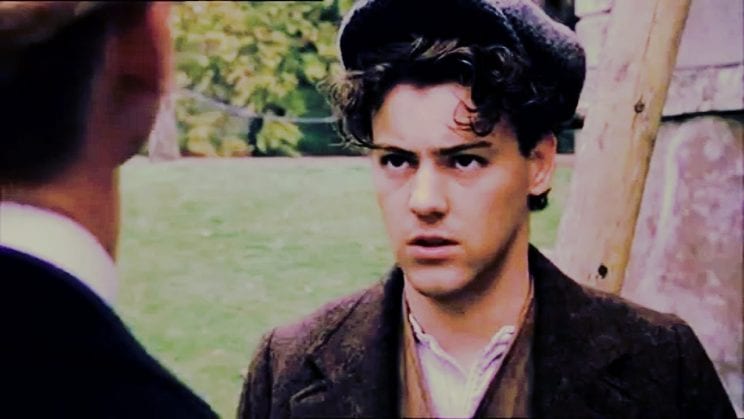 Il nuovissimo adattamento del romanzo di Jane Austen vede Anya Taylor-Joy nei panni della giovane protagonista, che non vuole aver a che fare con matrimoni o fidanzamenti, ma che adora formare coppie nella sua cerchia di conoscenti. I guai cominciano quando si mette in testa di trovare un marito perfetto alla sua nuova amica Harriet.
Rupert Graves qui interpreta Mr. Weston, il nuovo marito della governante di Emma; ovviamente la giovane è fautrice anche di questa unione.