5 volte in cui il Dottore suona
Il flauto di Troughton. Iconico quanto la sciarpa per il Quarto o le Converse per il Decimo, il secondo Dottore dà spesso dimostrazione delle sue capacità di flautista.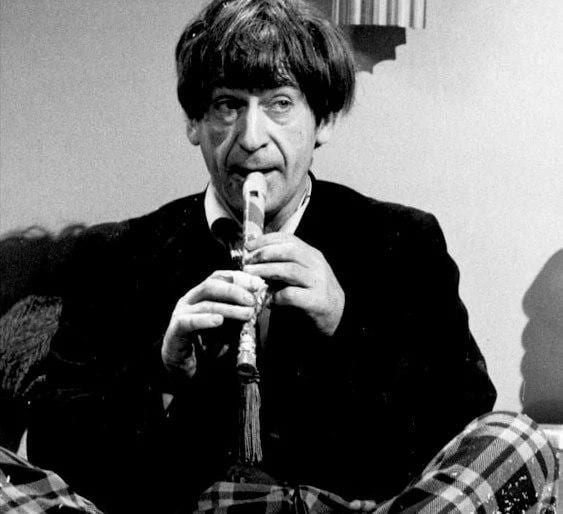 L'organo di Six. In Attack of the Cyberman, vediamo Colin Baker cimentarsi con un organo a canne, seppur per pochi istanti.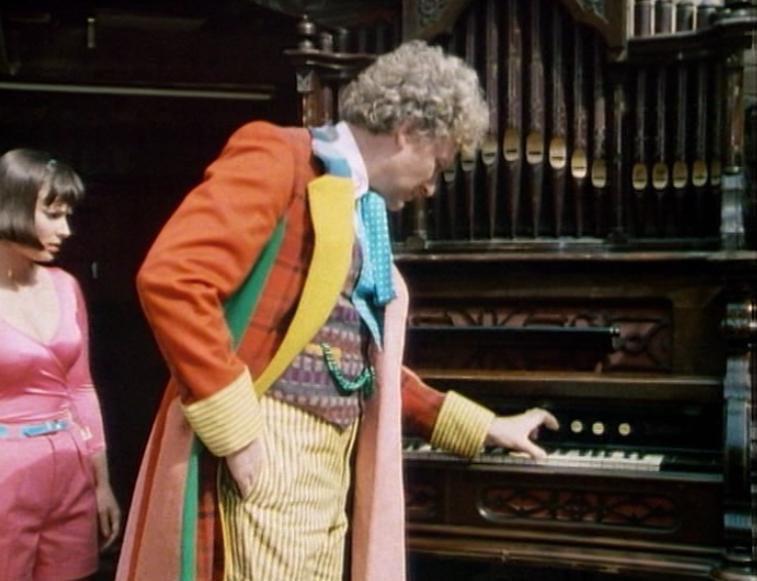 Seven e i suoi cucchiai. Sylvester Mccoy ha fatto dei suoi cucchiai, "strumento" tipico della musica folk, uno stile di vita, tant'è che spesso li estrae durante le convention, usandoli per suonare il tema di Doctor Who!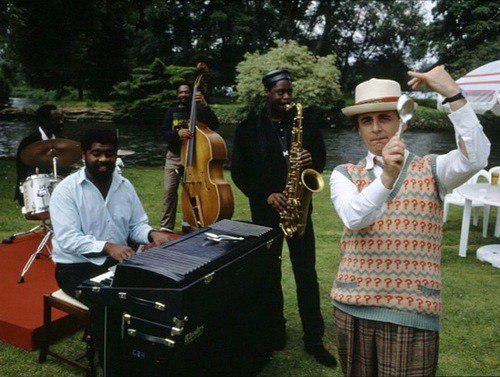 Ten, passione compositore. Anche se tecnicamente non suona, in Music of the Spheres, minisodio cronologicamente inserito tra Journey's End e The Next Doctor, vediamo il Decimo Dottore alle prese con la stesura dello spartito di Ode to the Universe, sinfonia basata sulla "Music of the spheres". L'episodio è andato in onda originariamente durante i Doctor Who Prom del 2009, e se ancora non lo avete visto, vi consigliamo di recuperarlo!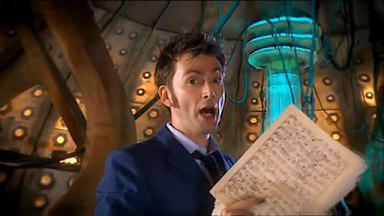 Rock n roll dudes! Cronologicamente ultimo, ma non meno importante, non potevamo non citare Peter Capaldi e tutti i momenti, durante la nona stagione, in cui rockeggia sullo schermo, primo fra tutti lo spettacolare ingresso su un carro armato in pieno Medioevo! E non si tratta solo di scena: Capaldi è realmente un musicista, e in gioventù si è esibito con diverse band.