Harry Charles Salusbury Lloyd nasce a Londra il 17 novembre 1983; da parte di madre discende nientemeno che dallo scrittore Charles Dickens. Studia a Eton e debutta a 16 anni nel David Copperfield della BBC (1999) nel ruolo di James Steerforth, mentre il protagonista è un giovanissimo Daniel Radcliffe. Prosegue poi gli studi a Oxford, dove entra nella Oxford University Dramatic Society e comincia a recitare in teatro in opere come Kiss of the Spider Woman (2003) e The Comedy of Errors (2005).
Dopo gli studi decide di diventare un attore professionista e lavora in diverse serie tv, come Robin Hood (2006-2007), in cui è Will Scarlett, e Doctor Who, in cui interpreta Jeremy Baines, uno studente sotto il controllo alieno nel doppio episodio Human Nature/The Family of Blood (2007). Successivamente appare anche in Heroes and Villains (2008), The Devil's Whore (2008), Lewis (2009) e Taking the Flak (2009).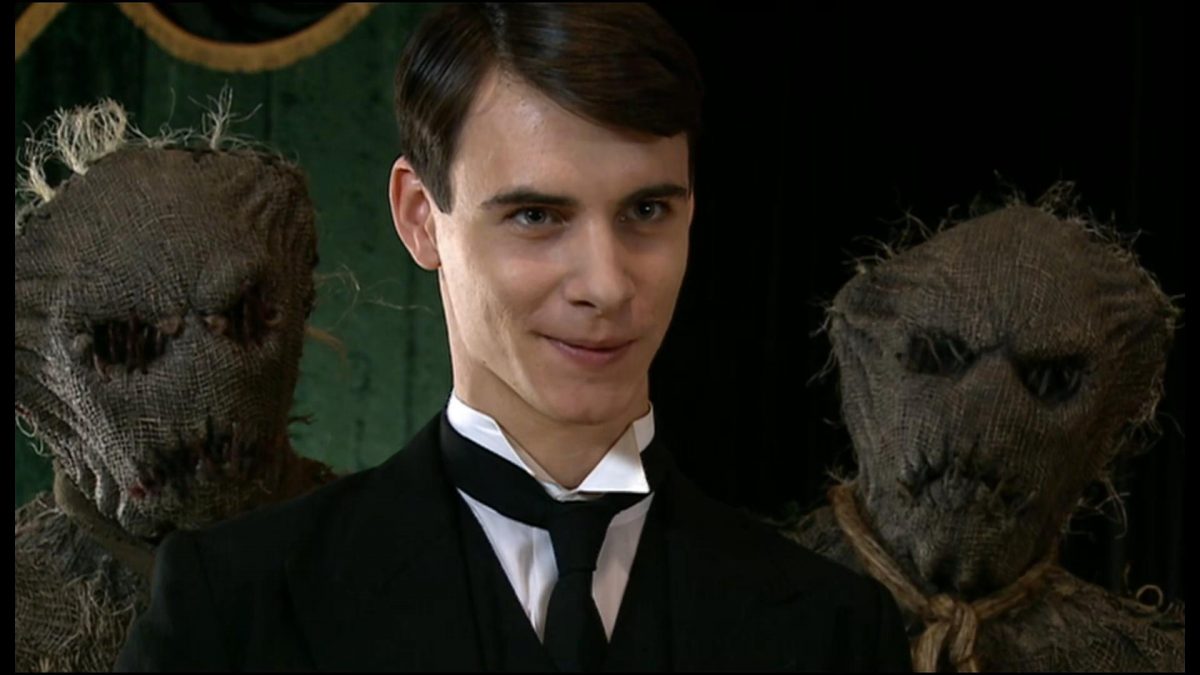 Nel 2011 interpreta Viserys Targaryen in Game of Thrones… ma non sopravvive alla prima stagione; lo stesso anno ha un piccolo ruolo nei film Jane Eyre e The Iron Lady.
Torna in tv in The Hollow Crown (2012), Manhattan (2014), Wolf Hall (2015), Marcella (2016), Counterpart (2017–2019), Hang Ups (2018), Legion (2019) e Brave New World (2020). Nel mentre, recita anche nei film Closer to the Moon (2013), Big Significant Things (2014), The Riot Club (2014), The Theory of Everything (2014), Narcopolis (2015), The Show (2015), Anthropoid (2016), The Wife (2017) e Philophobia (2019).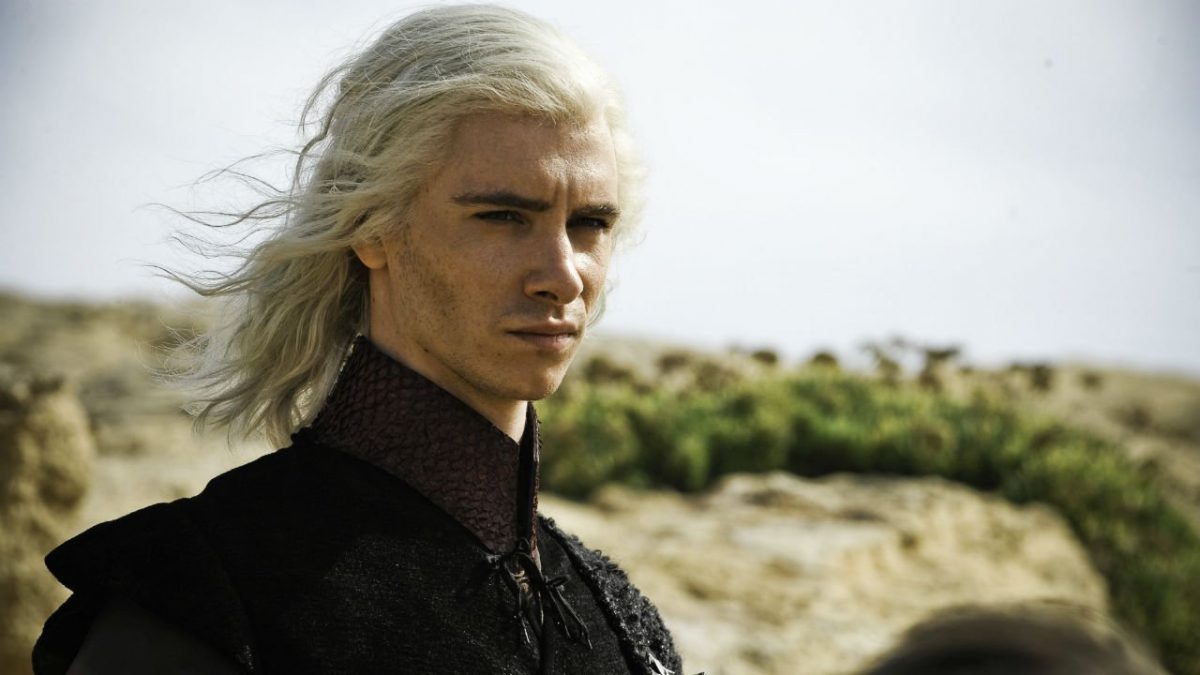 Consigli di visione: The Wife (2017)
Joseph Castleman (Jonathan Pryce) è un brillante e influente scrittore che, dopo decenni di carriera, sarà insignito del Nobel per la Letteratura. Parte per Stoccolma insieme alla fedele moglie Joan (Glenn Close), da tutti vista come la sua musa e la sua fonte di supporto, ma che nasconde invece una realtà ben diversa. Proprio dai ricordi di Joan, sotto forma di flashback, veniamo a conoscere tutta la loro storia, e i segreti che hanno segnato le loro vite.
Harry Lloyd interpreta proprio Joseph da giovane, affiancato da Annie Starke, nel ruolo di Joan.