Iain Alan Sutherland Glen nasce il 24 giugno 1961 a Edinburgo; crescendo, frequenta la Edinburgh Academy, all'epoca riservata ai soli ragazzi, e l'Università di Aberdeen, per poi trasferirsi a Londra per frequentare la Royal Academy of Dramatic Art. Anche suo fratello Hamish si dedica all'arte, diventando un direttore artistico teatrale.
Iain comincia a esisbirsi in teatro nel 1986 nell'Edward II, a cui seguono The Man Who Had All the Luck (1990), Hamlet (1991), Macbeth (1993), ed Henry V (1995). Negli stessi anni lavora in alcune serie televisive, tra cui Taggart (1986), The Fear (1988), Adam Bede (1991), Frankie's House (1992), Missus (1993), Death of a Salesman (1996), Painted Lady (1997), Trial & Retribution (1998), e Wives and Daughters (1999).
Nel 1988 debutta anche al cinema con Paris by Night (1988), a cui seguono Gorillas in the Mist (1988), Mountains of the Moon (1990), Silent Scream (1990), Rosencrantz and Guildenstern Are Dead (1990), con cui vince l'Orso d'Argento al Festival di Berlino, Fools of Fortune (1990), 30 Door Key (1991), e The Young Americans (1993).
Negli anni Duemila appare nelle serie Glasgow Kiss (2000), The Wyvern Mystery (2000), Anchor Me (2000), Impact (2002), Carla (2003), Kidnapped (2005), Starting Over (2007), The Relief of Belsen (2007), City of Vice (2008), The Diary of Anne Frank (2009), e Into the Storm (2009), e negli spettacoli teatrali A Streetcar Named Desire (2002), Hedda Gabler (2005), The Crucible (2006), Scenes of a Marriage (2008).
Al cinema recita in Paranoid (2000), Lara Croft: Tomb Raider (2001), Gabriel & Me (2001), Darkness (2002), The Soul Keeper (2002), Song for a Raggy Boy (2003), Man to Man (2005), Kingdom of Heaven (2005), Small Engine Repair (2006), Mrs Ratcliffe's Revolution (2007). Nel 2004 interpreta il Dr. Isaacs in Resident Evil: Apocalypse, ruolo che riprende anche nei sequel Resident Evil: Extinction (2007) e Resident Evil: The Final Chapter (2016).
Nel 2010 appare in Doctor Who nel doppio episodio della quinta stagione The Time of Angels/Flesh and Stone, in cui interpreta il ruolo di Father Octavian, leader di un gruppo di clerici soldati in un futuro in cui la chiesa è militarizzata. Sempre nello stesso anno comincia a lavorare nella serie Jack Taylor, tratta dai romanzi di Ken Bruen, in cui interpreta il protagonista fino al 2016.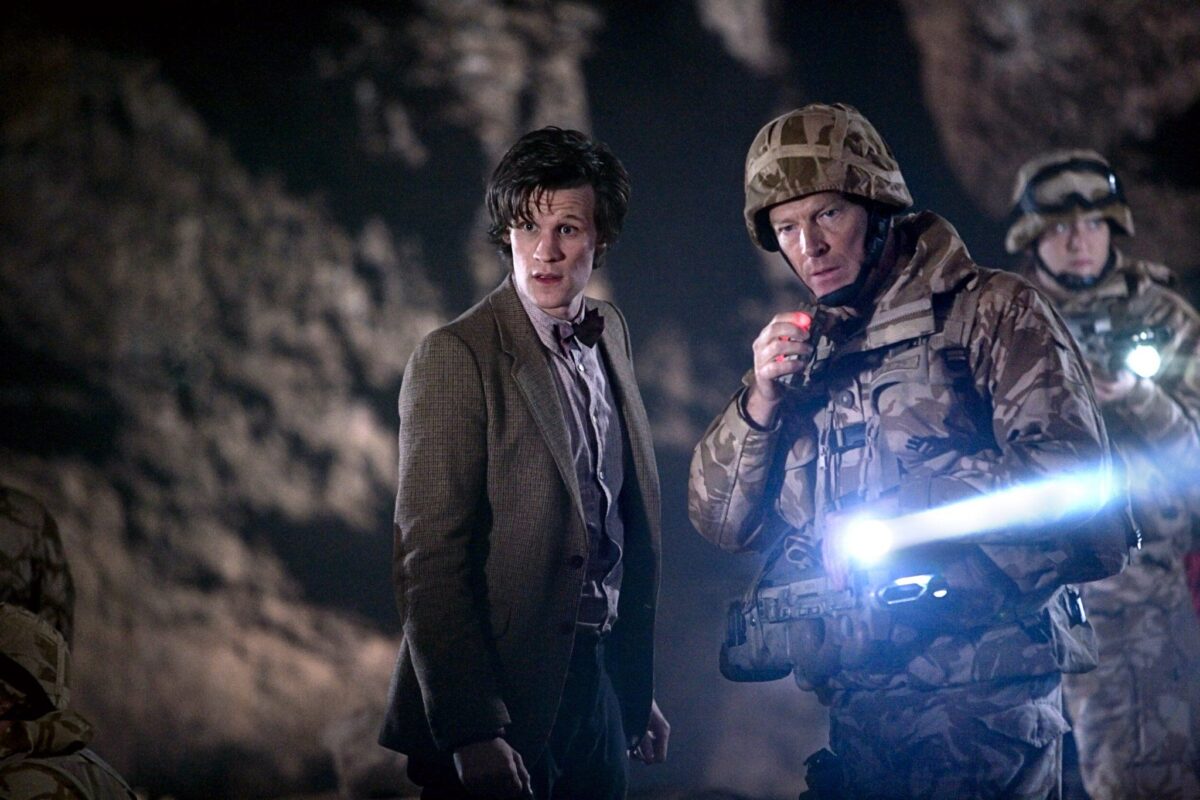 Nel 2011 arriva il ruolo che gli regala la notorietà a livello mondiale: Ser Jorah Mormont nella serie Game of Thrones; il personaggio appare in tutte e otto le stagioni… anche se la sua storia non è delle più fortunate, tanto da fargli guadagnare – qui in Italia – il soprannome di "MainaJorah".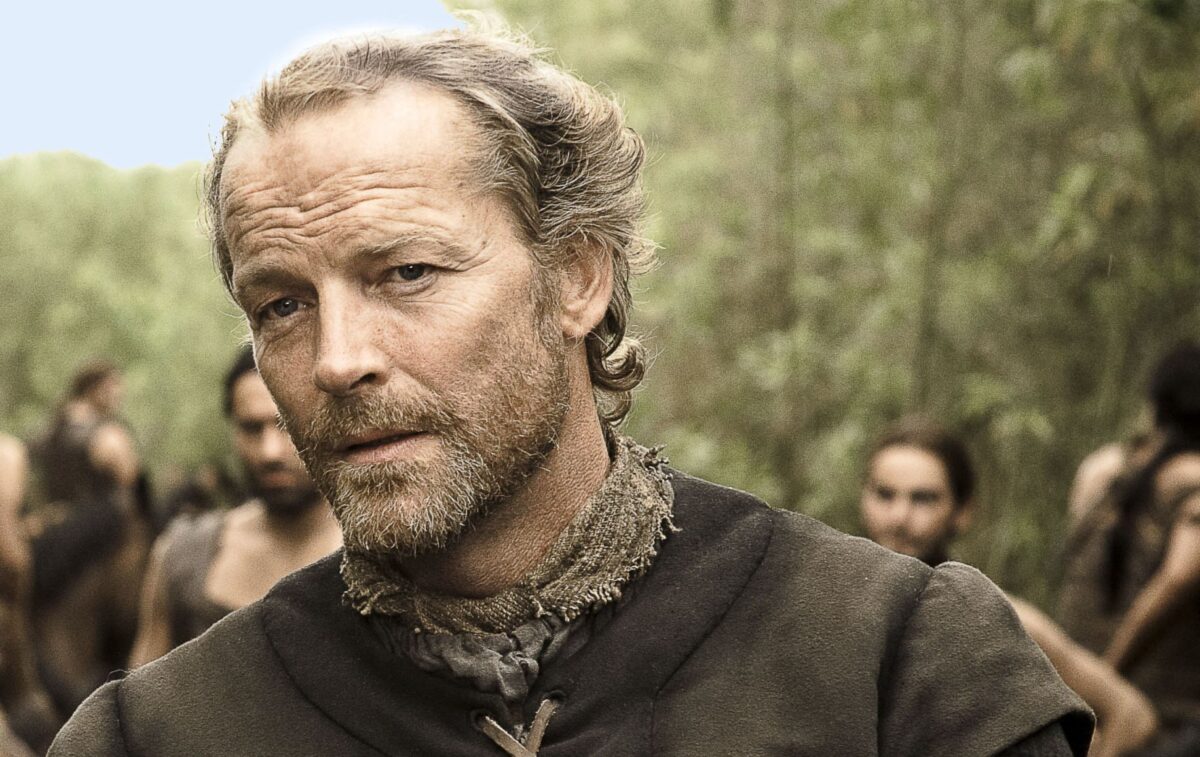 Negli stessi anni riesce comunque a lavorare in altre serie, come Downton Abbey (2011), The Hollow Crown (2012), Prisoners' Wives (2012–2013), Borgia (2013), Ripper Street (2013), Breathless (2013), The Red Tent (2014), Cleverman (2016–2017), Delicious (2016–2019), Mrs Wilson (2018), a cui poi seguono Titans (2019) e Reyka (2021).
Al cinema recita in The Iron Lady (2011), Kick-Ass 2 (2013), Eye in the Sky (2015), Dusty and Me (2015), My Cousin Rachel (2017), The Flood (2019), e The Windermere Children (2020). Negli ultimi anni è anche tornato a teatro, in The Seagull, King Lear, Coriolanus, The Recruiting Officer, e Love From A Stranger.
Iain si sposa una prima volta con Susannah Harker, con cui ha un figlio, Finlay. In seguito al divorzio nel 2004, comincia a frequentare la collega Charlotte Emerson, con cui ha due figlie, Mary e Juliet, e che sposa nel 2017.
---
Consigli di visione: Titans (2018 – in corso)
Dick Grayson ha da tempo lasciato i panni di Robin e la collaborazione con Batman, per diventare un detective. Tuttavia i suoi piani di cambiare vita vengono interrotti dall'arrivo di Rachel, una ragazza con inquietanti poteri che ha bisogno del suo aiuto… altri incontri con supereroi passati e futuri e misteriose minacce porteranno alla formazione del gruppo dei Titans.
La serie è tratta dai fumetti DC, di cui riprende personaggi e trame, cercando però di dare alla storia un'impronta più realistica (per quanto sia possibile in presenza di alieni e poteri sovrannaturali).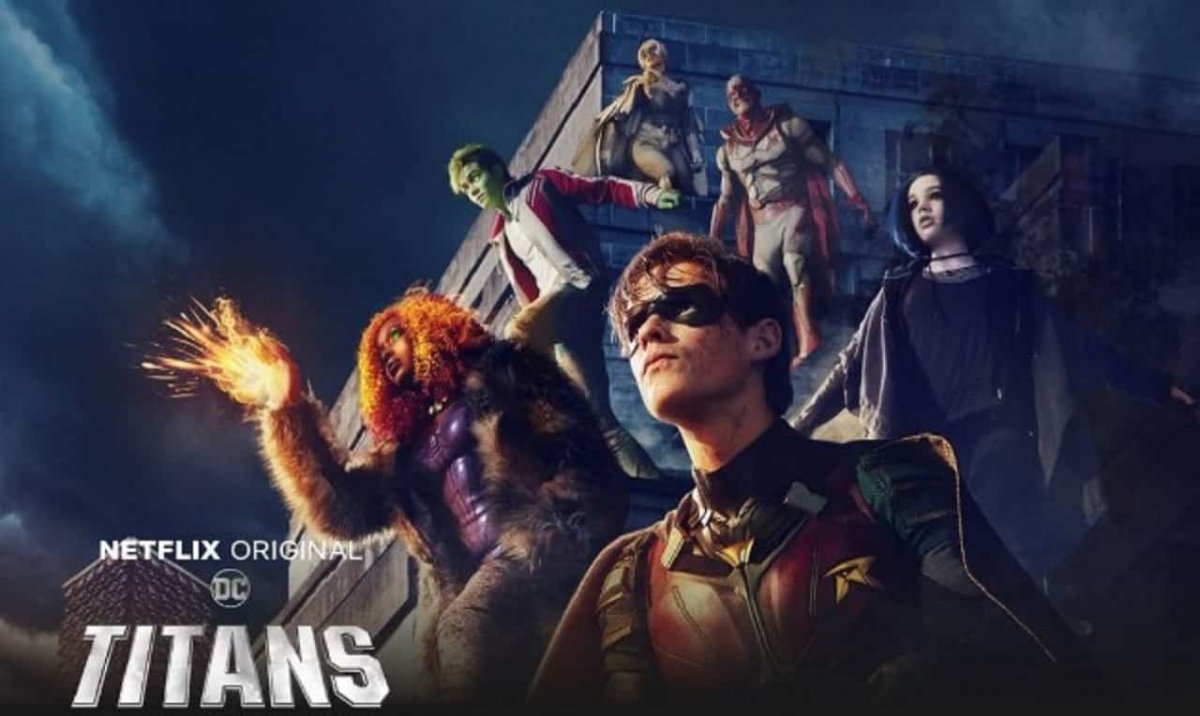 Iain Glen appare solo a partire dalla seconda stagione, in un ruolo marginale ma fondamentale; interpreta infatti Bruce Wayne, supereroe, miliardario ed ex mentore di Grayson. Nella serie non ha ancora indossato i panni di Batman… ma mai direi mai!
È l'attore più anziano ad aver mai interpretato il ruolo, e il secondo non americano, preceduto da Christian Bale e seguito da Robert Pattinson.