5 indimenticabili citazioni dei Dottori della serie classica.
Ciao, qui Dalek Oba che fa da "supplente" al Brig e vi confessa di non aver mai visto tutta la serie classica per intero. Ebbene sì. D'altra parte, per colmare le mie lacune in attesa di completarne la visione, mi basta leggere l'ottima rubrica Classic Wednesday della nostra Saki!
Ma veniamo al sodo: qui sotto troverete 5 citazioni dei Dottori della Classica che ricordo molto bene e che mi sono rimaste impresse nonostante la mia scarsa conoscenza del tutto. Quindi… sono belle. Nonché piuttosto importanti.
One day, I shall come back. Yes, I shall come back. Until then, there must be no regrets, no tears, no anxieties. Just go forward in all your beliefs and prove to me that I am not mistaken in mine. Goodbye, Susan. Goodbye, my dear.
L'addio di un companion è un momento triste tuttavia consueto nella serie… però mettetevi a pensare alla reazione degli spettatori la primissima volta in cui è successo! Susan, la nipote del Primo Dottore, si è innamorata di un umano, per cui il nonno decide di lasciarla indietro e farle vivere la sua vita, promettendole però di tornare.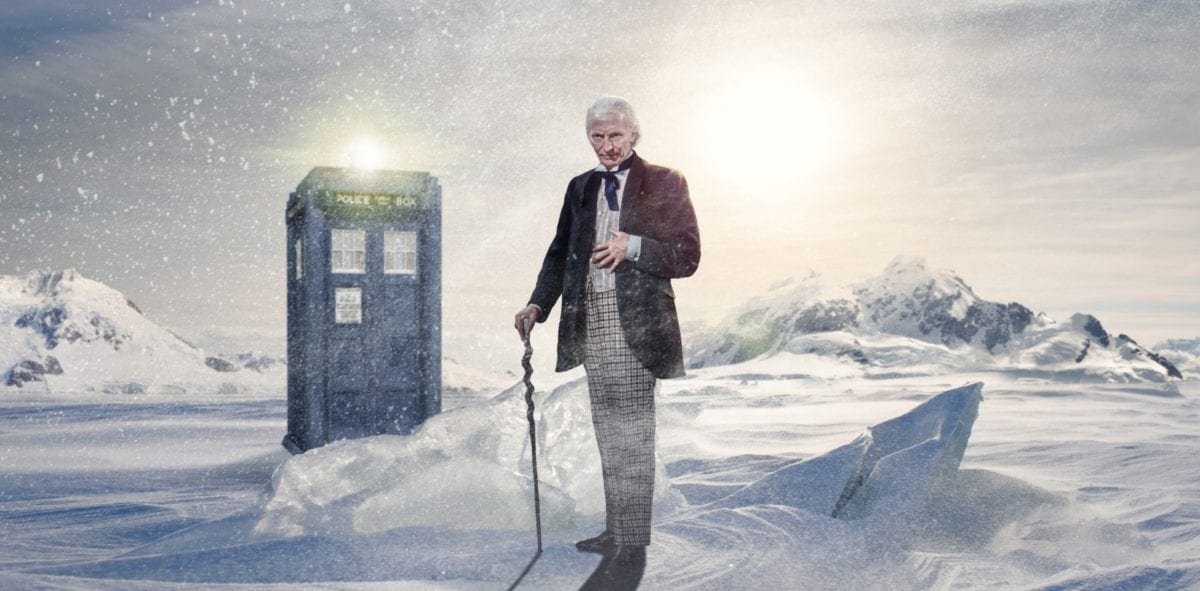 A tear, Sarah Jane? No, don't cry. While there's life, there's…
Altro momento drammatico: la rigenerazione. Nella serie classica, era un avvenimento molto più tranquillo, senza fasci di luce e Tardis distrutti (e arrabbiati). Il Terzo Dottore saluta Sarah Jane tenendole la mano e dicendole di non piangere, perché finché c'è vita, c'è-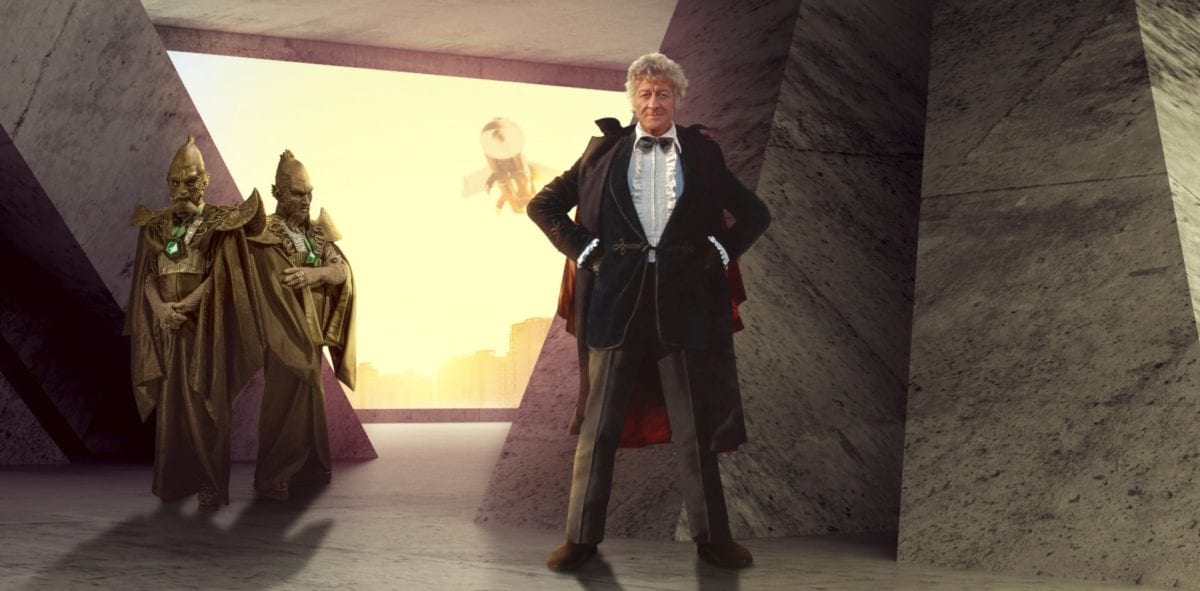 There's no point in being grown up if you can't be childish sometimes.
Beh, non c'è molto da aggiungere. Una sola frase che basta a descrivere pienamente il Dottore. Oltre a essere un'ottima filosofia di vita!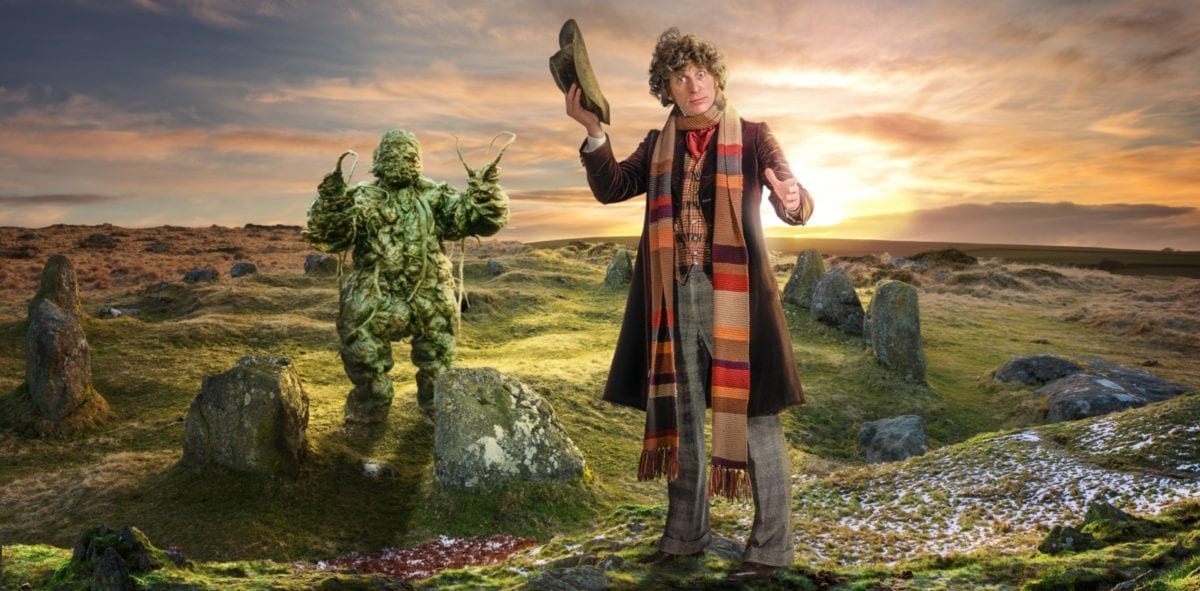 Change, my dear. And it seems not a moment too soon.
Arriviamo al post-rigenerazione, in particolare a uno decisamente traumatico. Il "neonato" Sesto Dottore è totalmente fuori di sé, al punto da aggredire la povera Peri. Gli effetti collaterali del cambiamento svaniscono in fretta, tuttavia bastano a far capire subito che siamo di fronte a un Dottore ben diverso dal precedente. E non solo per le scelte cromatiche.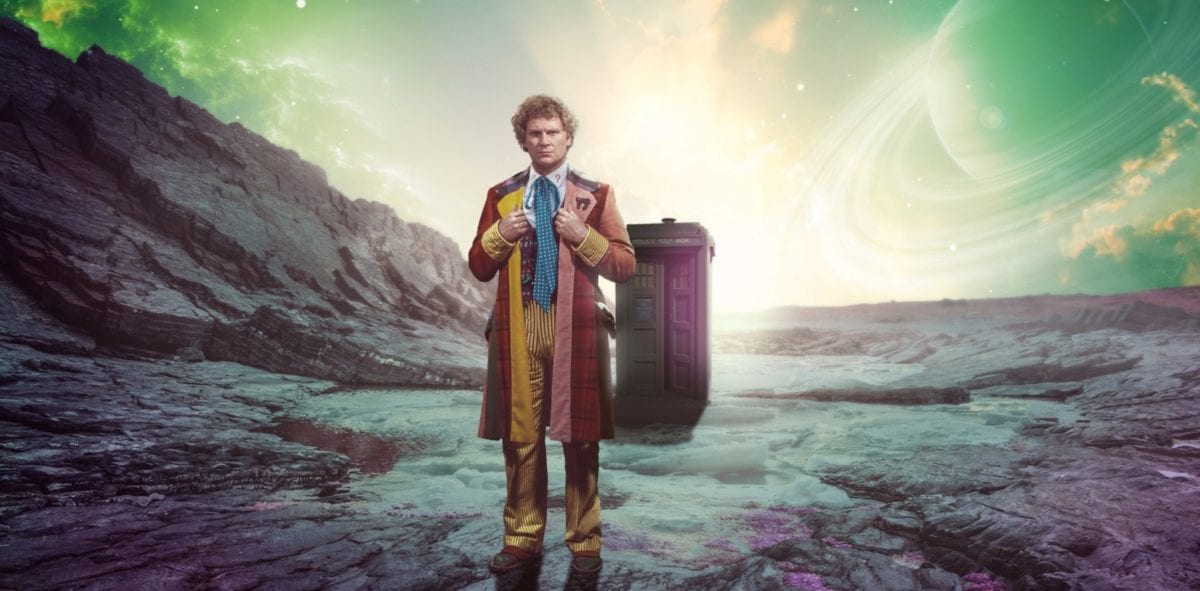 Somewhere there's danger, somewhere there's injustice, and somewhere else the tea's getting cold. Come on, Ace. We've got work to do.
Personalmente ADORO questa frase. Ce l'ho anche stampata su una maglietta (anche se tipo nessuno coglie il riferimento). E' l'ultima battuta della serie classica, un commiato agrodolce da parte di Dottore e companion verso gli spettatori.
E… vi saluto anche io, che il tè che si fredda.