5 altre serie in cui i personaggi hanno numeri al posto del nome
Ok, ok, chiamare i vari Dottori con i numeri delle rigenerazioni è una consuetudine dei fan e non è propriamente "canonico"… però ci siamo davvero abituati! Al contrario, in queste serie ci sono dei personaggi che si identificano davvero con una cifra.
House, M.D. – Thirteen
Nella quarta stagione, il geniale ma folle diagnosta protagonista della serie deve assumere nuovi membri per il suo team… e organizza una sfida tra molteplici dottori, a ognuno dei quali assegna un numero. Di molti scopriamo presto il nome vero, mentre la Dottoressa numero 13 preferisce restare nota solo con la cifra… che infatti diventerà il suo nickname per tutta la serie.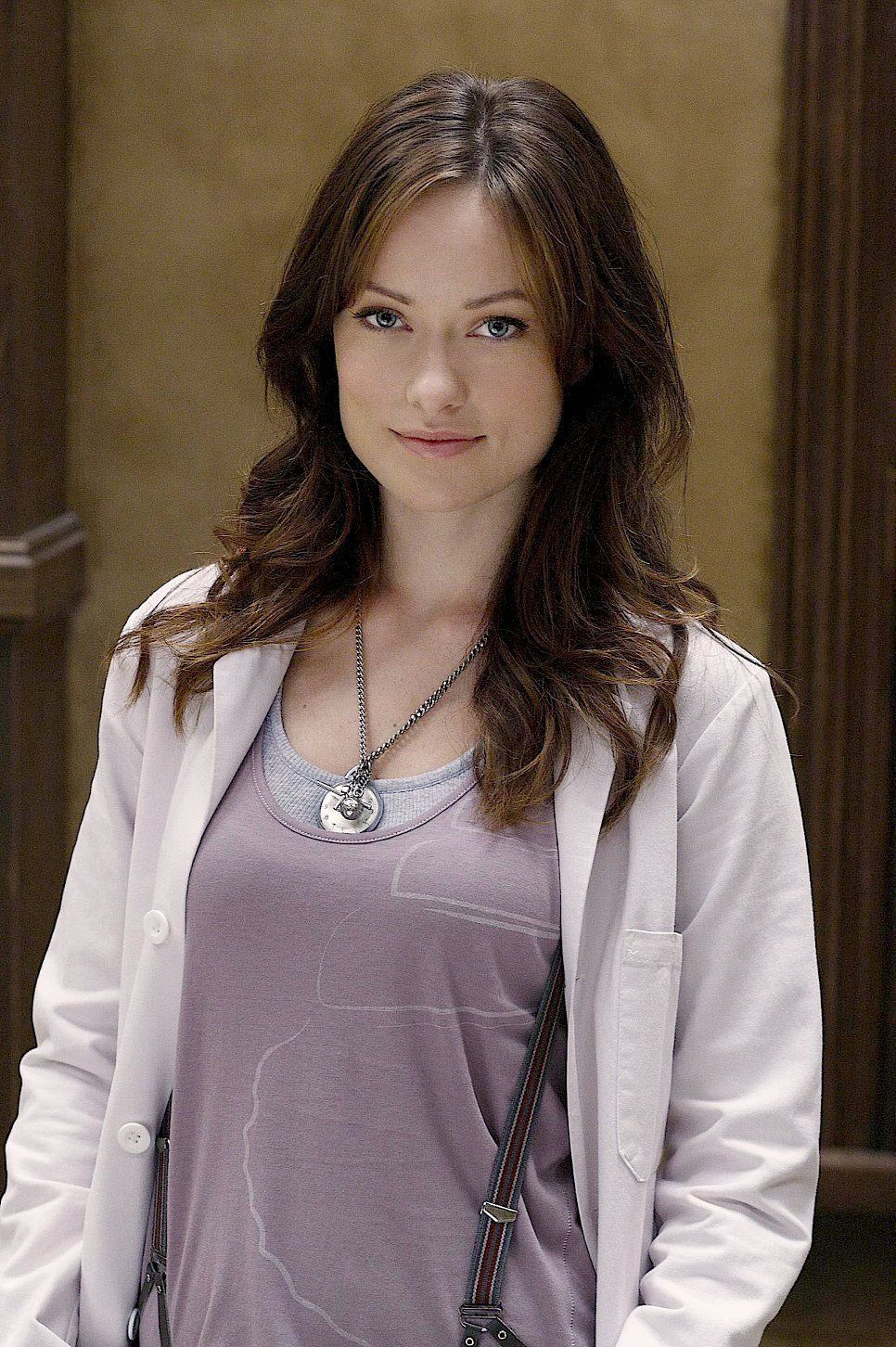 Star Wars: The Clone Wars – Fives
Nella serie ambientata tra Episodio II ed Episodio III, scopriamo come molti cloni scelgano dei soprannomi al posto del numero di matricola. così fa anche CT-27-5555 che però, data la curiosa cifra che gli è stata assegnata, si fa chiamare Fives.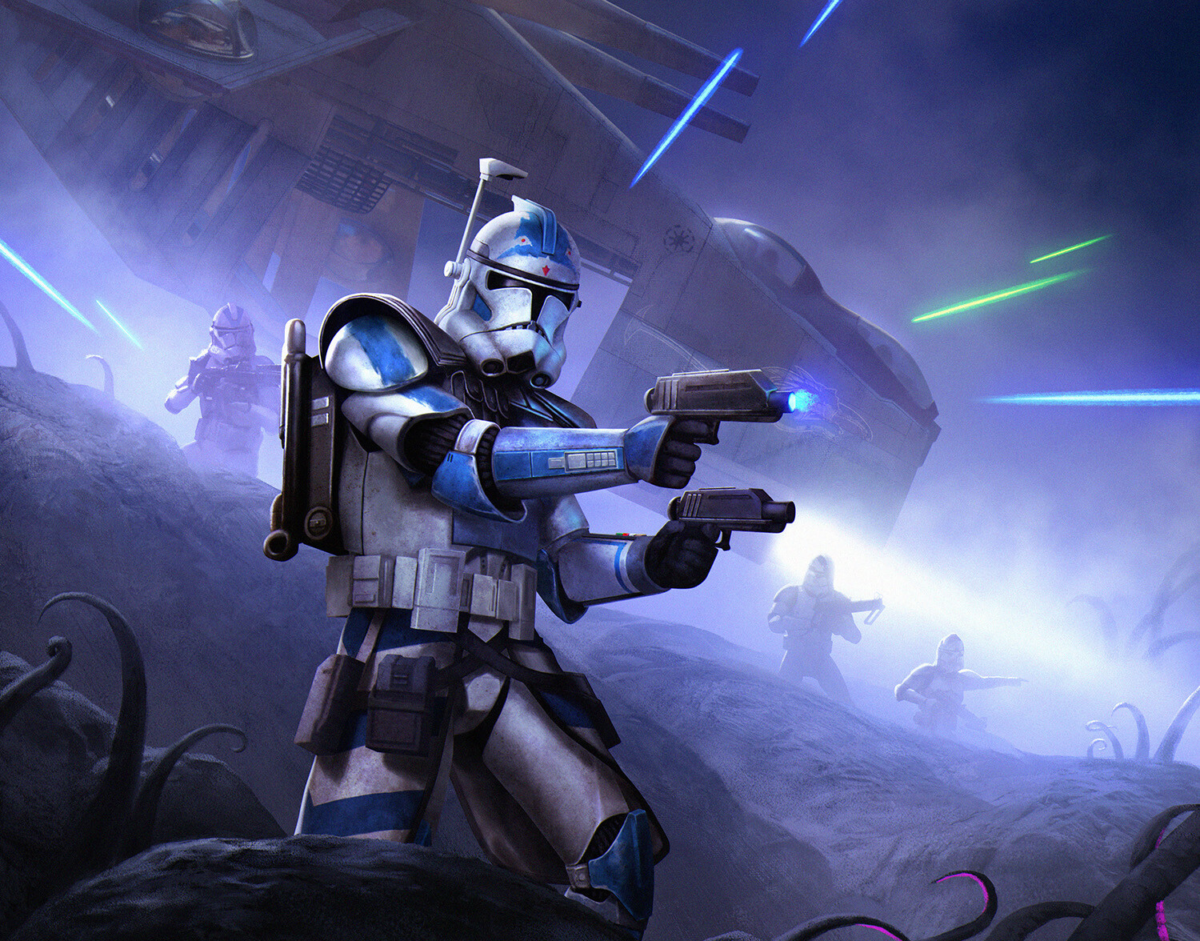 Divergent – Four
Ok, qui bariamo un po', perché non si parla di una serie televisiva, bensì letteraria (e cinematografica). Uno dei protagonisti sceglie di farsi chiamare Four come simbolo delle 4 paure che ha.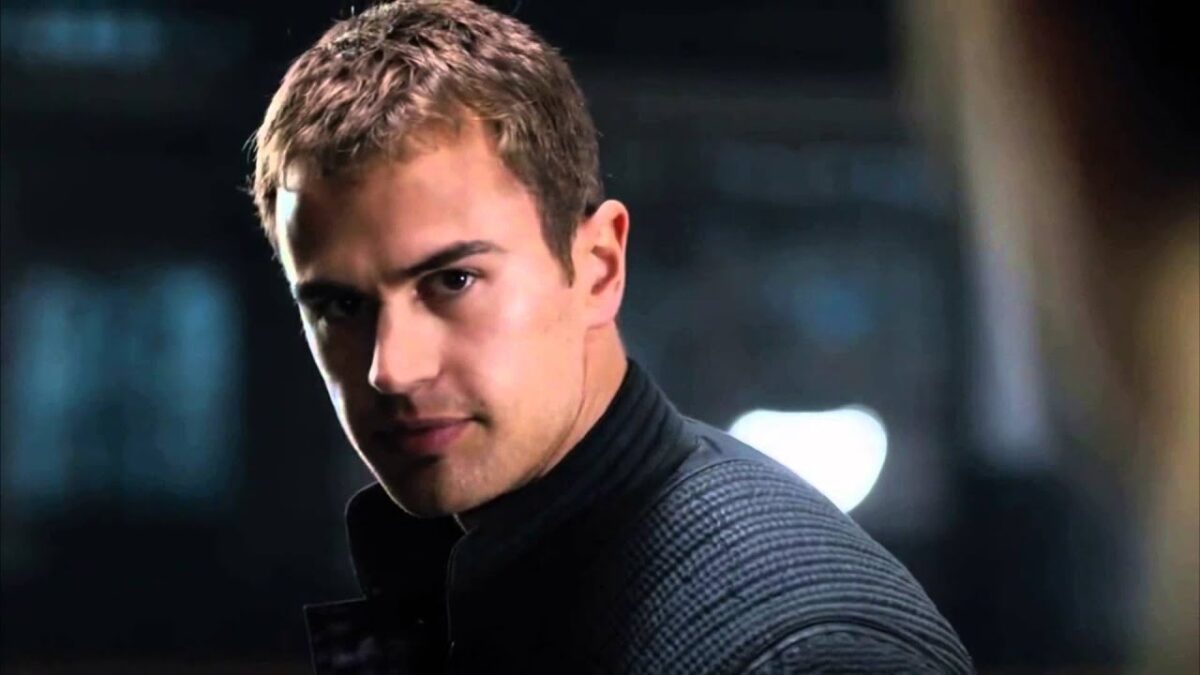 Stranger Things – Eleven
Potevamo forse non parlare di lei? Siamo negli anni '80 e, in una cittadina americana di quelle in cui non succede mai nulla… cominciano ad accadere fatti spaventosi. Mentre il giovane Will scompare nel nulla, appare invece una ragazzina che dice di chiamarsi 11 e che ha degli strani poteri…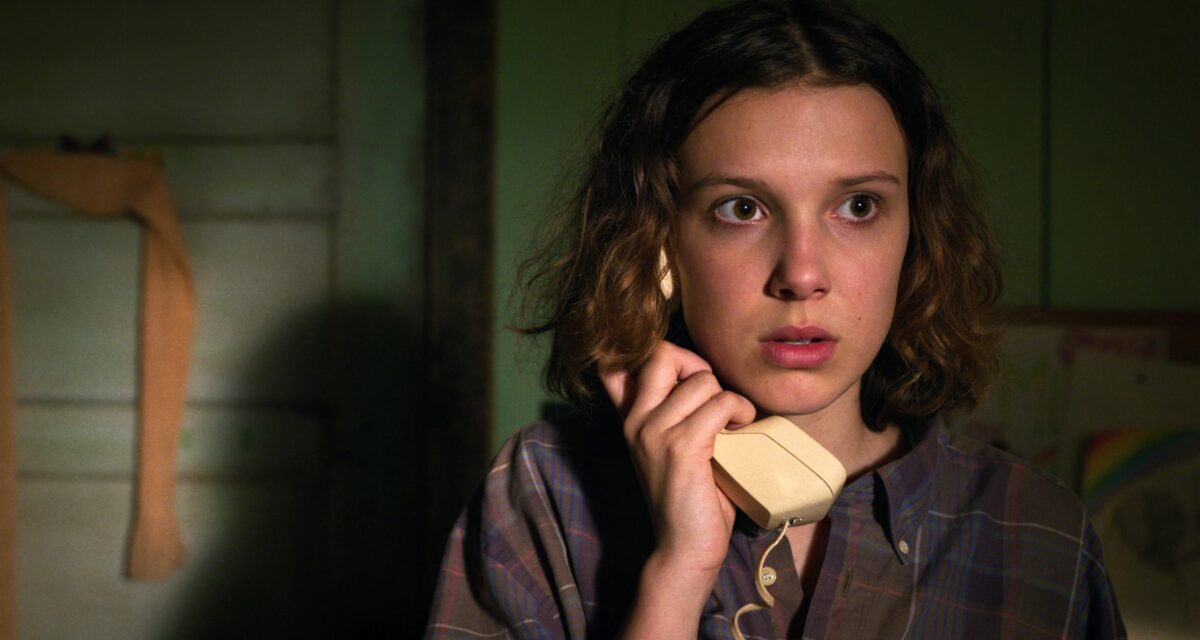 The Umbrella Academy – Five
Un eccentrico miliardario adotta dei bambini per crescerli come supereroi, ma non si degna nemmeno di dar loro un nome, numerandoli invece dall'uno al sette. Mentre gli altri vengono successivamente "battezzati" dalla mamma adottiva, il numero 5 rimane semplicemente… Five.