Le 5 migliori Season Premiere… votate dallo staff!
Cominciare bene una stagione è cruciale per attirare e mantenere l'attenzione del pubblico. Secondo voi Doctor Who ci è sempre riuscito? Noi dello staff abbiamo votato quelli che, a nostro parere, sono gli inizi di stagione migliori della serie!
5° posto: The Magician Apprentice
Il Dottore potrebbe essere in un pericolo tale che perfino Missy e Clara decidono di allearsi per salvarlo. Prima però bisogna trovarlo. L'adrenalinico inizio della nona stagione ci porta su Skaro!

4° posto: Spyfall part1
L'ultima (per ora) stagione parte in quarta facendo un po' il verso a quell'altro mito britannico che è 007 (abbigliamento compreso). E ci piace.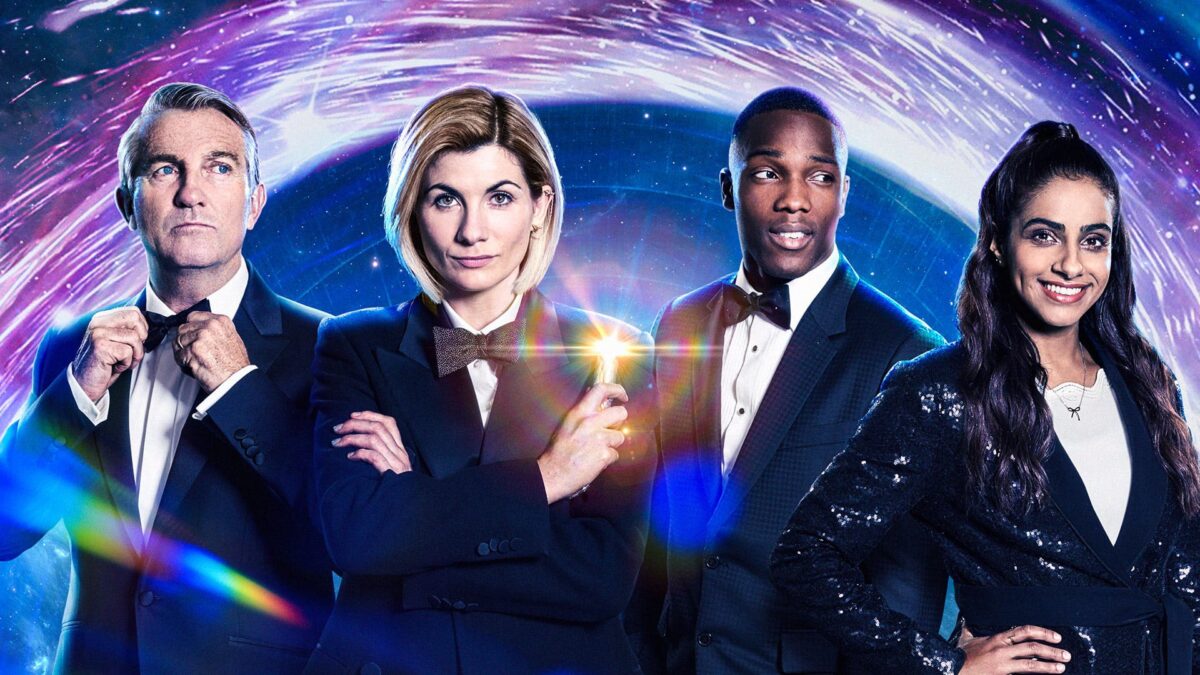 3° posto: Partners in Crime
La quarta stagione vede il ritorno di Donna come companion a tempo pieno e l'arrivo dei "cattivi" più pucciosi di sempre. Dopo aver salutato il grasso e fatto i bagagli, si parte col TARDIS!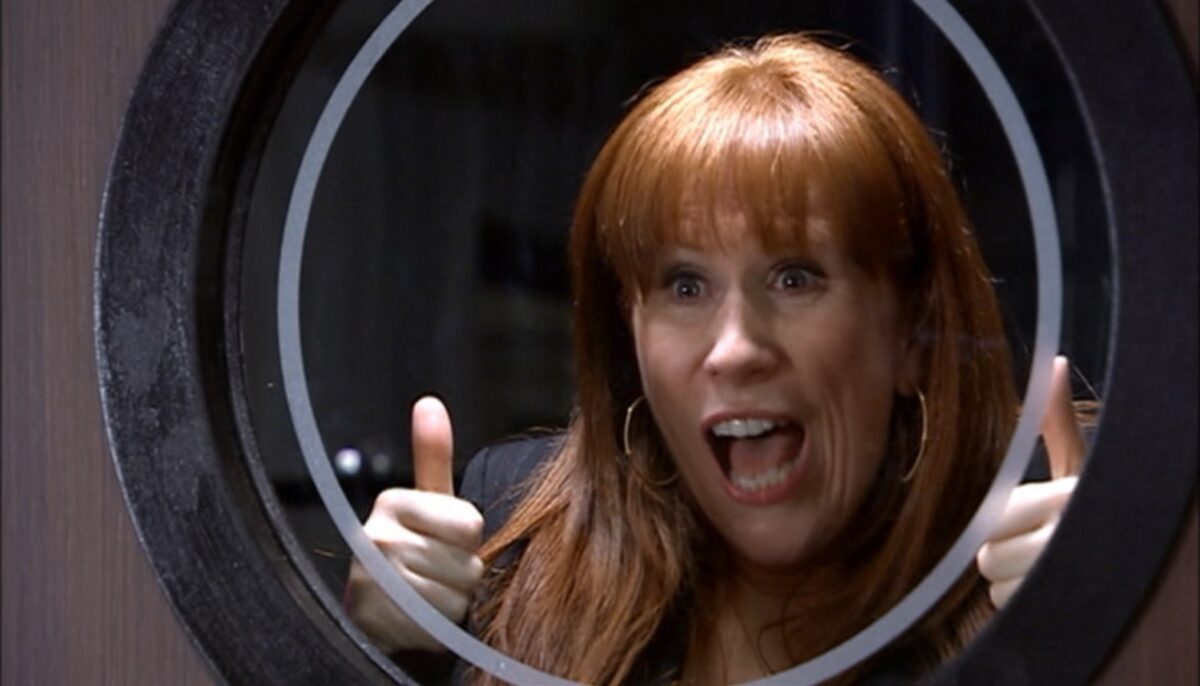 2° posto: The Impossible Astronaut
Il Dottore invita tutti alla sua morte. Compreso se stesso.
Poi si vola nel 1969 e il piede di Neil Armstrong diventa un'arma a difesa dell'umanità. Ma cosa sono tutti questi segni neri?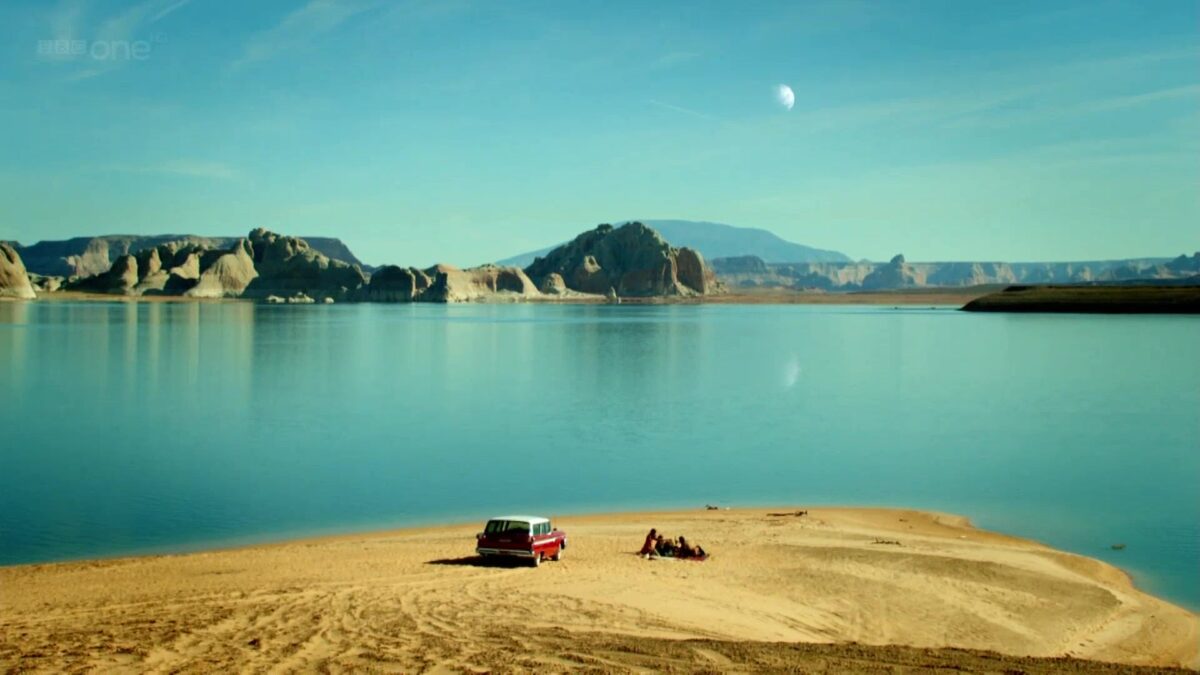 1° posto: The Eleventh Hour
Una simpatica bimba scozzese ha un amico immaginario, un pesciolino rosso e una crepa sul muro. L'inizio dell'epica avventura dei Pond e dell'Uomo Stropicciato!