5 Outfit da indossare tutti i giorni per sentirsi una companion!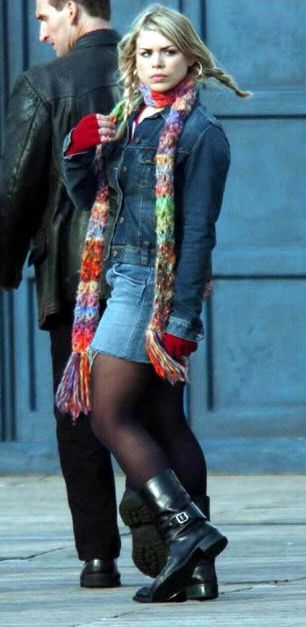 Rose – Boom Town
la sciarpa è molto dottoresca, ma tutto quel jeans è incontrovertibilmente datato 2005. 
Amy – The Time of Angels/Flesh and Stone
Se devi aggirarti in una catacomba buia, non c'è modo migliroe di attirare l'attenzione di una felpa rossa oversize! E le Converse stanno bene con tutto (cosa che in Doctor Who è ampiamente ribadita).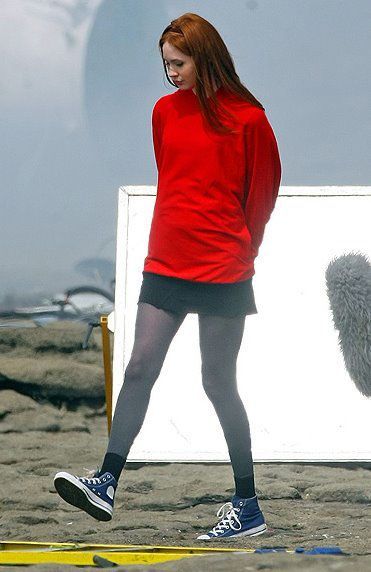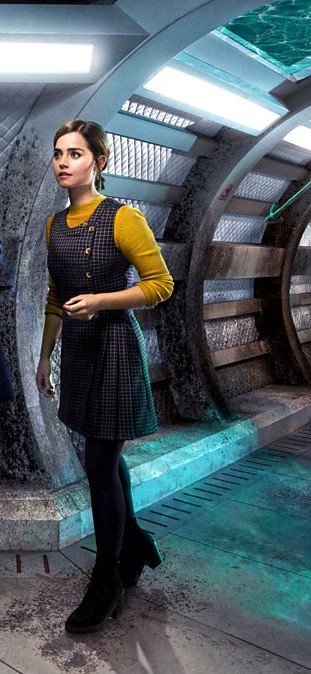 Clara – Under The Lake/Before the Flood
C'è chi vorrebbe quella scamiciata, e chi mente. Lo stesso discorso vale per la maglia color senape da abbinarci. 
Bill – The Pilot
La T-shirt a scacchi è colma di… billosità. Ma anche la giacca con toppe non scherza.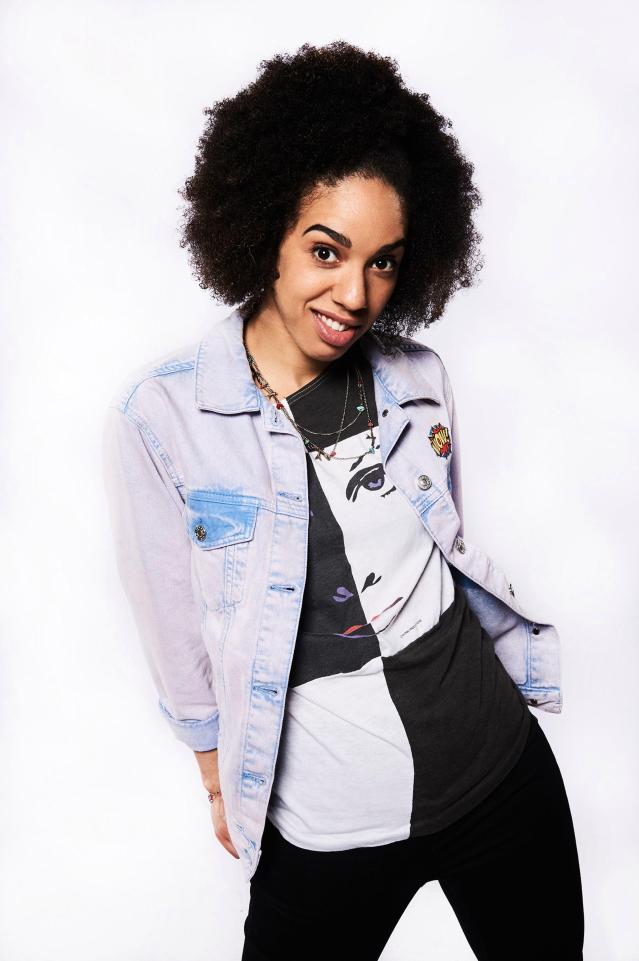 Yaz – The Witchfinders
Siamo partiti col jeans… e col jeans concludiamo! Yaz abbandona la sua giacca di pelle per un po'… ma è la maglietta con la stella il pezzo forte!