Altri 5 mostri spaventosi in Doctor Who
1 I mostri di Water of Mars. Foorse la cosa più simile agli zombi che si è vista in Doctor Who, hanno però un look più fantasioso con le crepe sulla pelle e il loro continuo gocciolare. Anche il loro modo di agire è abbastanza alieno da inquietare ancora di più.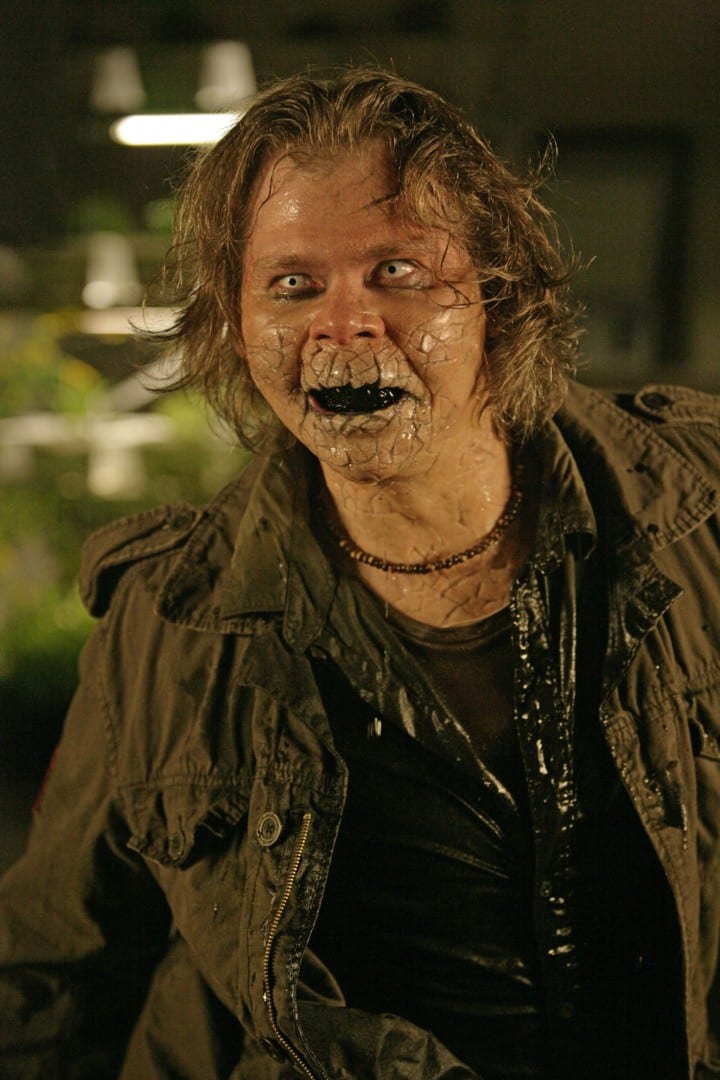 2 I cloni di Carne in The Rebel Flesh. Nonostante abbiano una dignità in quanto personaggi ed esseri senzienti, il loro aspetto è dei più spaventosi, quando i lineamenti si sciolgono in una caricatura di quelli umani. Se poi gli arti e il collo iniziano ad allungarsi trasformandoli in mostri da incubo…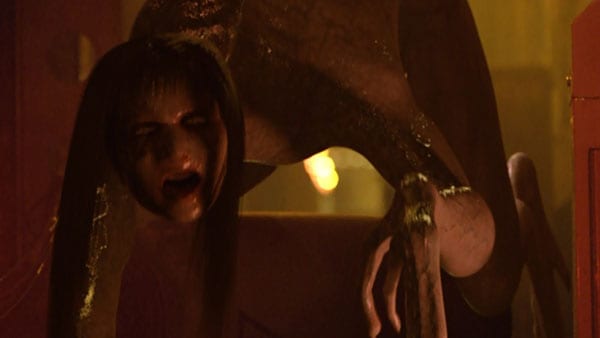 3 Le bambole di Night Terrors. Un bambino terrorizzato da tutto rende reali le sue paure. Ma è comprensibile quando nel suo armadio ci sono bambole così inquietanti!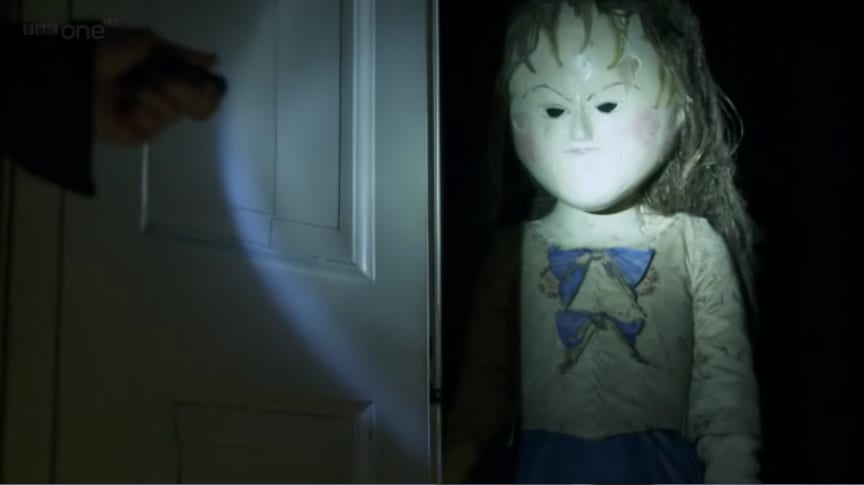 4 I manichini a molla di The Girl in the Fireplace. Distruggono gli orologi a molla perchè il ticchettio non smascheri quello del loro cuore e le loro facce sono inquietanti maschere settecentesche. Vi assicuro che popolano i miei incubi.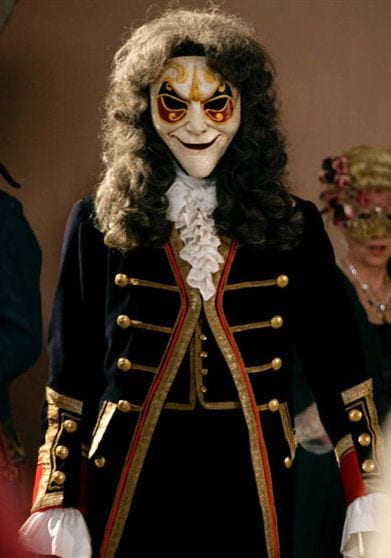 5 Il Bambino Vuoto. Ma il più spaventoso di questa lista non può che essere lui. "Sei la mia mamma?", devo scrivere altro?