5 ( +1) attori di Doctor Who che sono apparsi nel Marvel Cinematic Universe.
L'Universo Marvel, in continua espansione, ha coinvolto e coinvolge tutt'ora un consistente numero di attori… alcuni dei quali sono comparsi anche in Doctor Who! Noi ne abbiamo scelti 5… anzi, 6!
Christopher Eccleston. Il nostro caro Nine avrebbe dovuto essere il big baddie in Thor: The Dark World, cattivissimo e spaventoso… purtroppo però Malekith si è rivelato uno dei villain più deludenti del MCU. Peccato.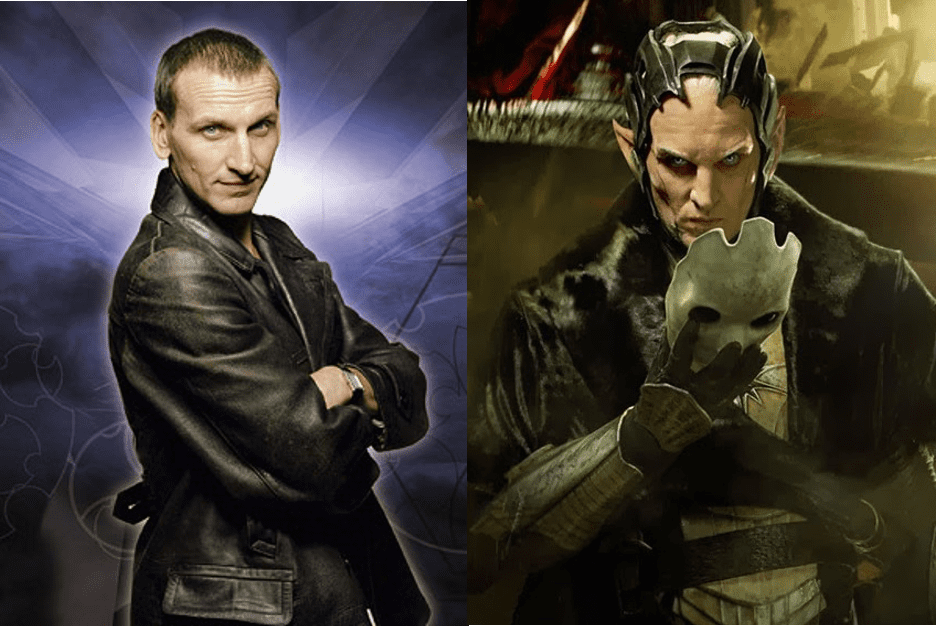 Karen Gillan. Amy Pond si tinge di blu e rasa i capelli per diventare Nebula in Guardians of the Galaxy. Il ruolo secondario della figlia di Thanos, con pensieri non proprio amorevoli verso il padre, si è espanso ed è cresciuto nei film successivi… e Karen Gillan è bravissima, come al solito. Ne abbiamo già parlato QUI!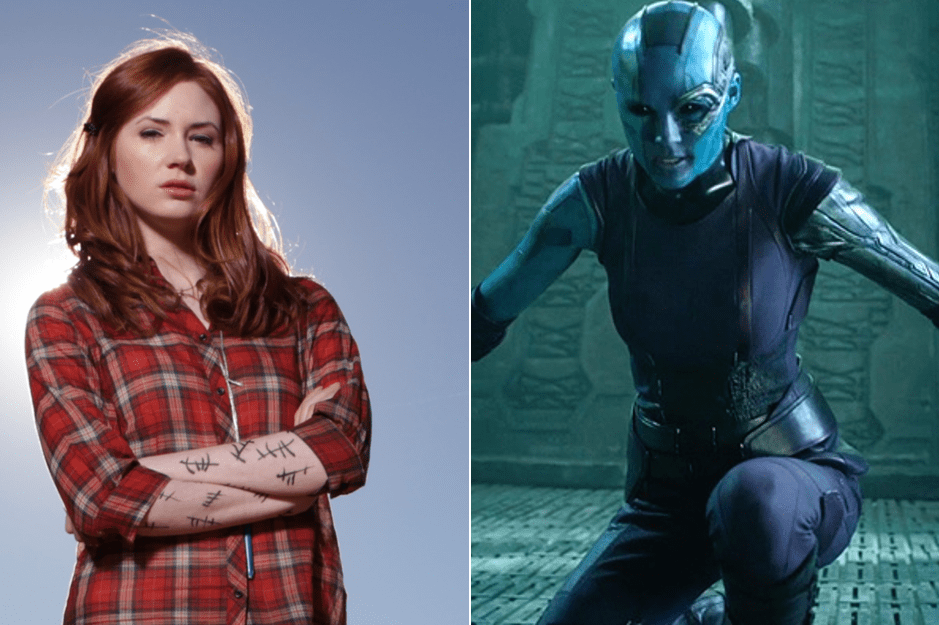 Letitia Wright. La geniale Principessa Shuri del Wakanda, prima di Black Panther e dei vari Avengers, era già apparsa nel piccolo ruolo di Anahson in Face the Raven. Ne abbiamo parlato anche QUI!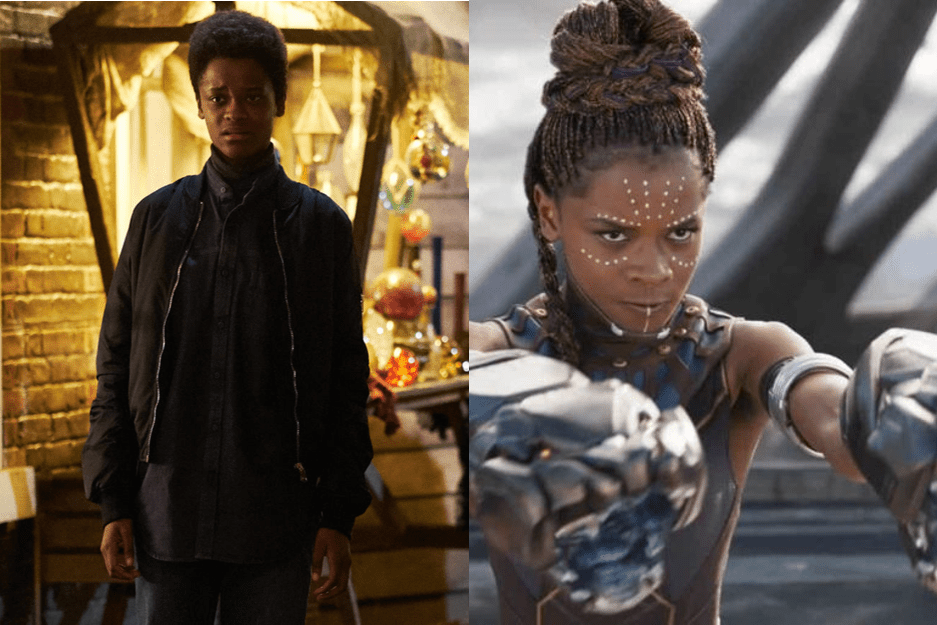 Toby Jones. Lo spaventoso Dreamlord dell'episodio Amy's Choice interpreta il villain anche nei primi due film di Captain America, nel ruolo dello scienziato Arnim Zola. QUI altre informazioni su di lui!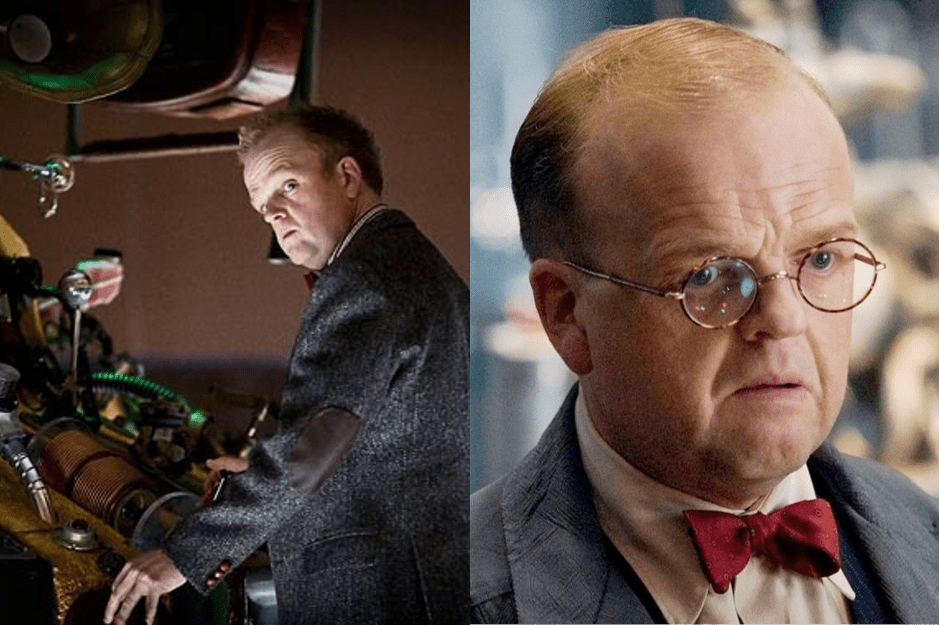 Jenna Coleman. Quanti di voi lo sapevano??? La nostra Clara Oswald appare per pochi minuti nel primo Captain America, durante un'uscita a quattro con Steve, Bucky e una sua amica.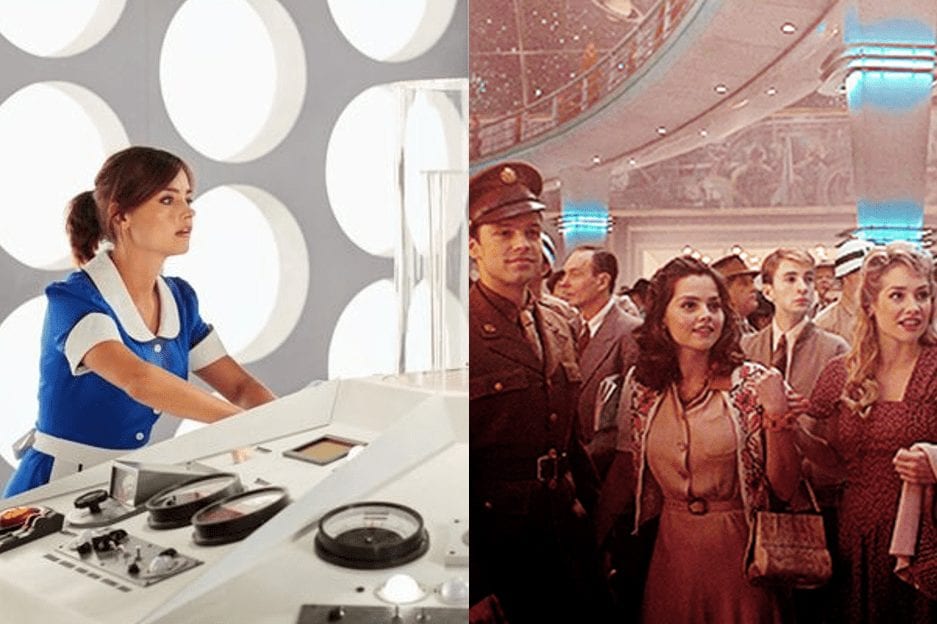 David Tennant. Il nostro Ten non appare nei film, bensì nella serie Jessica Jones, in cui interpreta l'inquietantissimo Kilgrave. Volete saperne di più? Leggete QUI!