5 volte in cui il Dottore ha perso
5) The Beast Below. Il Dottore, messo di fronte ad una scelta impossibile, sceglie il male minore. Ma neanche lui riesce a capire che ci possono essere altri significati agli avvenimenti visti fino a quel momento. Per fortuna Amy è lì per salvarlo dal compiere un gesto che lo avrebbe torturato per sempre! Ok, non perde realmente, ma se fosse stato solo sarebbe stata una sconfitta vera e propria. Giusto per riscaldarci prima delle vere sconfitte!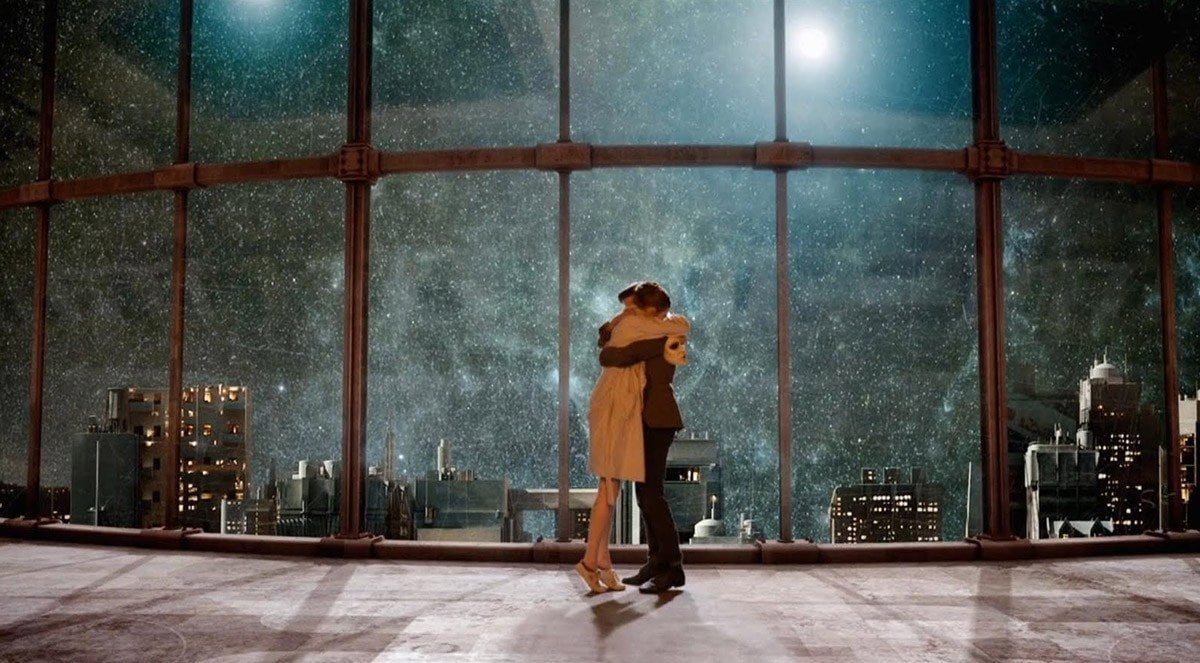 4) A Good Man Goes to War, in cui il Dottore ha la sua più grande vittoria e la sua peggiore sconfitta. Battere un intero esercito senza sparare un colpo è un'impresa epocale, ma non serve vincere una battaglia, se la piccola Melody Pond è persa. Poche sconfitte hanno segnato tanto il Dottore come questa, ma almeno madame Kovarian è stata fermata e Amy è salva.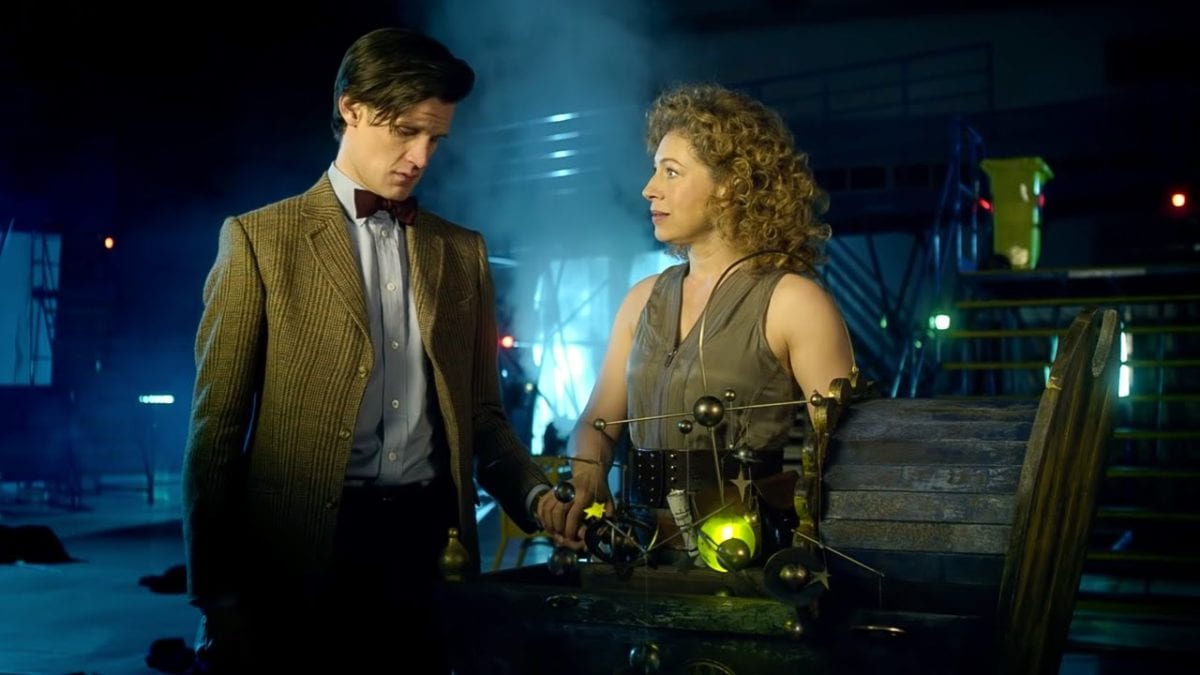 3) Midnight. Serve a poco essere il più intelligente del gruppo, capire cosa sta succedendo e cercare di essere razionale, se si è in mezzo a persone spaventate che non si fidano di nessuno. In questa puntata il Dottore viene salvato da un'hostess che si sacrifica per il bene dei suoi passeggeri, nonostante non abbia i mezzi intellettuali del Dottore. Lo sguardo che lui ha per Donna nel finale ci racconta il senso di frustrazione di una persona che non ha saputo gestire la situazione come avrebbe dovuto. Una bella lezione!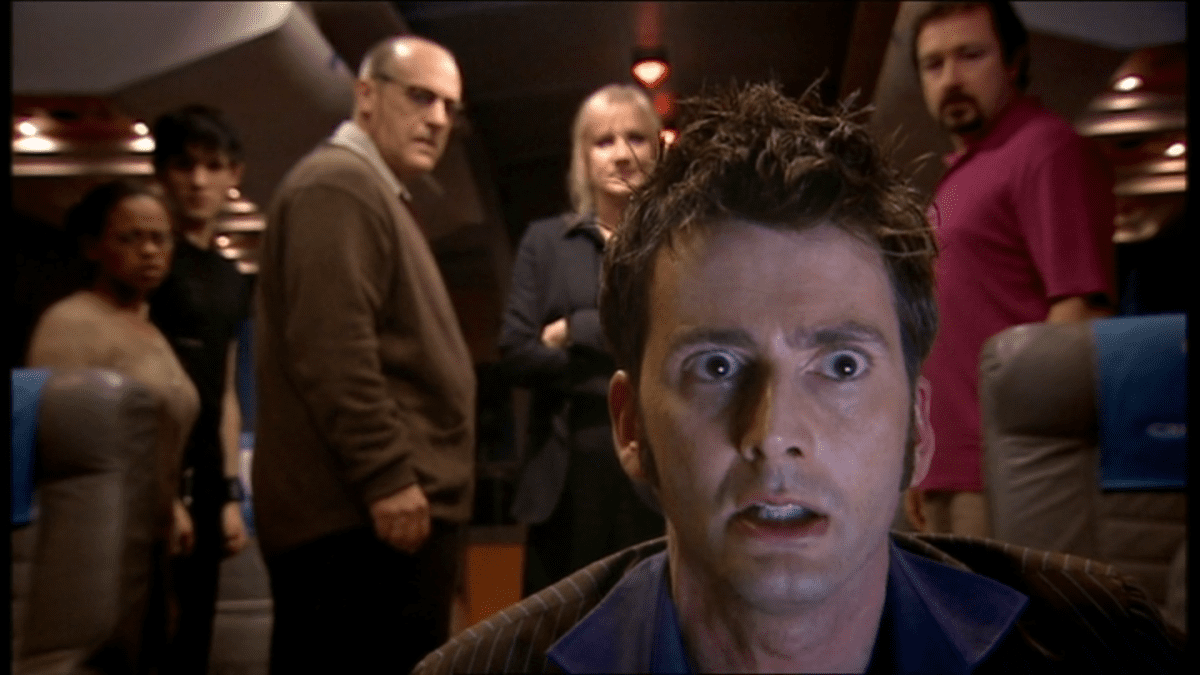 2) Utopia. Il Dottore non ha riconosciuto il Maestro, è stato abbandonato alla fine del Tempo senza il suo Tardis e sa che il suo nemico sta andando a vendicarsi nel modo più violento possibile. È uno dei momenti di massimo sconforto del Dottore. Avere un piano di fuga ed essere in grado successivamente di ribaltare la situazione non cambia il fatto che in Utopia il Dottore venga sconfitto completamente.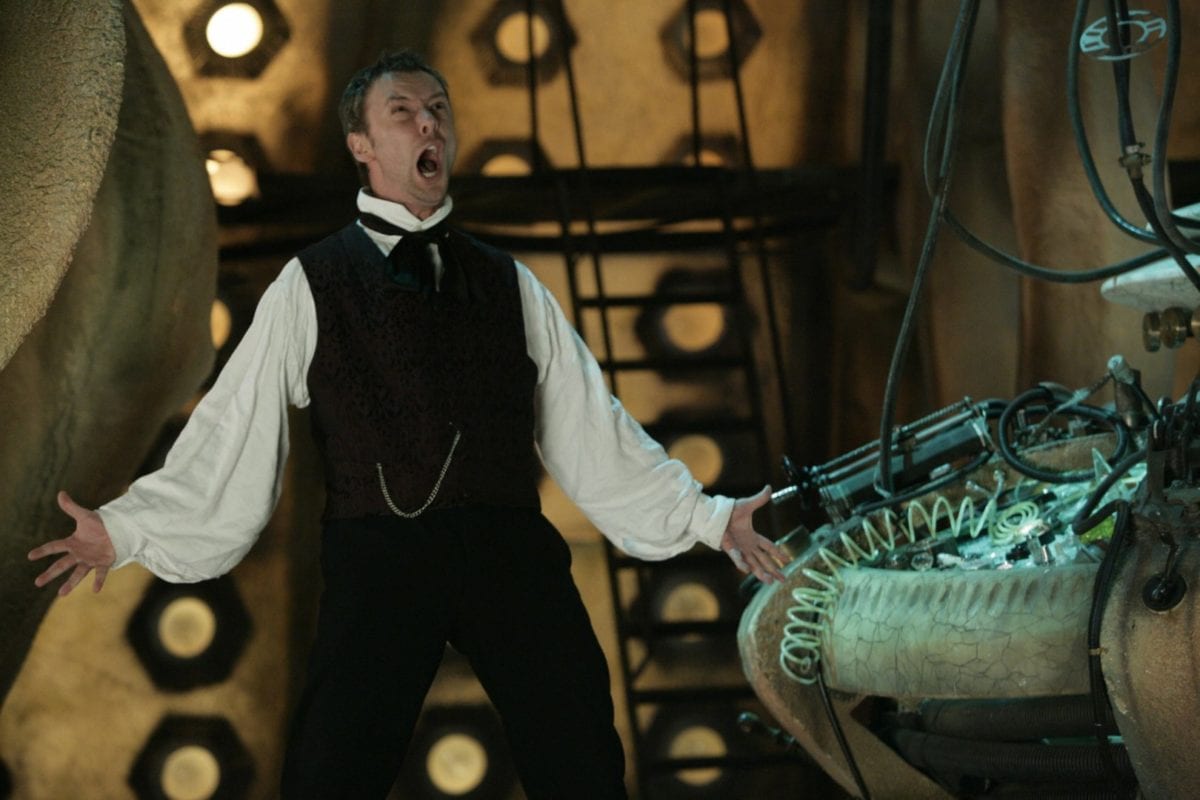 1) Sleep No More. È uno degli episodi più divisivi, molto lo odiano, alcuni lo considerano il peggior episodio di sempre. Ma non si può negare che sia l'episodio in cui il Dottore perde contro il suo nemico su tutta la linea, completamente e, per di più, senza neanche sapere di aver perso. Manovrato dall'inizio alla fine, il Dottore diventa il mezzo stesso di diffusione del contagio.