5 volte in cui nevica in Doctor Who (e non è Natale)
Ci sono un po' di speciali natalizi in Doctor Who in cui la neve non è davvero… neve. D'altra parte, ecco 5 episodi in cui la neve è neve al 100%, però non è Natale.
1) The Unquiet Dead ok, il periodo mostrato è quello delle festività, però l'episodio è andato in onda ad aprile!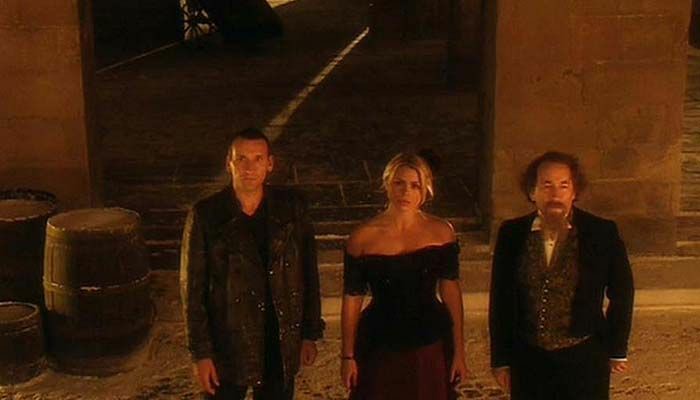 2) Planet of the Ood il pianeta in questione pare freddo e glaciale, nonché davvero nevoso, tutti i mesi dell'anno!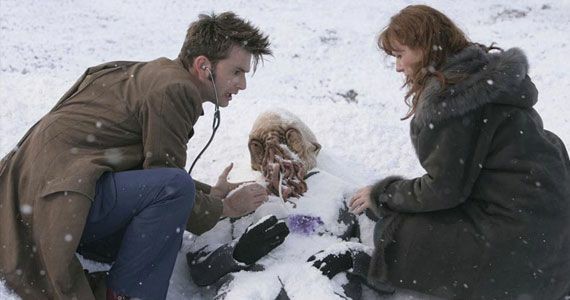 3) The End of Time part2 questo episodio è tecnicamente uno speciale di capodanno, quindi ai fini della nostra classifica vale. Una scena breve ma intensa è costellata da una nevicata: l'ultimo saluto di 10 a una ancora inconsapevole Rose…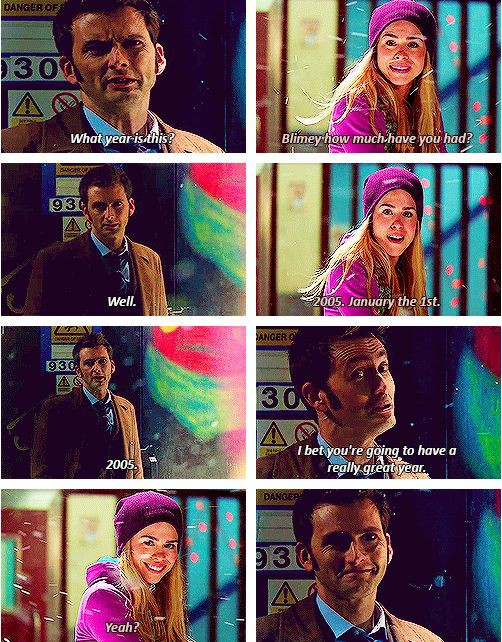 4) Cold War dopo un intero episodio nell'acqua ghiacciata, si esce finalmente dal sottomarino… e siamo al polo nord. Sempre più freddo!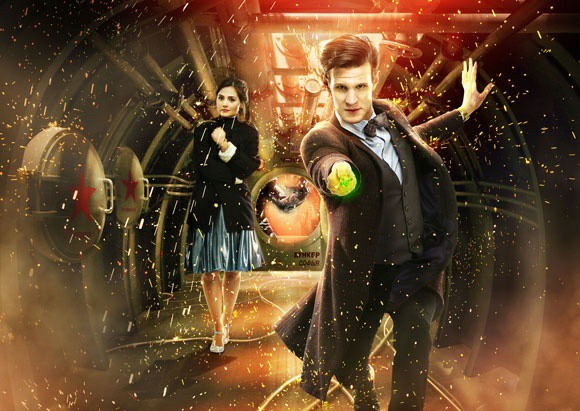 5) Thin Ice beh, è l'ultima grande fiera sul Tamigi gelato… l'atmosfera è glaciale!