Vinette Sharon Robinson nasce nel 1981 a Bradford, nel West Yorkshire. La sua famiglia è composta da lei, dalla mamma, inglese, e dal fratello. Il padre, di origini giamaicane, lascia la famiglia quando Vinette ha 7 anni, ma mantiene comunque un rapporto stretto con i figli.
Fin da giovanissima, il suo sogno è diventare un'attrice: comincia a sostenere provini a 13 anni e frequenta corsi di recitazione alle scuole superiori, oltre alla Scala – School of Performing Arts di Leeds.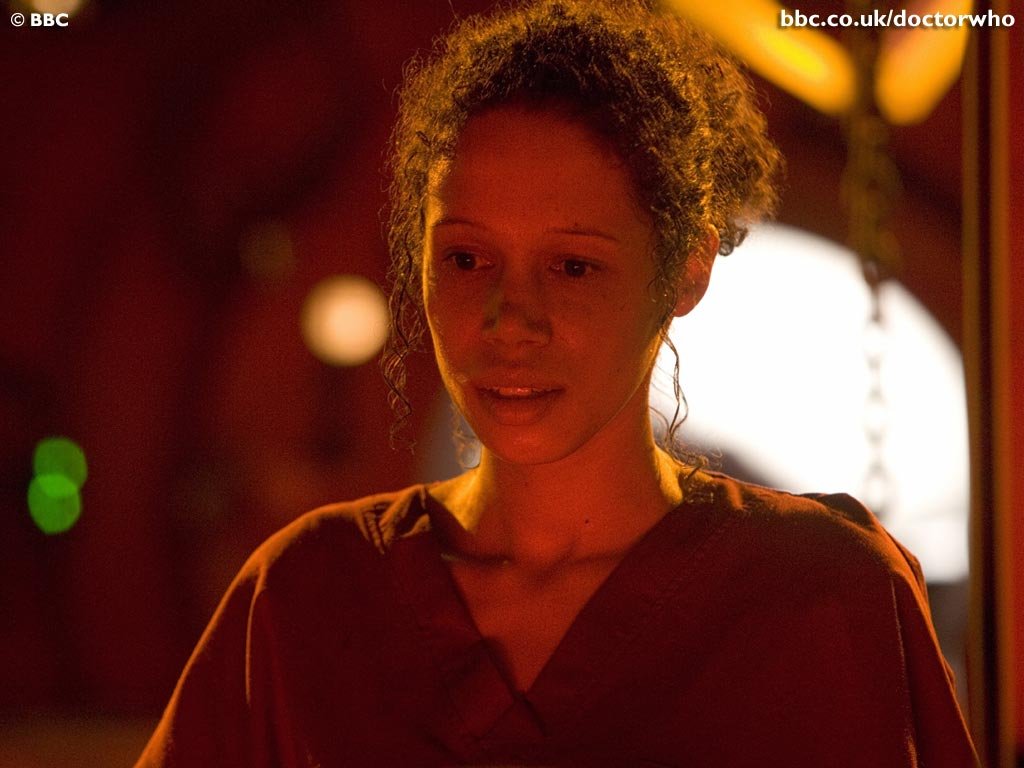 Debutta in televisione a 17 anni, nella serie The Cops (1998), a cui seguono Children's Ward (1999), Cold Feet (1999), Fat Friends (2000), Doctors (2000), Between the Sheets (2003), Murphy's Law (2004) e Blue Murder (2004). Nel 2004 prende parte anche al suo primo film, Vera Drake. In contemporanea, frequenta la Webber Douglas Academy of Dramatic Art e comincia a lavorare anche in teatro con la Royal Shakespeare Company. Tra i vari spettacoli a cui prende parte, possiamo ricordare Measure for Measure (2004), A New Way to Please You (2005), Sejanus: His Fall (2005), Thomas More (2005), Speaking Like Magpies (2005), Paradise Lost (2006), Sugar Mummies (2006), War & Peace (2008), Darker Shores (2009), Tender Napalm (2011) e Hamlet (2011).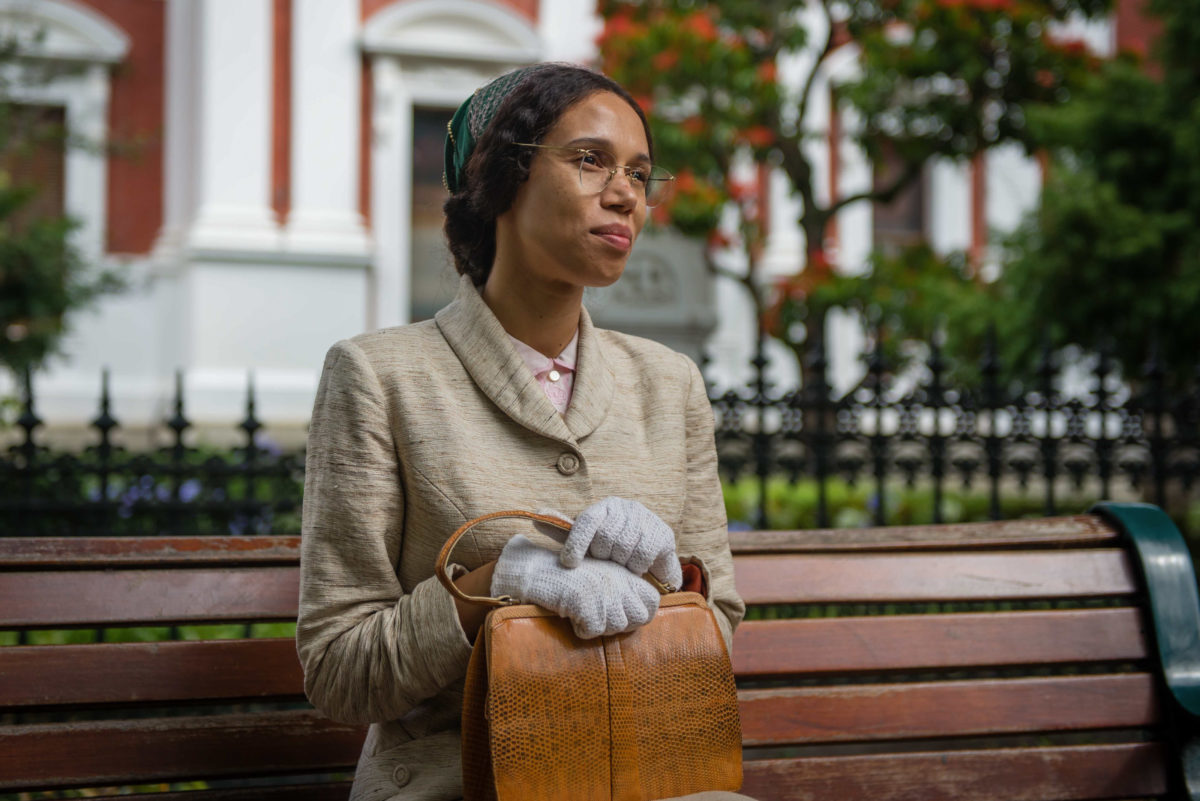 La sua carriera sul piccolo schermo comprende invece Casualty (2005), Party Animals (2007), Hustle (2007), The Passion (2008), Hope Springs (2009), Waterloo Road (2009), Vera (2013), Death in Paradise (2014), The Red Tent (2014), The A Word (2016), Black Mirror (2016), Delicious (2016–2017), a cui si aggiungono i film Imagine Me & You (2005), Morgan (2016) e Frankie (2019).
Il ruolo che più la rende nota al grande pubblico è quello del sergente Sally Donovan in Sherlock, che ricopre dal 2010 al 2014. In Doctor Who appare invece ben due volte, in due ruoli distinti: nel 2007 è Abi Lerner in 42, scritto da Chris Chibnall; torna poi nella serie nel 2018 nel ruolo di Rosa Parks, nell'episodio di Malorie Blackman a lei dedicato.
Star Wars: Episode IX – The Rise of Skywalker
Evidentemente Star Wars è nel destino di Vinette Robinson: uno dei suoi primissimi provini è stato per il ruolo di Padmé Amidala in Episodio I… anche se poi il ruolo è andato a Natalie Portman.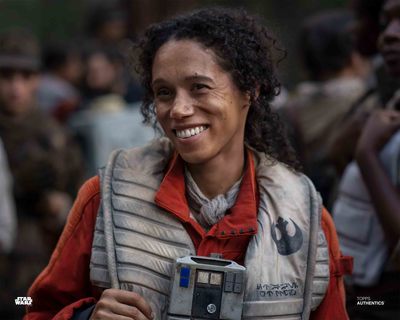 Vent'anni dopo è però entrata a far parte di Episodio IX nel ruolo della pilota della Resistenza Wrobie Tyce che, nonostante lo screentime non molto esteso, ha una backstory completa: è sposata con la comandante Larma D'Acy – già braccio destro di Leia in Episodio VIII – e le due si scambiano il primo bacio lgbt in Star Wars!