5 attori di Doctor Who apparsi in Game of Thrones
Ciao a tutti da Dalek Oba! La rubrica #TuesdayFives è del Brig, tuttavia oggi la scriverò io.
Visto che è finito da poco Game of Thrones… parliamo di Game of Thrones! O meglio, di 5 attori che sono apparsi sia in quella serie, che in Doctor Who. Ovviamente la lista sarebbe MOLTO più lunga… ma la rubrica si chiama TuesdayFives, per cui cinque saranno. Non uno di più, non uno di meno. Fatemi sapere se voi avreste scelto gli stessi o no!
Maisie Williams. Beh, ovviamente. Arya Stark ha fatto capolino in Doctor Who nel 2015, interpretando l'immortale Ashildr/Me, attualmente in giro per l'Universo insieme a Clara e a un Tardis/diner.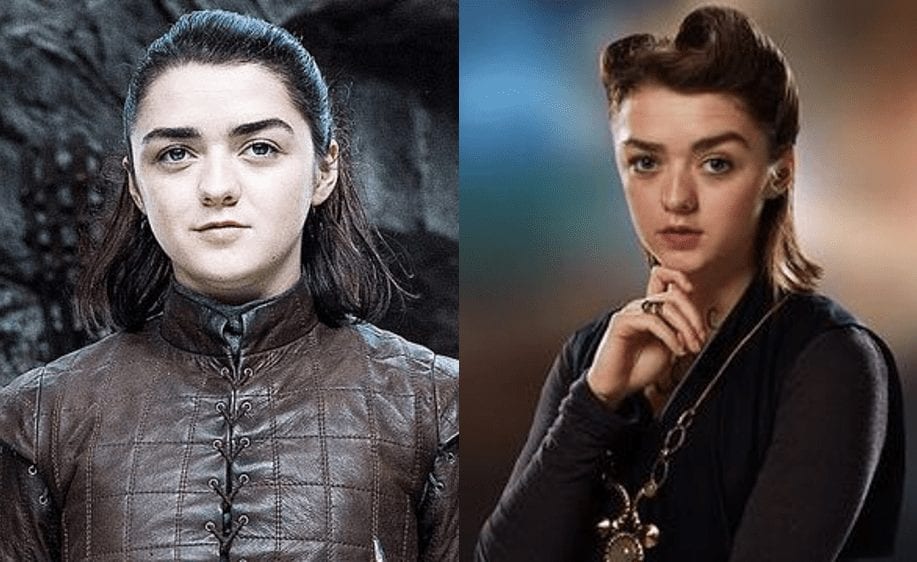 Liam Cunningham. Ser Davos Seaworth sembra particolarmente legato al mare… dato che in Doctor Who si ritrova capitano di un sottomarino sovietico, nell'episodio Cold War.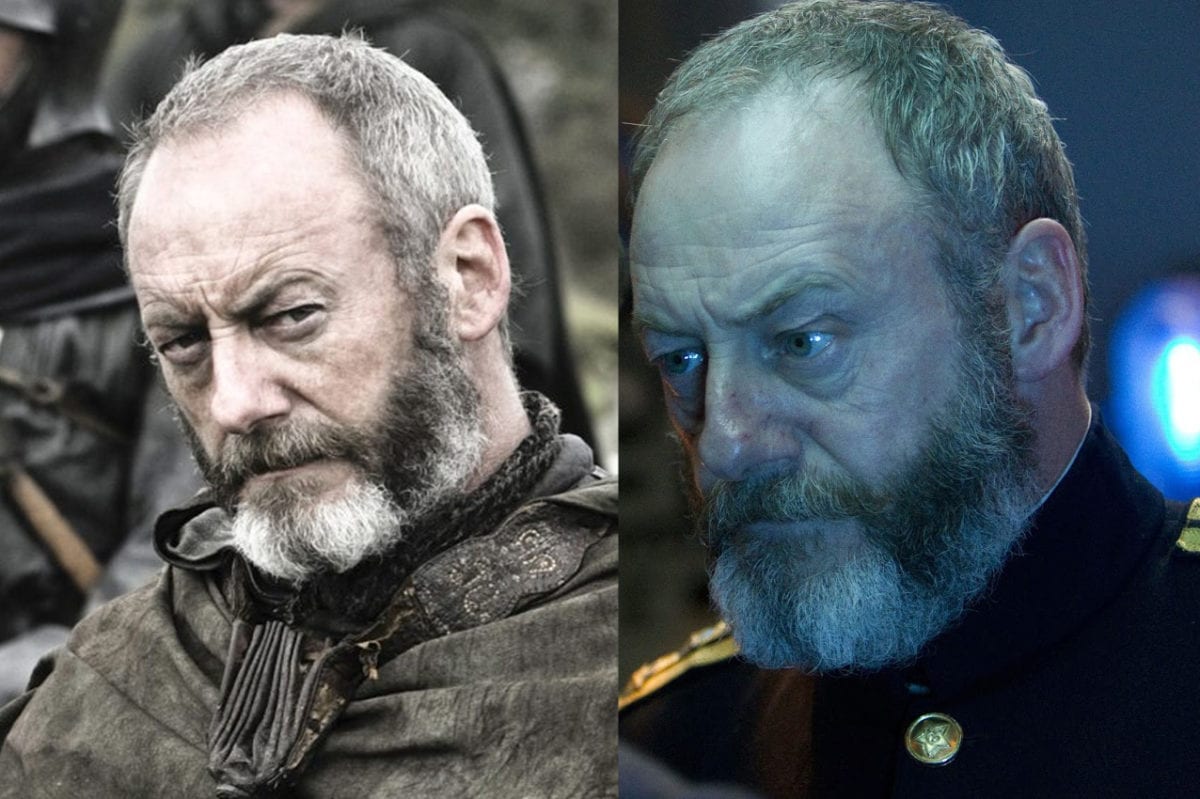 Faye Marsay. Vi ricordate l'adorabile e svampita Shona di Last Christmas, che ballava canzoni di Natale in una stanza piena di face huggers? Ecco, in Game of Thrones interpreta The Waif, un personaggio diametralmente opposto, specialmente in termini di simpatia.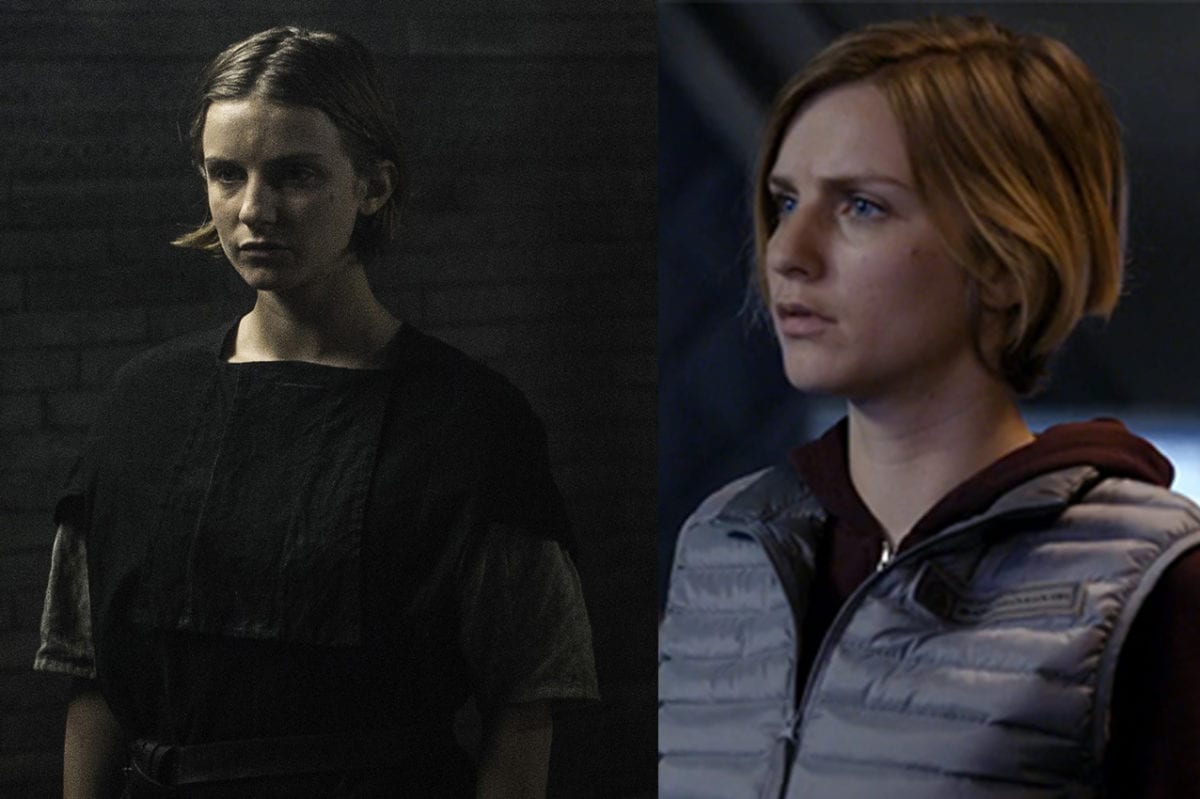 Iain Glen. Jorah Mormont in Game of Thrones, interpreta Father Octavian nel doppio episodio The Time of Angels/Flesh and Stone… ed è abbastanza MainaJorah anche lì.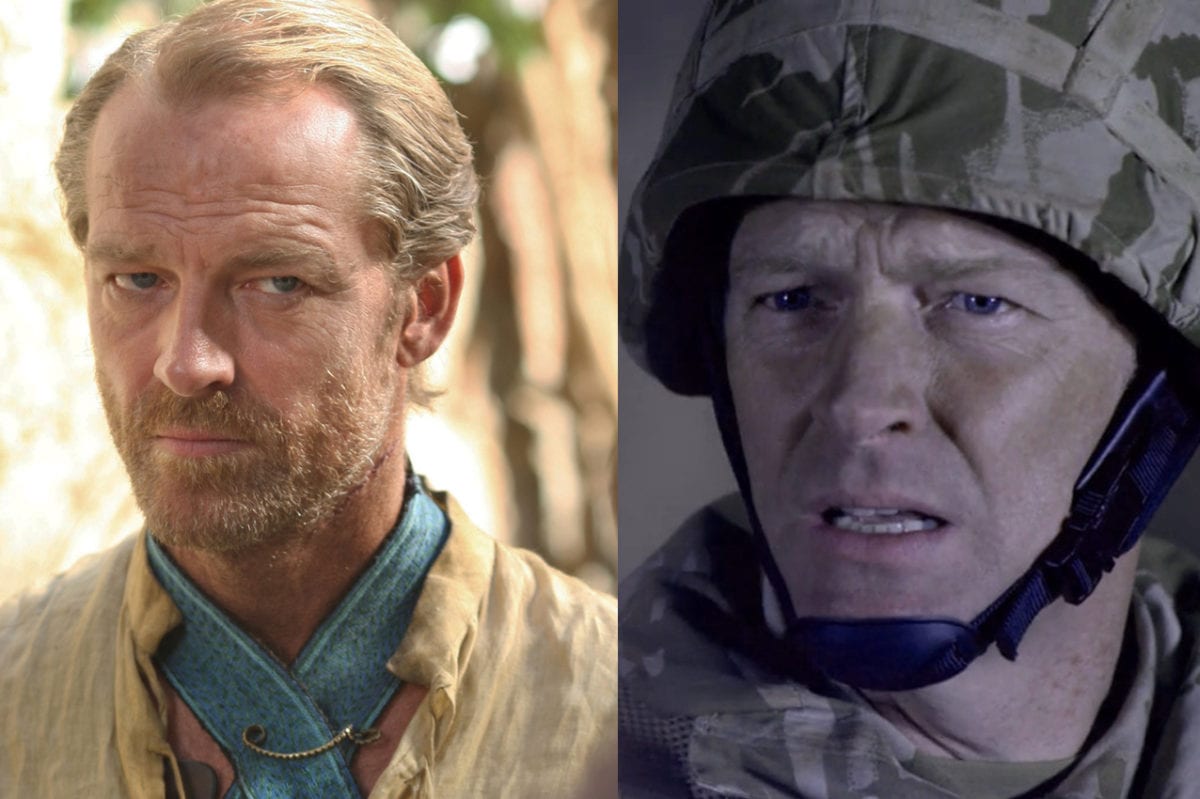 Diana Rigg. Nello stesso periodo in cui debuttava nel ruolo di Nonna Olenna, l'attrice aveva fatto la sua comparsa in The Crimson Horror nel ruolo di Mrs. Gillyflower, decisa a sterminare gran parte della razza umana insieme al suo simbionte alieno Mr. Sweet… una cara nonnina, insomma.