5 libri inventati in Doctor Who
1 – The History of the Time War. Se c'è un libro che sarei curiosi leggere è proprio questo. Clara lo sfoglia appena e ci trova il nome del Dottore! Pensate cosa altro ci può essere scritto dentro.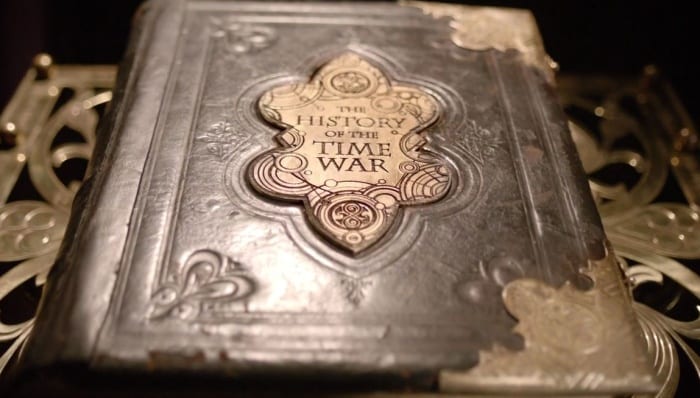 2 – Melody Malone. Il libro che legge Amy in The Angels Take Manhattan è la storia di un'investigatrice negli anni '20, ma contiene molto di più. I titoli dei capitoli sono cruciali per la salvezza dei nostri e la postfazione ha fatto lacrimaer ogni fan.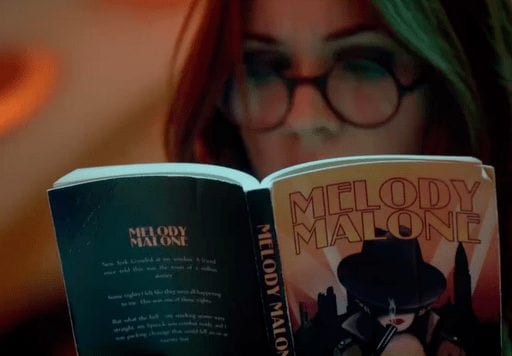 3 – A Journal of Impossible Things. Scritto da una discendente dell'infermiera Joan Redfern di Human Nature, sembra essere un libro di fantascienza piuttosto interessante e con un fondo di realtà più grande di quanto si possa pensare. Inoltre fate caso al nome dell'autrice!
4 – Veritas. Questo non vorrei leggerlo, visto che porta al suicidio chiunque lo apra. Ma il fascino che lo circonda è davvero enorme. Tutti lo vogliono, anche voi, dico bene?
5 – The Mistery of Edwin Drood. Si, il romanzo di Charles Dickens esiste davvero, ma è incompiuto. Avendo visto, però, The Unquiet Dead sappiamo che il finale sarebbe stato meno… ortodosso di quanto si è sempre pensato. Il romanzo parla di un omicidio misterioso e i colpevoli potevano non essere di questo pianeta!