Jodie Auckland Whittaker nasce il 3 giugno 1982 a Skelmanthorpe. Frequenta lo Shelley College e la Guildhall School of Music and Drama, che termina nel 2005, vincendo anche la medaglia d'oro per la recitazione.
Il suo debutto professionale a teatro avviene nello stesso anno in The Storm, al Globe Theatre, mentre nel 2007 si trova all'improvviso a dover sostituire una malata Carey Mulligan in The Seagull.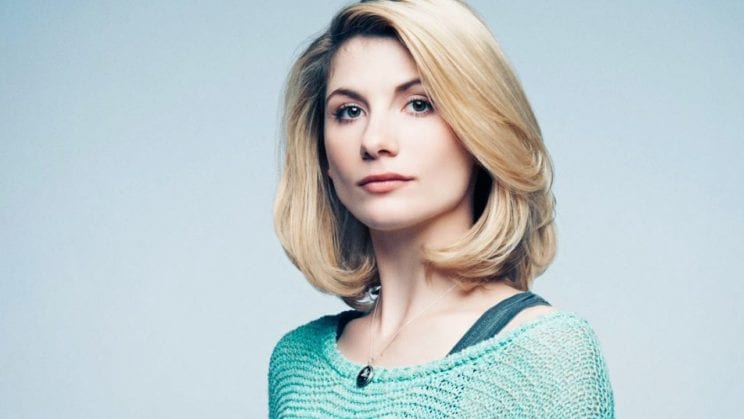 Il suo primo film è Venus (2006), per cui viene nominata ai British Independent Film Awards e ai Satellite Awards. In seguito recita in St Trinian's (2007), Good (2008), St. Trinian's 2 (2009), Perrier's Bounty (2009), Swansong: Story of Occi Byrne (2009), White Wedding (2009), nel corto Wish 143 (2009), che viene nominato agli Oscar, in The Kid (2010) e in Ollie Kepler's Expanding Purple World (2010). Nel 2011 è co-protagonista del cult Attack the Block, a cui seguono A Thousand Kisses Deep (2011), One Day (2011), Good Vibrations (2012), Spike Island (2012), Ashes (2012), Hello Carter (2013), Get Santa (2014), Black Sea (2014), Adult Life Skills (2016) e Journeyman (2017).
Debutta in televisione nel 2006, apparendo nelle serie The Afternoon Play, Doctors e Dalziel and Pascoe, a cui seguono i film This Life + 10 (2007), The Shooting of Thomas Hurndall (2008), Consuming Passion (2008), Svengali (2009), Royal Wedding (2010) e The Night Watch (2011), e le miniserie Tess of the D'Urbervilles (2007), Wired (2008), Marchlands (2011) e The Assets (2014). Altre serie televisive in cui recita sono Cranford (2009), Accused (2010), Black Mirror, nell'episodio The Entire History of You (2011), The Smoke (2014), il recente medical drama Trust Me (2017) e, ovviamente, Broadchurch (2013-2017), in cui interpreta Beth Latimer.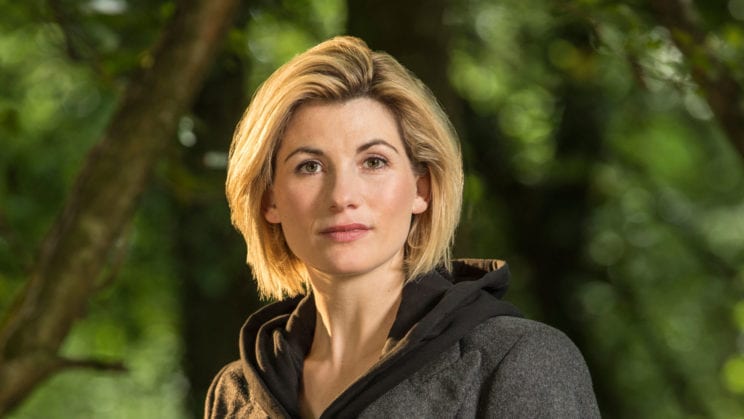 Il 16 luglio 2017 viene annunciato ufficialmente che Jodie Whittaker è il Tredicesimo Dottore, diventando la prima donna a ricoprire questo ruolo.
L'attrice ha debuttato in Doctor Who al termine dello Speciale di Natale Twice Upon a Time, mentre l'Undicesima stagione, la prima con lei come protagonista, andrà in onda il prossimo autunno.
Jodie è sposata con il collega statunitense Christian Contreras dal 2008. Nell'aprile del 2015 è nato il loro primo figlio.