Carole Ann Ford è l'interprete di Susan Foreman, la nipote del Dottore.
Al contrario di Susan, la vita di Carole Ann Ford è decisamente più…  terrestre: è nata il 16 giugno 1940, è di nazionalità britannica, è sposata e ha due figlie.
La sua partecipazione a Doctor Who avviene dopo anni di lavori in televisione, tra film, miniserie e serie TV. L'attrice ha recitato a lungo anche in teatro, in rappresentazioni come The Jungle Book, Pride and Prejudice, Sleeping Beauty.
Tra i suoi film si possono invece ricordare Mix Me a Person (Tu vivrai, 1962), The Great St Trinian's Train Robbery (La rapina più scassata del secolo, 1966), The Man Outside (L'uomo che viene da lontano, 1967).
A causa di un incidente, a cui è seguita una lunga malattia, Carole Ann Ford ha smesso quasi completamente di recitare dal 1977, dedicandosi a insegnare a politici, uomini d'affari e attori come migliorare le proprie capacità vocali, nel dialogo e nella presentazione.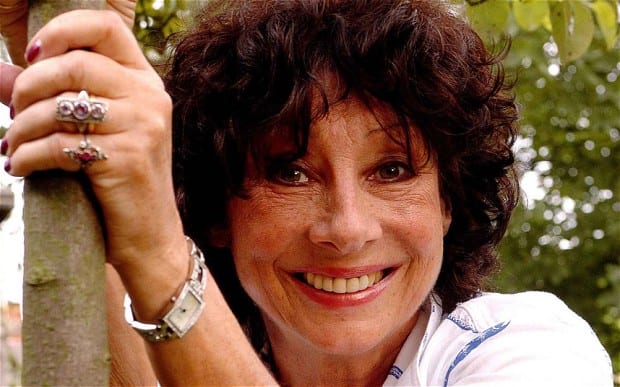 Dei protagonisti originali di Doctor Who, fu la prima a lasciare la serie, nel 1964, poiché sentiva che il suo personaggio non si stava evolvendo. È comunque tornata in seguito a riprendere il ruolo di Susan in audiodrama e in alcuni speciali. Per il film An Adventure in Space and Time, che narra la genesi della serie TV, Carole Ann Ford ha partecipato con un piccolo ruolo, mentre l'attrice da giovane è stata interpretata da Claudia Grant.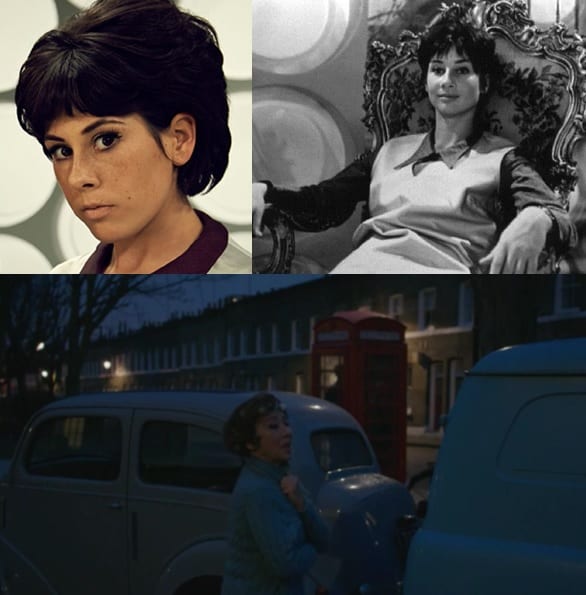 Consigli di visione: The Day of the Triffids (L'invasione dei mostri Verdi / Il giorno dei trifidi, 1963).
Questo film di fantascienza narra di come quasi tutta l'umanità è rimasta cieca dopo aver osservato una grande pioggia di meteoriti. Nel frattempo, tutta la Terra è stata invasa dai trifidi, gigantesche piante carnivore semoventi che mangiano le persone. In un mondo disastrato, le poche persone rimaste vedenti (perché per vari motivi non hanno potuto assistere alla pioggia di meteoriti) cercano una soluzione per eliminare i trifidi e sopravvivere.
In questo film, curiosamente uscito nello stesso anno di Doctor Who, Carole Ann Ford recita nel ruolo secondario di Bettina, una ragazza francese che, come molti altri, ha perduto la vista.
The Day of the Triffids è un film coinvolgente, divertente e perfetto per gli amanti della fantascienza retrò (e dei suoi effetti speciali).