Anna Katarina Willys, questo il suo vero nome, è nata il 20 Ottobre 1941 da Anna, una casalinga, e Alaric, un capitano della British Army. Ha cominciato a recitare da bambina, a undici anni, nel film Child's Play. Decisa a diventare un'attrice, ha studiato alla scuola Arts Educational, durante la quale ha lavorato sia in televisione, sia a teatro, e poi alla RADA (Royal Academy of Dramatic Art) di Londra, senza però finire il corso.
Negli anni successivi ha partecipato ad alcune serie televisive, come Armchair Theatre, Simon Templar e The Avengers, e ha recitato in alcuni film, come Some People (1962) e  The Pleasure Girls (1965).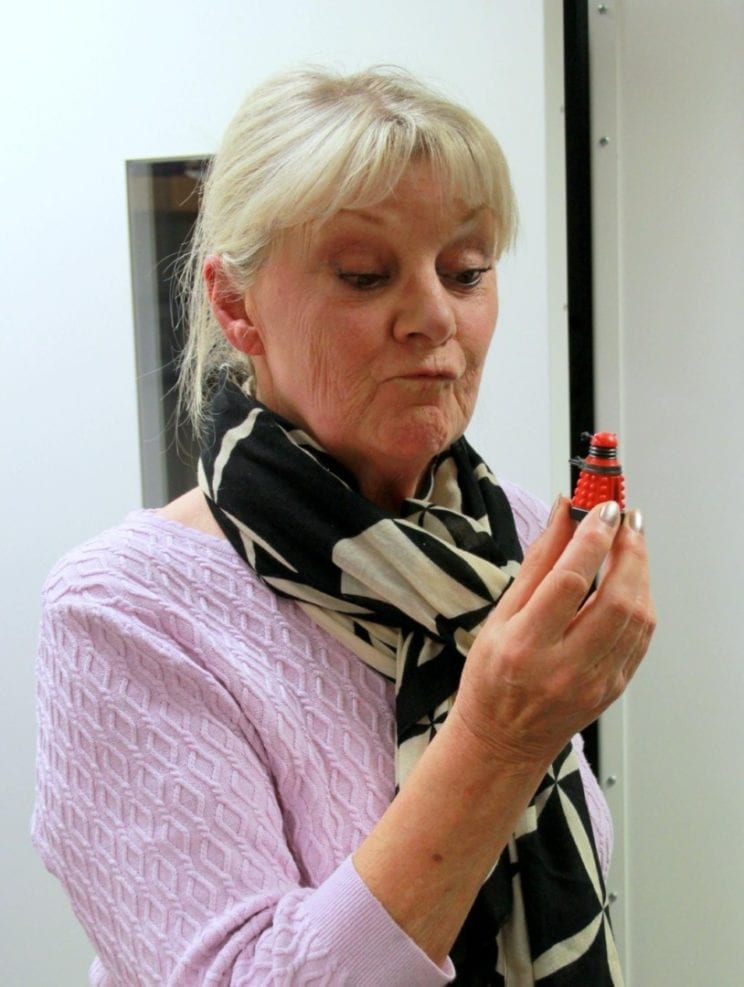 Nel 1966 è diventata la companion Polly in Doctor Who, prima con William Hartnell, poi con Patrick Troughton. Insieme a  Ben Jackson (Michael Craze) è stata quindi la prima companion ad assistere a una rigenerazione. E' rimasta nel cast fino all'anno successivo, per un totale di 36 episodi.  Nel corso degli anni ha partecipato a varie convention e ha anche collaborato con BBC e Big Finish per progetti legati alla serie. Di recente ha dichiarato che il suo Dottore preferito, dopo Patrick Troughton, è David Tennant. Nel 2013, durante le celebrazioni per il cinquantenario, è apparsa in The Five(ish) Doctors Reboot e in An Adventure in Space and Time.
Nel 1969 e 1970 ha recitato nel crime drama Strange Report, che ha lasciato perché la serie si sarebbe dovuta spostare negli Stati Uniti. In quell'occasione ha deciso anche di abbandonare totalmente la recitazione, viaggiando per il mondo e apparendo sporadicamente solo in alcune produzioni delle opere di Shakespeare. Negli anni Novanta è tornata nel Regno Unito e si è stabilita nel Devon.
Anneke si è sposata ben tre volte, di cui una con l'attore Michael Gough, che ha interpretato il Celestial Toymaker in Doctor Who, e ha due figli: Polly (1963) e Jasper (1965). Negli ultimi anni ha pubblicato ben tre autobiografie: Self Portrait (2007), Naked (2009) e Anneke Wills – In Focus (2007). Nel 2013 ha registrato una versione condensata di Who's There?, la biografia di William Hartnell.