Doctor Women – le donne dietro le quinte.
Abbiamo parlato a lungo e a più riprese delle figure femminili presenti in Doctor Who e, dal 2017, l'arrivo del primo Dottore donna ha ovviamente rinnovato e vivacizzato il discorso. Potete trovare le nostre riflessioni in questi due video:
Quello che ancora mancava era forse una panoramica "dietro la macchina da presa", che cioè cercasse le figure femminili nella regia, nella sceneggiatura e nella produzione della serie. Da questo spunto è partita una chiacchierata su Instagram con i ragazzi di Zimn Production – potete trovare tutta la diretta in fondo alla pagina – in particolare sulle donne nel NuWho, ma senza tralasciare due pioniere della Serie Classica come Verity Lambert e Delia Derbyshire.
Prima di lasciarvi guardare (o riguardare) il nostro dibattito, ecco qualche informazione utile:
Verity Lambert nel 1963 era il produttore più giovane della BBC, e anche l'unica donna a ricoprire quell'incarico. Non era lì per caso, ma era stata fortemente voluta da Sydney Newman per una nuova serie fantascientifica di sua invenzione, Doctor Who. «Penso che la cosa migliore che abbia fatto sia stata trovare Verity Lambert», dirà poi per commentare il successo dello show.
L'inizio della serie non fu facile, il primo episodio fu mandato in onda poco dopo l'omicidio di Kennedy e, ovviamente, venne totalmente ignorato. Il primo serial faceva fatica a catturare l'attenzione del pubblico, e Lambert insistette per proseguire la storia includendo i Dalek, nonostante il totale rifiuto del suo supervisore Donald Wilson. Lei ovviamente la spuntò: Doctor Who divenne un successo nel giro di una notte, e Wilson decise di non interferire più.
Verity lasciò la serie dopo sole due stagioni, ma ormai era fatta: Doctor Who era arrivato per restare.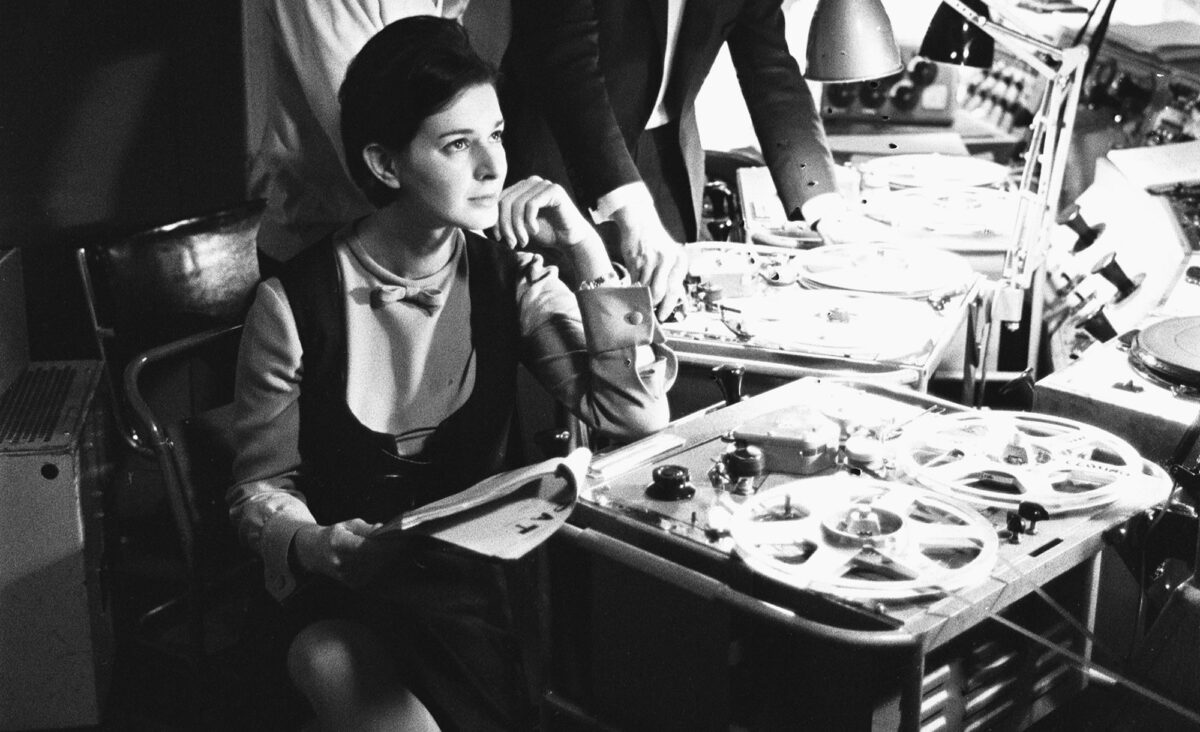 Uno dei tratti distintivi della serie è certamente la sua sigla. Si tratta di un brano di Ron Grainer, tuttavia trasformato nella sua forma finale e distintiva dalla musicista elettronica e sperimentale Delia Derbyshire. Grainer fu talmente entusiasta della modifica da volere a tutti i costi il nome di Derbyshire nei titoli di coda come co-compositore… purtroppo però non fu possibile per motivi burocratici. Ma Delia viene ricordata ancora oggi come la vera ideatrice della sigla.
Quando si cita Russell T Davies al timone di Doctor Who, non si può certo non menzionare Julie Gardner, produttrice esecutiva della serie madre, di Torchwood e di The Sarah Jane Adventures dal 2005 al 2009.
Nel 2015 ha poi fondato, con la collega Jane Tranter, una sua casa di produzione, la Bad Wolf! Tra le serie di cui si è occupata possiamo annoverare The Night Of e His Dark Materials.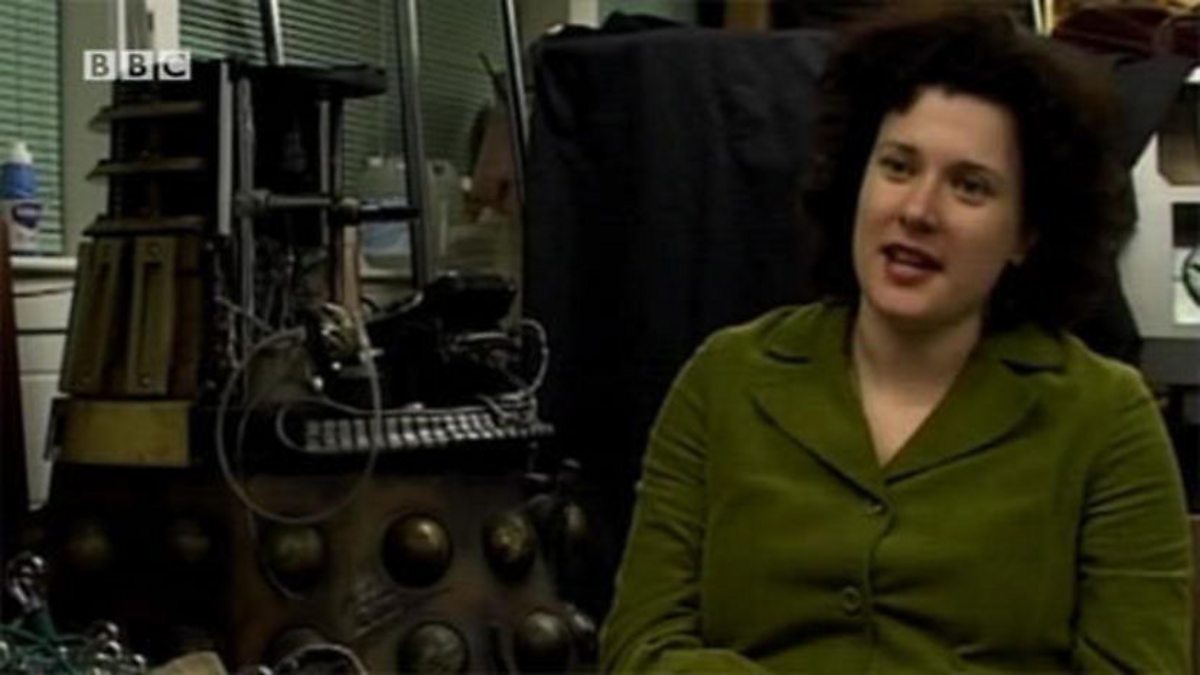 Nelle prime due stagioni del NuWho purtroppo non troviamo registe o sceneggiatrici… la prima è Hettie MacDonald, che dirige Blink nella terza stagione, per poi tornare per The Magician's Apprentice/The Witch's Familiar nella nona.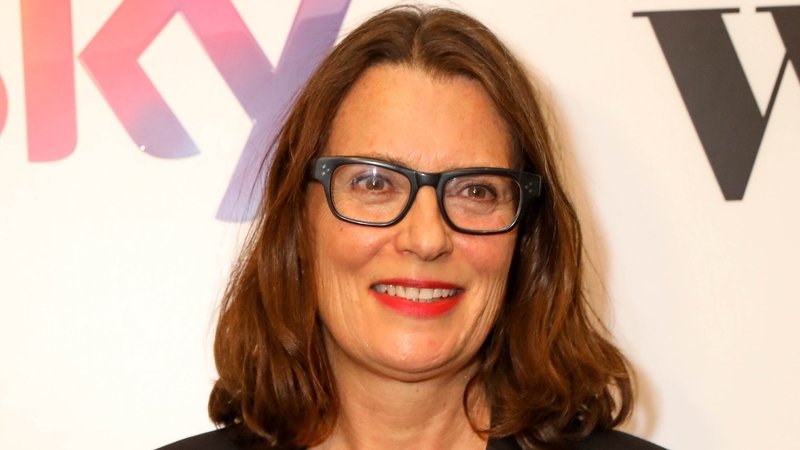 La regista è anche famosa per il film del 1996 Beautiful Thing, che affronta la tematica LGBT+ nell'età adolescenziale.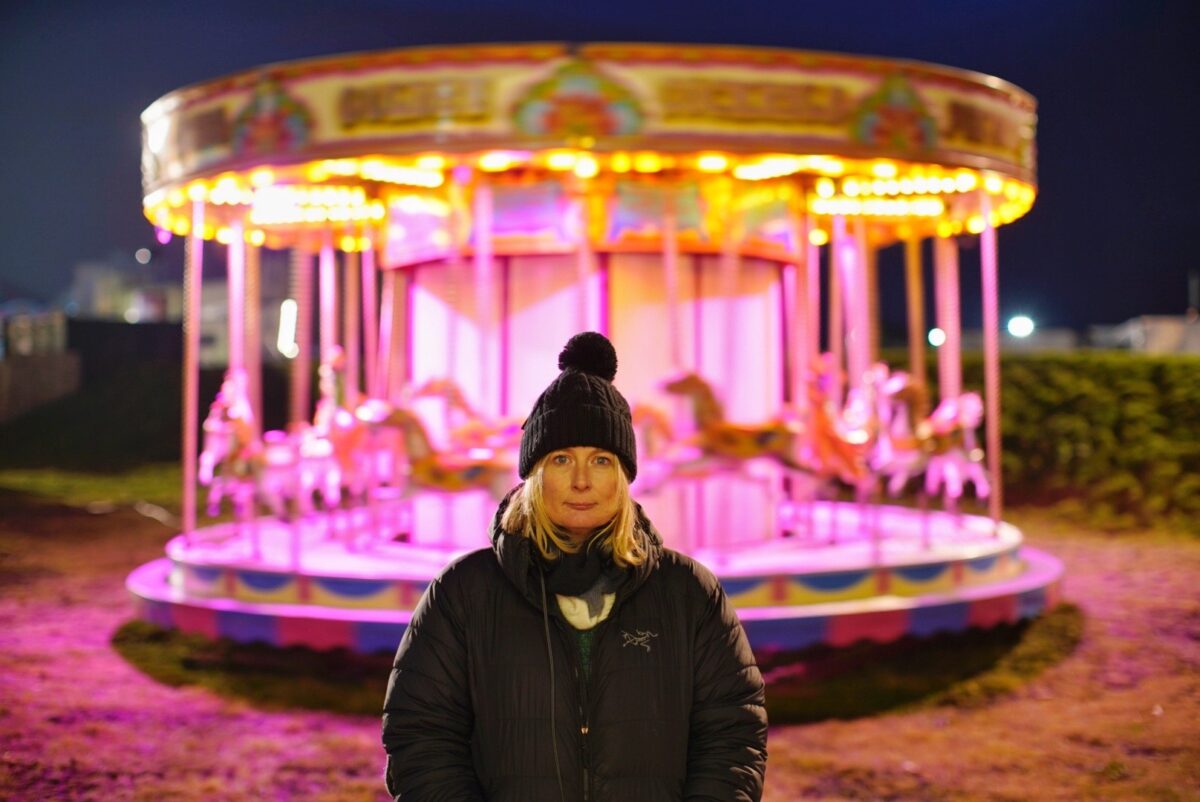 Nella quarta stagione troviamo poi Alice Troughton (non imparentata con Patrick), regista di The Doctor's Daughter e Midnight, episodio low budget girato in una sola stanza, a cui però lei riesce a fornire la giusta tridimensionalità. In seguito, ha lavorato anche negli spinoff della serie.
Nella quinta stagione, Catherine Morshead dirige Amy's Choice e The Lodger, diventando l'ultima presenza femminile per diversi anni, dato che nelle stagioni sei e sette tutti i registi e sceneggiatori saranno uomini. 
La storia cambia con l'arrivo di Rachel Talalay, regista statunitense con un passato cinematografico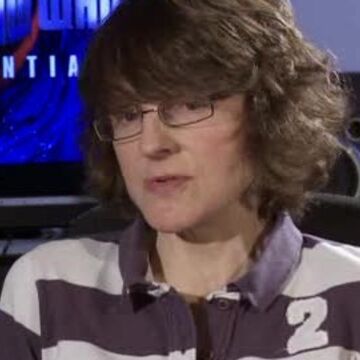 (la serie di Nightmare e Tank Girl) e un lunghissimo curriculum televisivo. Moffat le farà dirigere i tre finali della stagioni di Capaldi – Dark Water/Death in Heaven, Heaven Sent/Hell Bent, World Enough and Time/The Doctor Falls – più Twice Upon a Time… e un episodio di Sherlock. Capace di sfruttare al massimo il budget  non sempre stellare delle serie tv, Talalay progetta anche spazi e oggetti di scena, come potete vedere nei video qui sotto: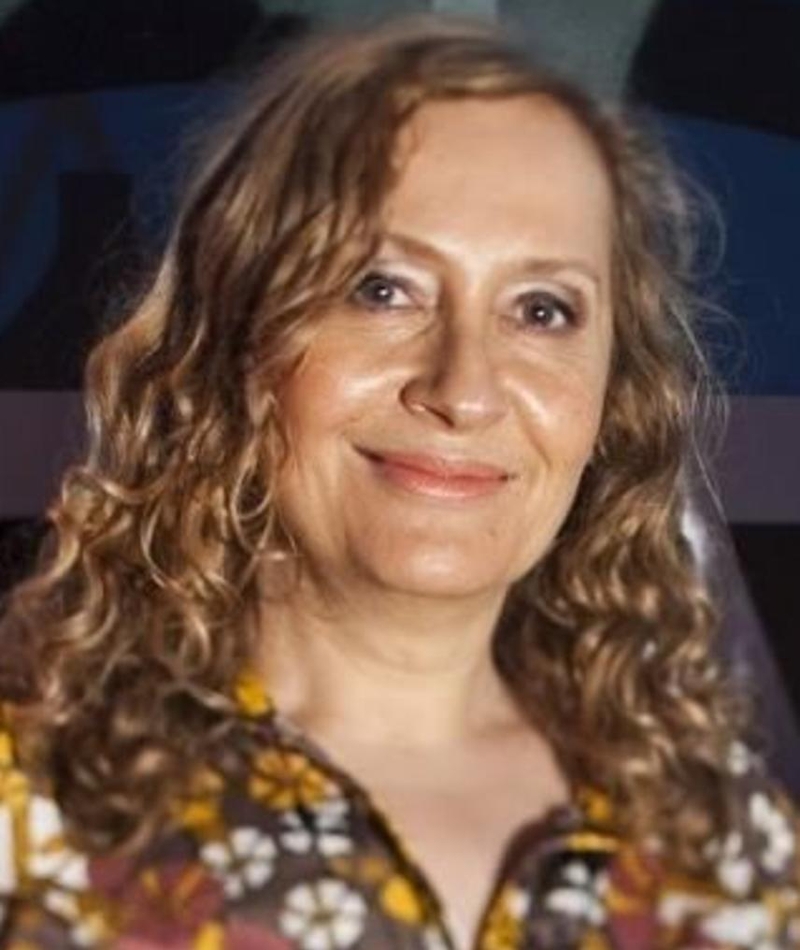 La seconda regista della stagione 8 è Sheree Folkson, già nota a noi whovian per il film The Decoy Bride con David Tennant, che lavora in In the Forest of the Night.
Con la nona stagione, oltre alla già citata Hettie MacDonald, arrivano le prime sceneggiatrici: Catherine Tregenna, dopo diversi episodi di Torchwood (tra cui Captain Jack Harkness, nominato per un Hugo Award), arriva alla serie madre con
The Woman Who Lived, mentre Sarah Dollard ci emoziona prima con Face the Raven, poi con Thin Ice. Per The Eaters of Light, torna a Doctor Who Rona Munro, già sceneggiatrice dell'ultimo serial della serie classica, Survival.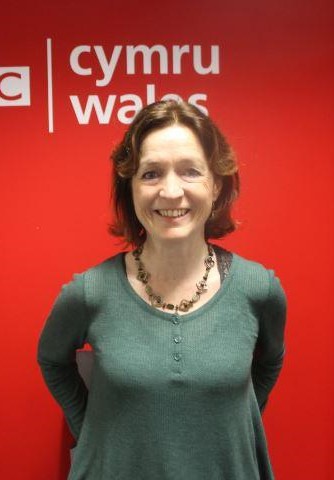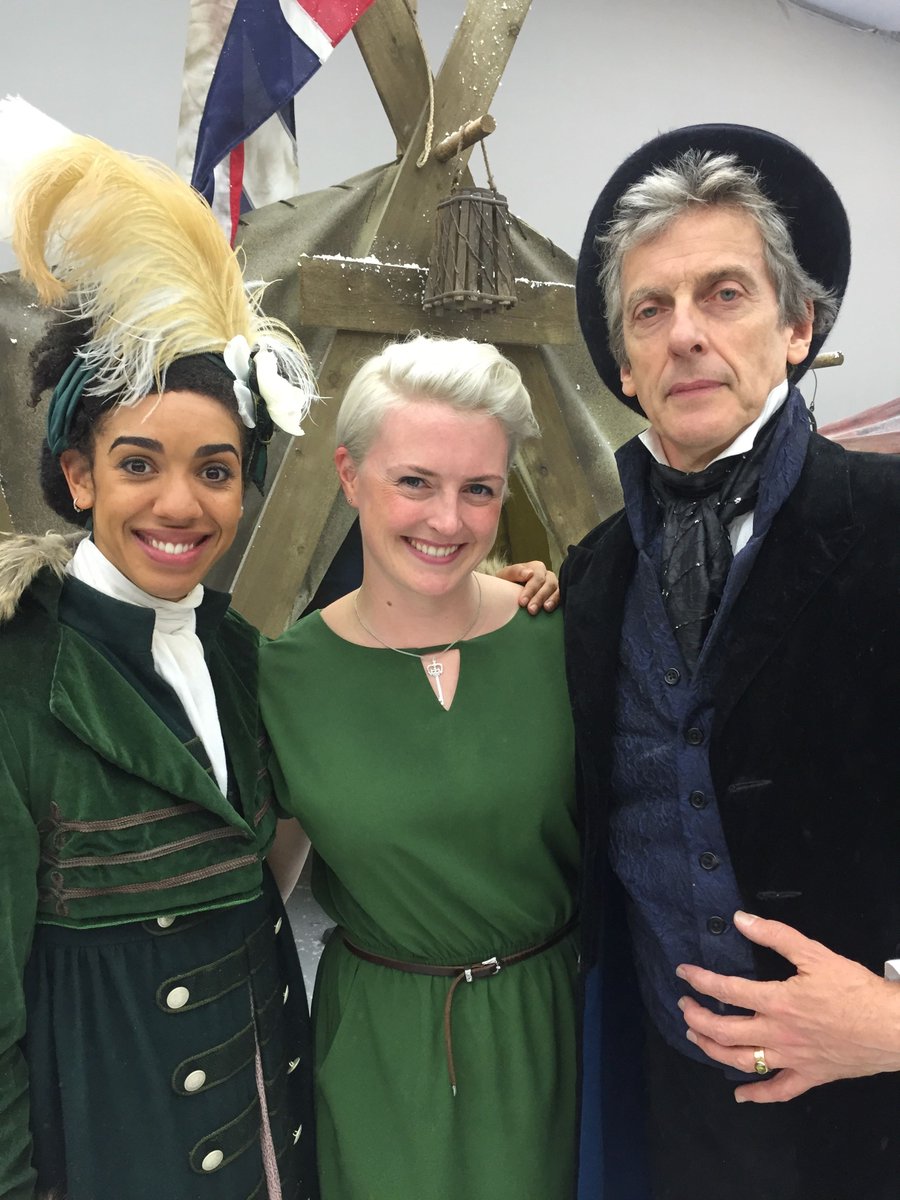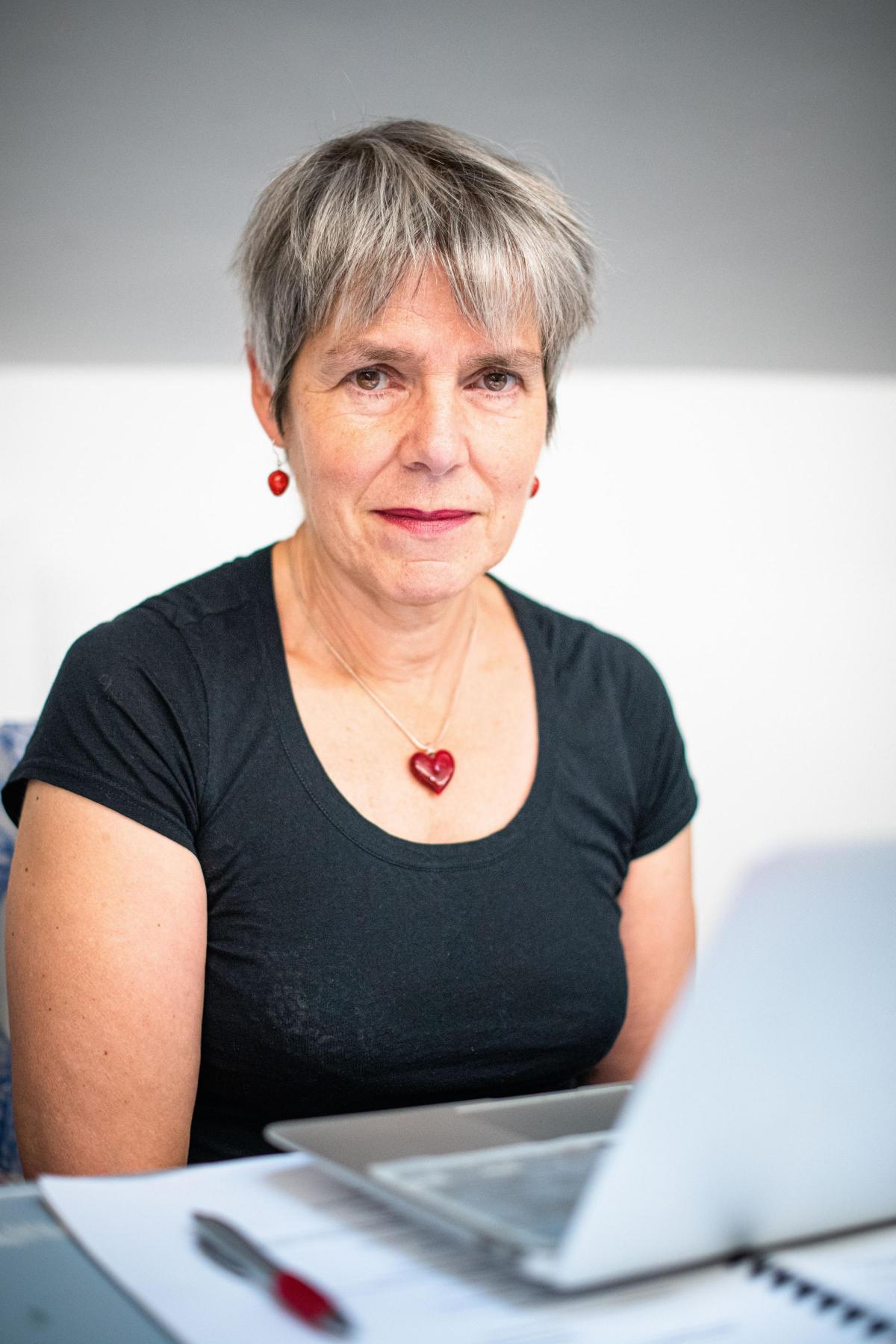 Nelle ultime due stagioni si vede un progressivo aumento del numero di registe e sceneggiatrici, ben nove su 22 episodi.
Per Rosa, Chibnall si affida alla scrittrice afroamericana (famosa per una serie di libri dedicati agli young adults) Malorie Blackman, per tratteggiare al meglio il personaggio di Rosa Parks, e il risultato è ottimo. Resta la curiosità di come sarebbe stato l'episodio se Blackman lo avesse scritto da sola e non insieme allo showrunner.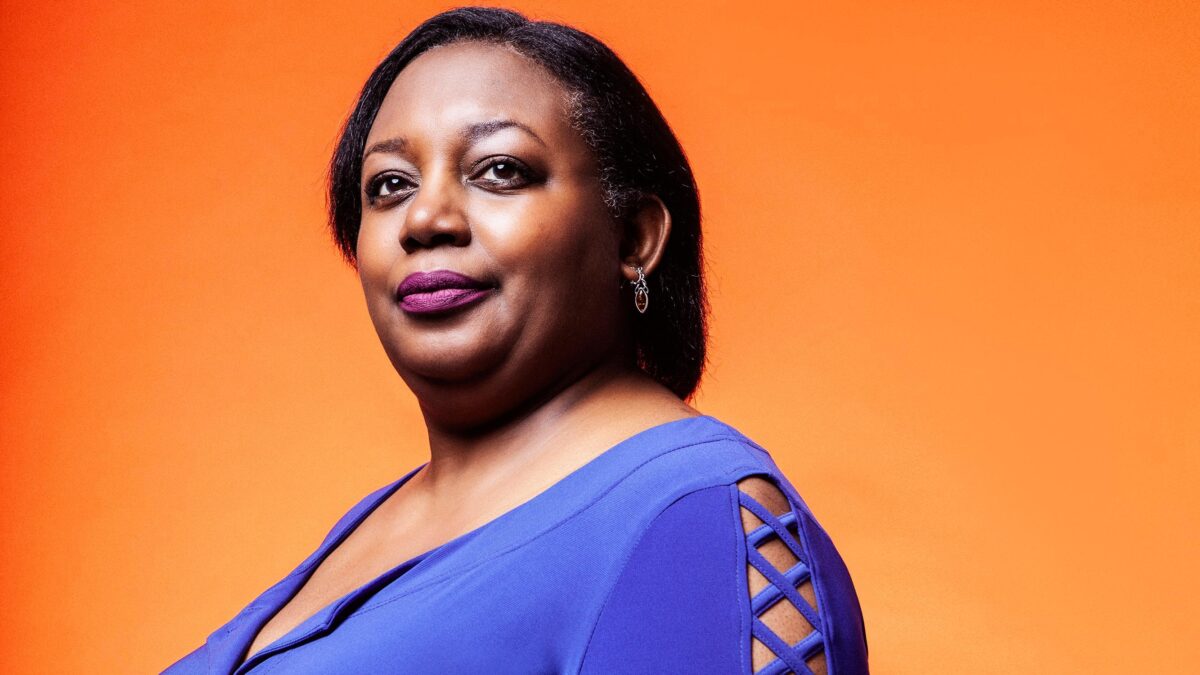 The Witchfinders è forse l'unico episodio in cui il fatto che il Dottore è donna diventa fondamentale ai fini della trama, e non è un caso che la storia sia ideata da Joy Wilkinson, già sceneggiatrice teatrale e radiofonica.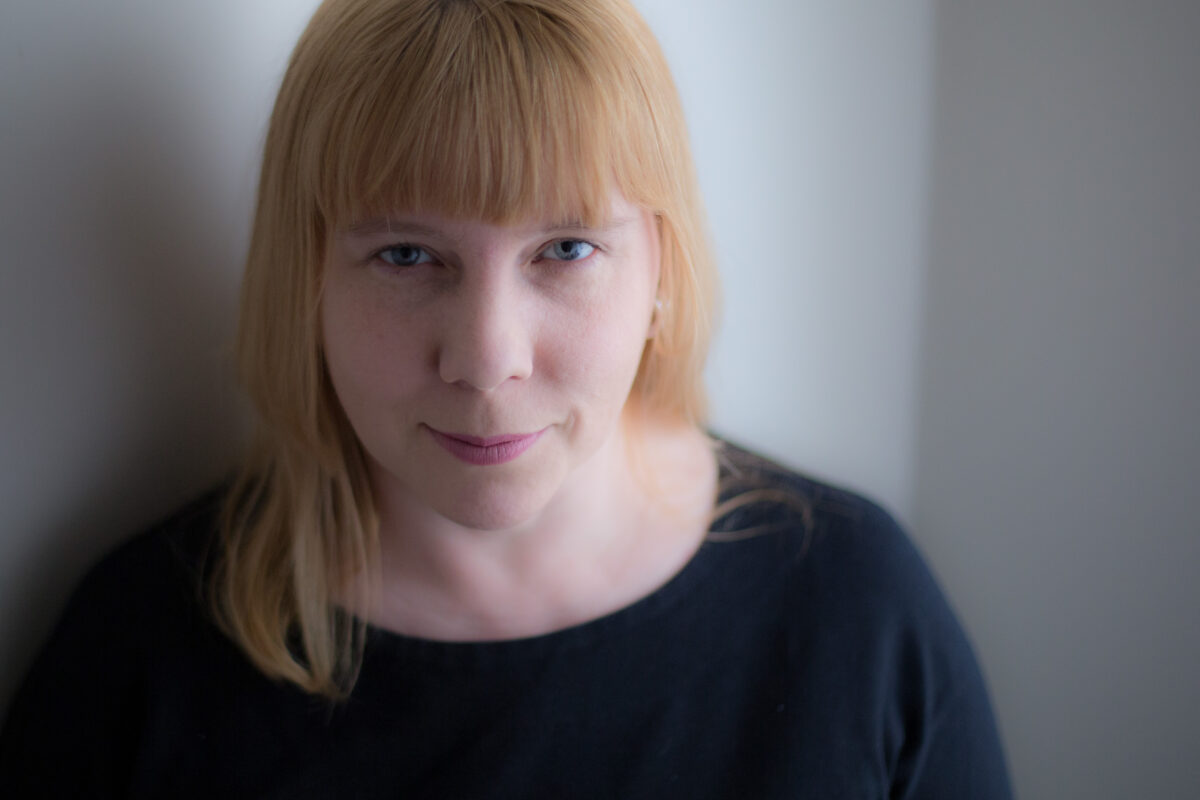 Nell'undicesima stagione abbiamo infine due registe: Sallie Aprahamian, alla macchina da presa per Arachnids in the UK e, di nuovo, The Witchfinders, e Jennifer Perrot, che ha diretto The Tsuranga Conundrum e Kerblam!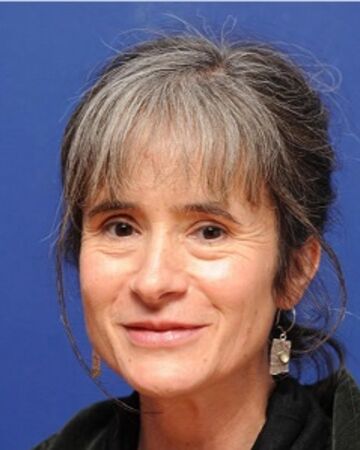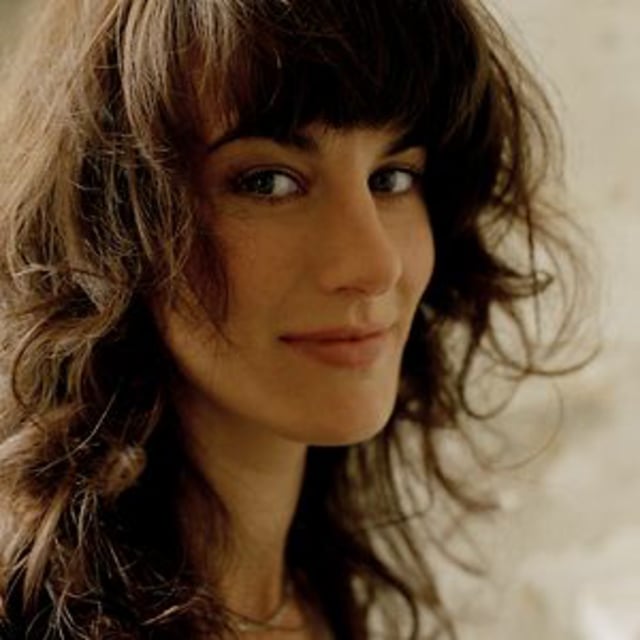 Nella stagione 12, Nida Manzoor dirige Fugitive of the Judoon, e ben tre episodi sono scritti e diretti da sole donne: Nikola Tesla's Night of Terror, Can You Hear Me? e The Haunting of Villa Diodati.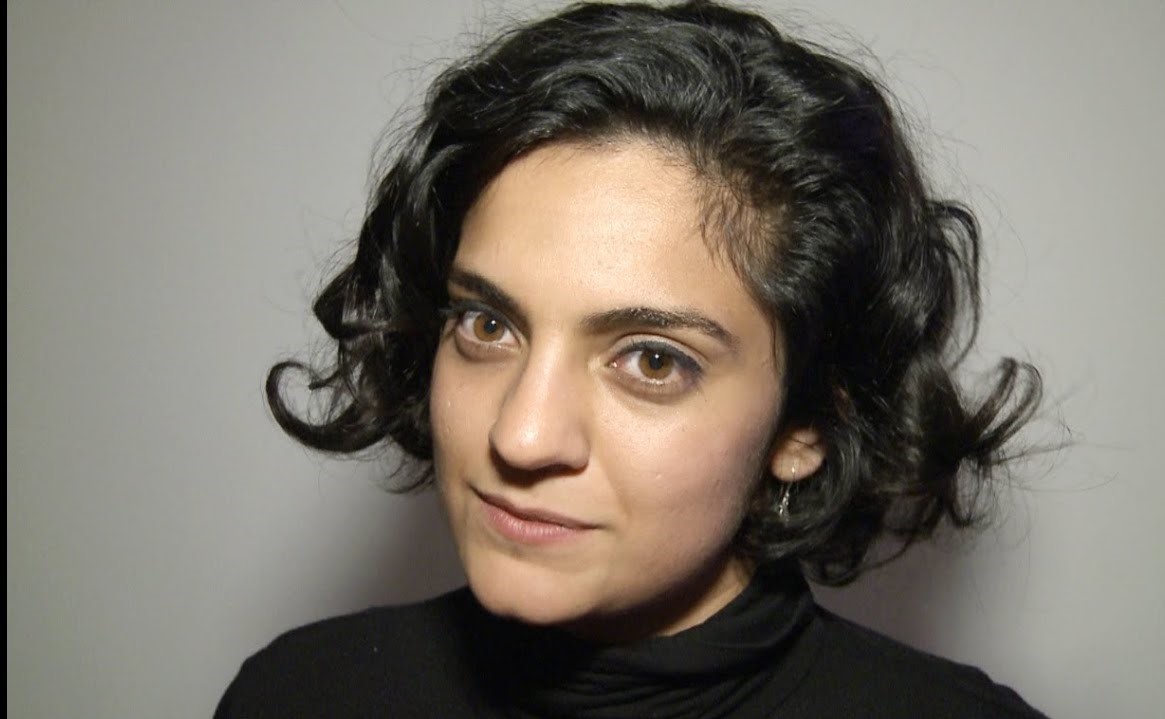 La vicenda del geniale inventore, con regista sempre Manzoor, è scritta da Nina Metivier; Emma Sullivan invece dirige gli altri due episodi, scritti rispettivamente da Charlene James (insieme a Chibnall) e Maxine Alderton.